Back When Arnold Schwarzenegger Made His Return to Hollywood With the 1999's This Underrated Film
Published 04/05/2023, 2:00 PM EDT
By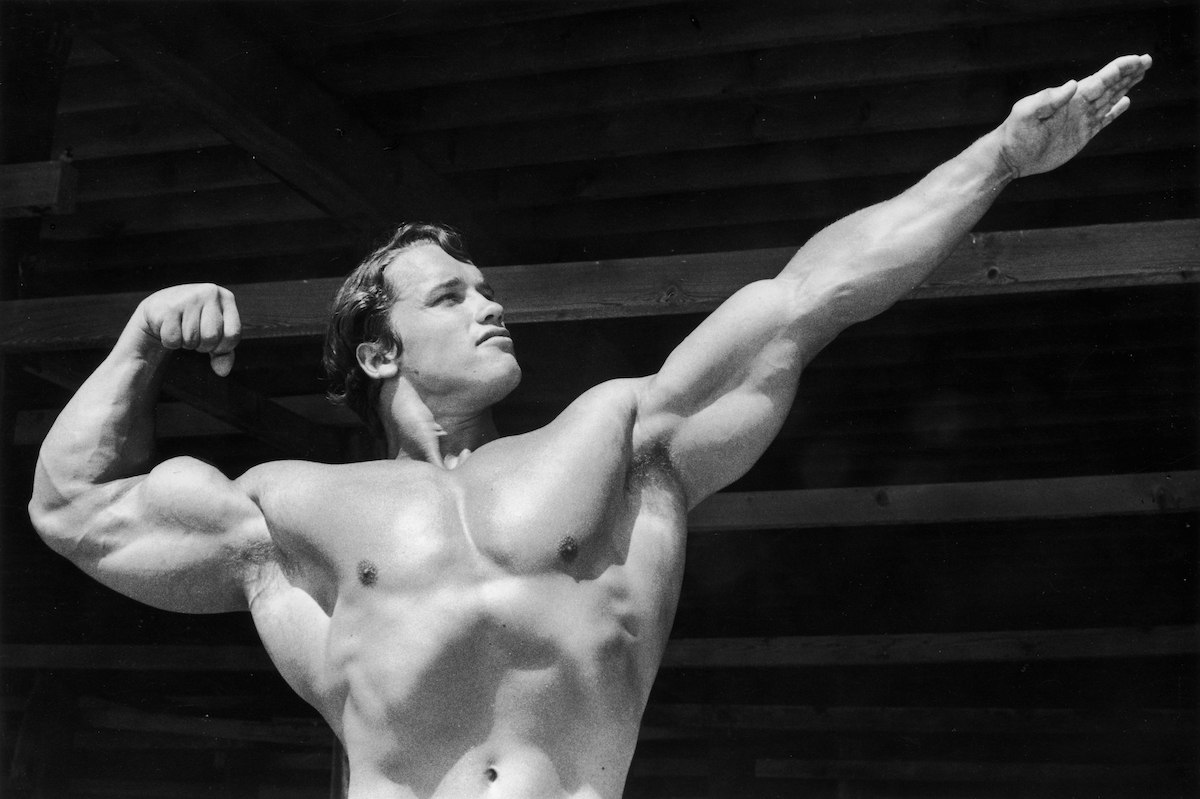 If you are an action film fan, you must have watched the films of Arnold Schwarzenegger. The former professional bodybuilder has established himself as a hero who stars in films that have an immense amount of action. The actor is known as TheTerminator. However, he once starred in a film that indeed needs more recognition.
ADVERTISEMENT
Article continues below this ad
End of Days is a film that saw the former governor doing some serious acting with a lot of action treat for the viewers. The 1999 American movie has almost everything that it needs that would make the viewers fall for it. The special treat for the fandom is nothing but Schwarzenegger's fight with the devil himself. However, horror and action are a little odd combination for a Schwarzenegger movie. But the actor certainly justified it, as per Collider.
ADVERTISEMENT
Article continues below this ad
Although the plot is hilarious, it makes the film even more interesting. His appearance in Terminator 2, for which was he got an exorbitant pay, was followed by a heart surgery and it affected his career all the more. But with End of Days, the actor made a major comeback while affecting the change of cinematic representation of a macho man. However, many people made fun of the actor's characters as he set the trend initially.
But with his comeback in the industry, with a film like End of Days, gave answers to everyone who made fun of him.
Arnold Schwarzenegger film has some good old-fashioned themes
ADVERTISEMENT
Article continues below this ad
W happened with End of Days doesn't happen with every action film. If one has to define the movie in one word, they can easily do so with the word, fun. Despite the ridiculousness of the plot and characterizations, the film keeps the viewers' attention intact till the end of it. The film takes the viewers to a world where nothing makes sense, yet they enjoy being there. It makes them feel they escaped from their reality and transports them into an imaginative world.
Plus, the Terminator actor works his charm as an attractive and appealing hero as well. Because the film came out during a major change in the cinematic representation in almost every possible way, Schwarzenegger's film justified all the changes with its old-fashioned settings.
ADVERTISEMENT
Article continues below this ad
Have you watched this 1999 Schwarzenegger movie? What did you think about it? Share your thoughts in the comments below.