Arnold Schwarzenegger Once Brought Tom Hank's Party Back to Life After a Deadly Blank Silence
Published 12/20/2022, 8:30 PM EST
Arnold Schwarzenegger is a distinguished personality today. Even at 75, he is full of life and vibrancy that people of his age would dream to lead a life like him. From an actor to a bodybuilder and even the governor of California, he has ventured into and even succeeded in all these esteemed professions. While many would argue it was his mere luck, all will agree that it takes a certain innate personality and the ability to charm the people in attendance to be where he is today.
ADVERTISEMENT
Article continues below this ad
ADVERTISEMENT
Article continues below this ad
And the 7 times Mr. Olympia title winner seemingly has it all. Not only is he a great actor but also among the most influential people in Times Magazine in 2004 and 2007. One such incident that will prove the businessman's spectacular personality is Tom Hanks and Rita Wilson's party. So let us take you back to the star-studded party table where he apparently broke the long silence Bruce Springsteen caused.
Arnold Schwarzenegger once impressively broke the silence at Tom Hanks' party
ADVERTISEMENT
Article continues below this ad
The guests in attendance at the party did not only limit to The Terminator actor or Born to Run singer, but their wives and the co-founder of Rolling Stone magazine were also there. And in his memoir, Jann S Wenner remembers one of the anecdotes when Bruce Springsteen told a long story that caused sheer silence on the table. The moral of the story, per Wenner was to be considerate "once you get married. There's another person you have to share your life with as your equal." As the co-founder described the moment, the air in the room sure would be thick.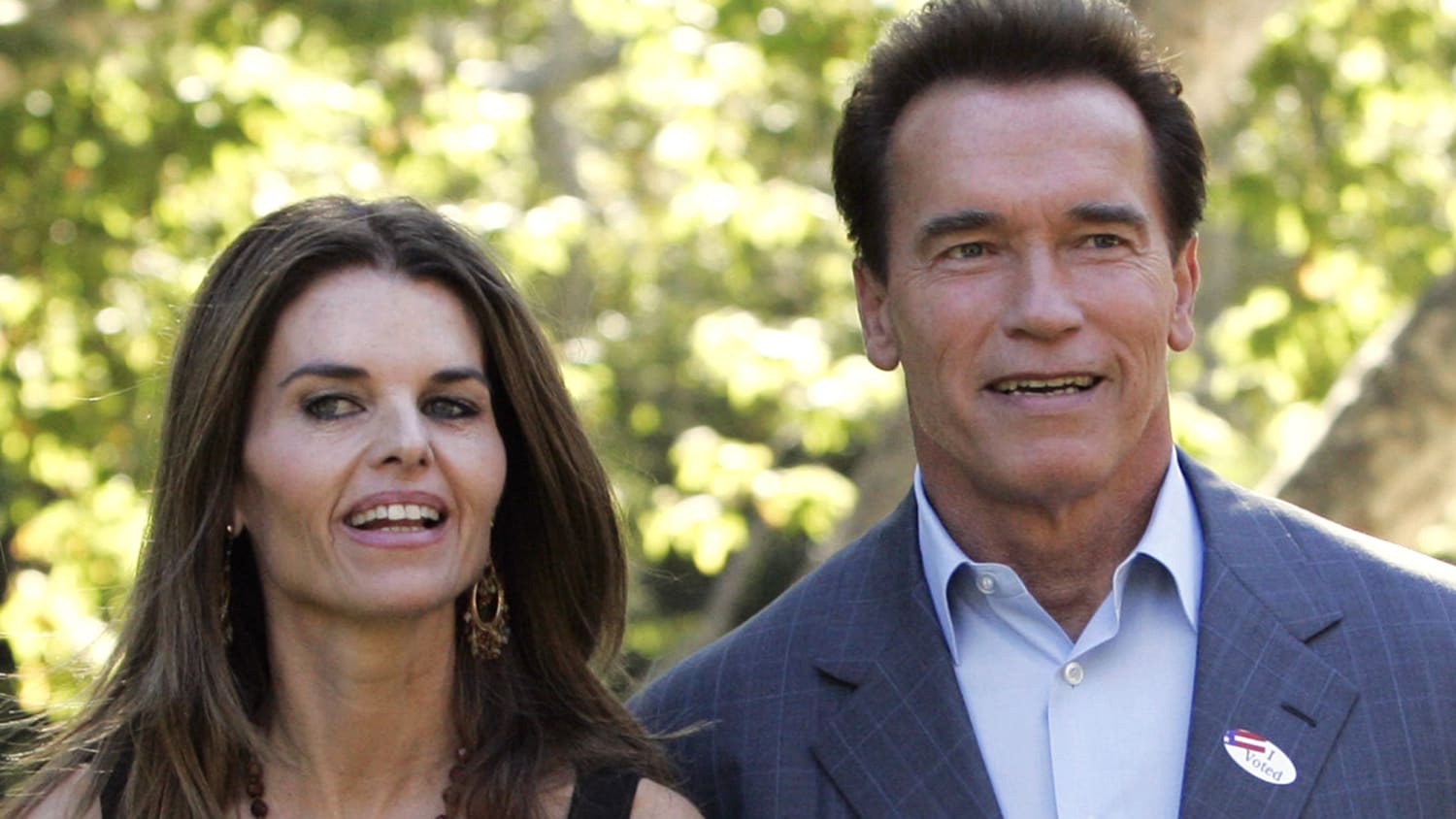 However, the silence lasted only until Schwarzenegger stood up and broke the silence by cracking a perfectly timed joke aimed at his then-wife Maria Shriver. He reportedly turned and bellowed, "Time to go, Maria! Heel!" Notably, Bruce and Patti Springsteen are still married. The fan-favorite bodybuilder and his wife Shiver had a high-profile divorce last year.
ADVERTISEMENT
Article continues below this ad
Nonetheless, The Expendables movie series actor, Arnold Schwarzenegger certainly did a great job saving the party. Do you agree with us? Do let us know in the comment section below.