"And I'm still alive" – Losing $2 Billion in a Day, Kanye West Talks About Adidas Cutting Its Ties With the Rapper
Published 10/28/2022, 10:30 AM EDT
Being as rich as Kanye West results from the strategic planning of investing money. While the rapper is known for making good deals with brands and sharing his creativity with them, his recent behavior is a problem for him. Ye has made millions through his music, and his sense of business. But the rapper got a huge loss recently. Along with many other brands, Adidas recently broke ties with the rapper. What does he have to say about it?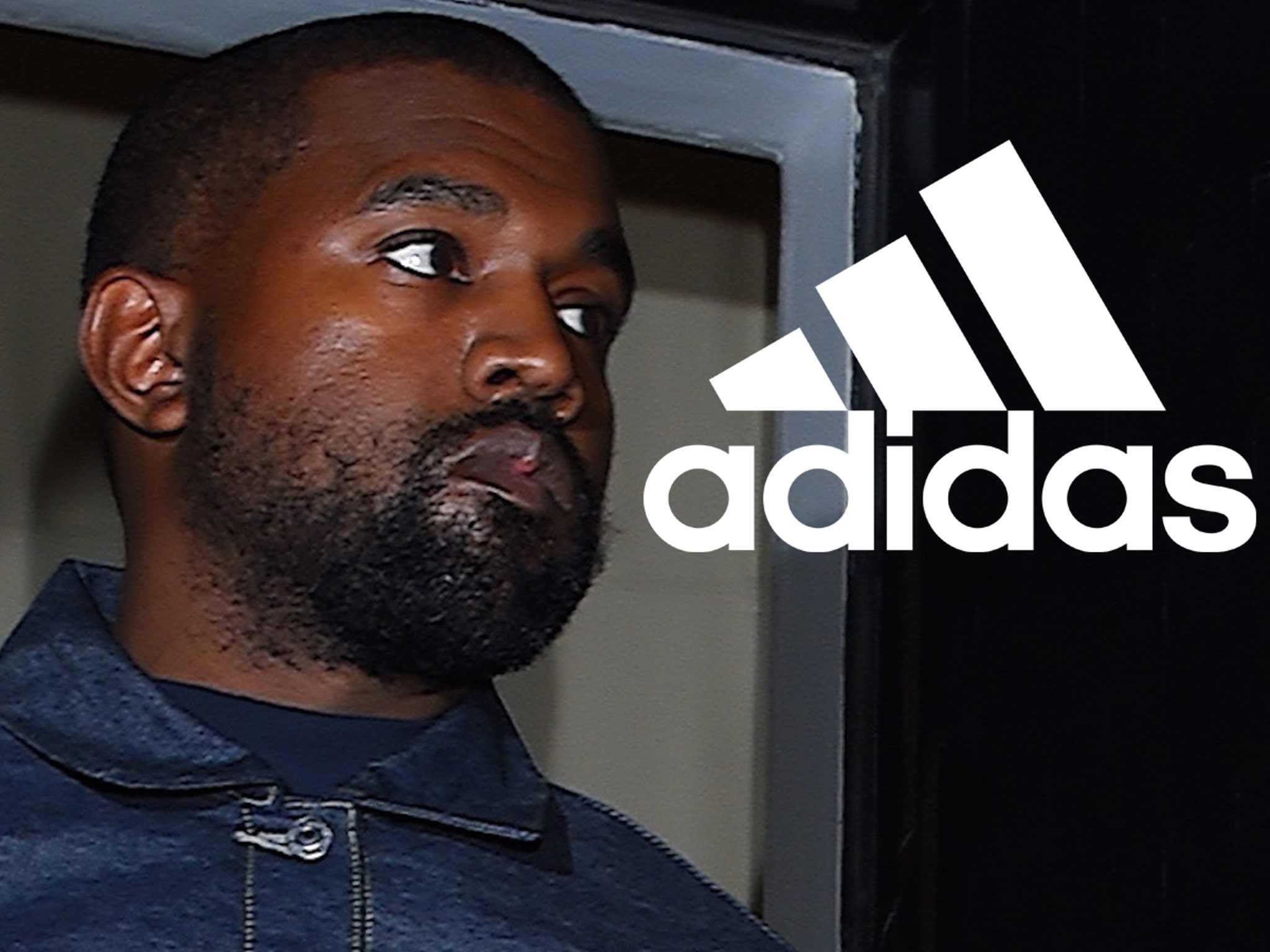 Kanye, whose separation from his ex-wife, Kim Kardashian, has thrown him off the edge, is falling even more. Ye openly talked about his struggles with his mental condition. He has been speaking a lot about Jews while giving out dangerous statements. He also got blocked from social media because of his brutally unhealthy posts. And now, a reputed brand has given him one more shock because of his recent comments. What did Ye say about it?
ADVERTISEMENT
Article continues below this ad
Kanye West is not worried about losing money
Ye's anti-Semitic comments have led him to lose a lot and now he lost his ties with Adidas. The sportswear giant broke all the deals with Ye because of his unacceptable behavior. The rapper lost $2 billion, and he said the partner made a rapid decision about breaking the ties. This is what he said about this breakup. "I lost 2 billion dollars in one day. And I'm still alive. This is love speech."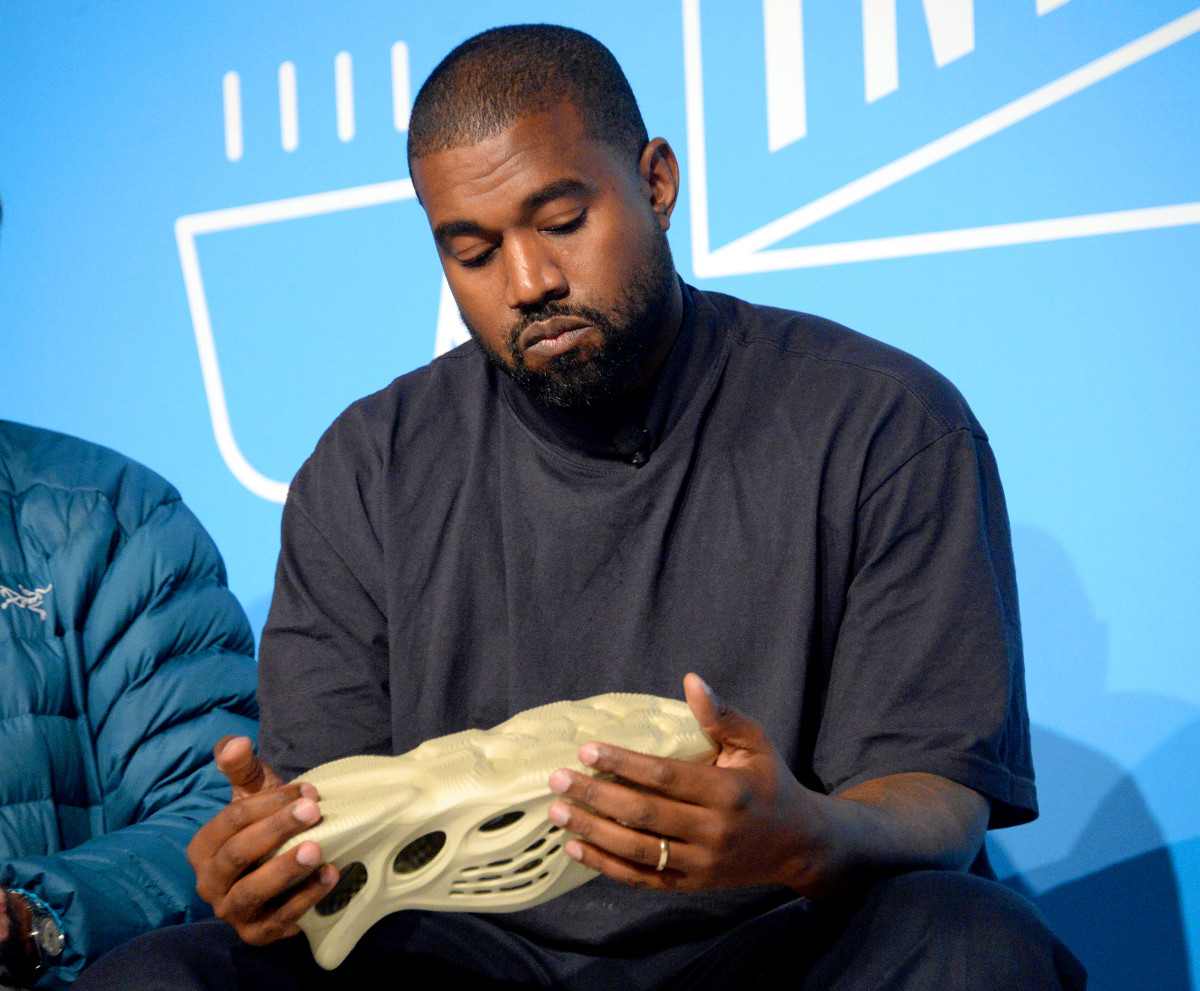 ADVERTISEMENT
Article continues below this ad
Not only this but his post, which got more than a million likes, said the money is not who he is, but the people are who he is. He wrote it addressing the CEO of Endeavor, an entertainment company. The company appealed to others to cut ties with Ye. However, Adidas announced the news because of Ye's "unacceptable, hateful, and dangerous" remarks.
ALSO READ: "It very was funny"- Quentin Tarantino Spills the Truth About Kanye West's Claim of Having the Idea for 'Django Unchained'
Following the announcement of the sportswear giant's news, Gap also announced their act of removal of Yeezy Gap products from their stores. They would also close their YeezyGap.com. Another company, a Paris-based fashion brand, also announced the end of its relationship with the rapper. Losing a lot of money doesn't seem to affect the rapper.
ADVERTISEMENT
Article continues below this ad
What do you think about this? Tell us your take on the entire incident in the comment box below.