After Taylor Swift and Channing Tatum, Is Ryan Reynolds Hoping for Samuel L. Jackson to Join 'Deadpool 3'?
Published 11/26/2022, 6:00 AM EST
By
Deadpool 3 is on everybody's mind after Ryan Reynolds publicly announced the film. The internet exploded after fans got to know about the comeback of this long-awaited franchise. While the news of Hugh Jackman's return as Wolverine hyped the whole idea of it, fans started speculating and sharing their ideas about the casting. You might remember the first video shared by the Canadian actor, which had a similar background to Taylor Swift's short film All Too Well.
All the keen fans noticed that and thought that the iconic singer might be having a cameo in the upcoming film. Soon after, rumors started circulating about the joining of Channing Tatum. Since the 45-year-old wanted to see him in the MCU project. However, none of these speculations turned out to be true, and everything is still up in the air. But now it seems that Reynolds is hoping for Samuel L. Jackson to join Deadpool 3.
ADVERTISEMENT
Article continues below this ad
Ryan Reynolds wants to share the screen with Samuel L Jackson in Deadpool 3
According to the recent reports shared by Wiki Of Nerds, it is rumored that Samuel L. Jackson might bring his Nick Fury to Deadpool 3. Ryan Reynolds has also expressed his excitement for the actor to join the MCU team in the film.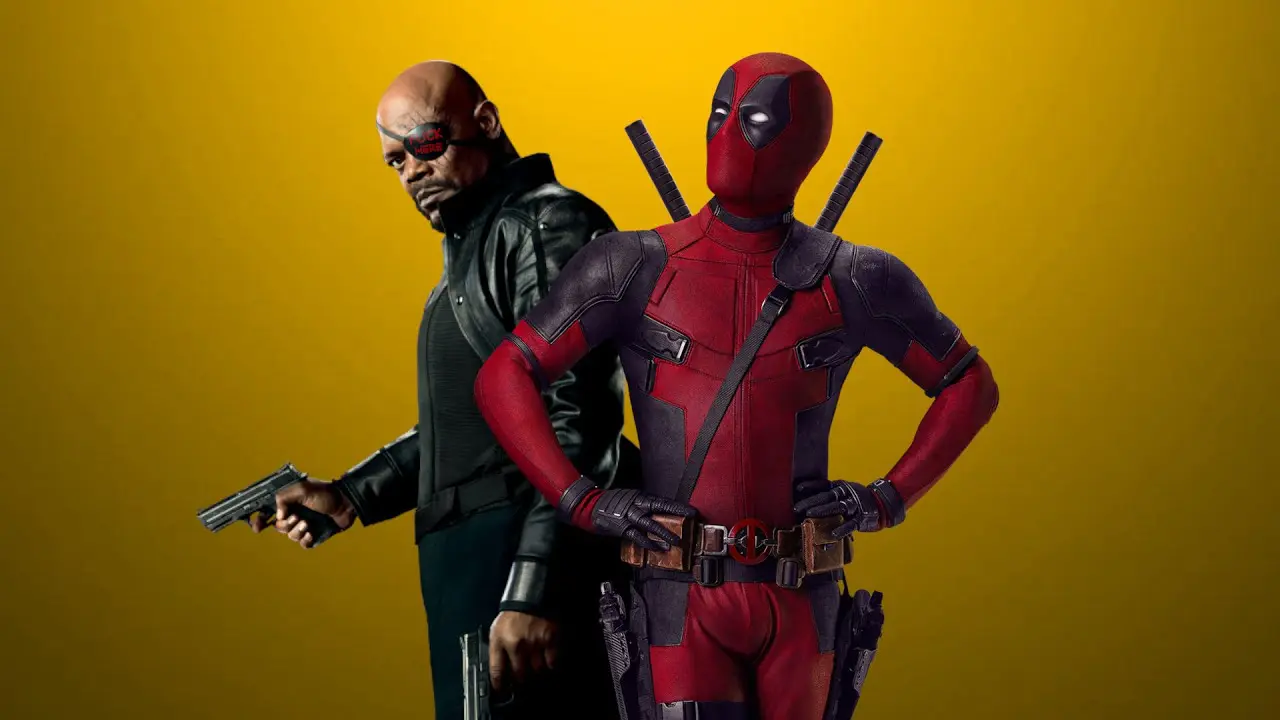 We all know that the Vancouver-born star has previously worked with Jackson in The Hitman's Bodyguard and its sequel. So both the Marvel stars have a great bonding and it would be exciting to see them working together again.
ADVERTISEMENT
Article continues below this ad
The superhero film franchise is famous for its comical presentation and Nick Fury's seriousness might be put to the test. For now, we do not have any confirmation that the Hard Eight star is joining or not.
However, there are some actors who are joining the cast includes Zazie Beetz, Morena Baccarin, and Josh Brolin. Patrick Stewart will be playing Professor X and Magneto will be portrayed by Ian McKellen. Meanwhile, it is also rumored that Jim Carrey might play the role of mind-controlling antagonist "The Madcap."
ADVERTISEMENT
Article continues below this ad
What do you think? Will this laughing riot be more exciting with Samuel L. Jackson? Tell us your views with us in the comment box!