After 'Spirited', Ryan Reynolds Reveals His One Wish of Creating Christmas Movie Featuring Deadpool
Published 11/20/2022, 8:00 AM EST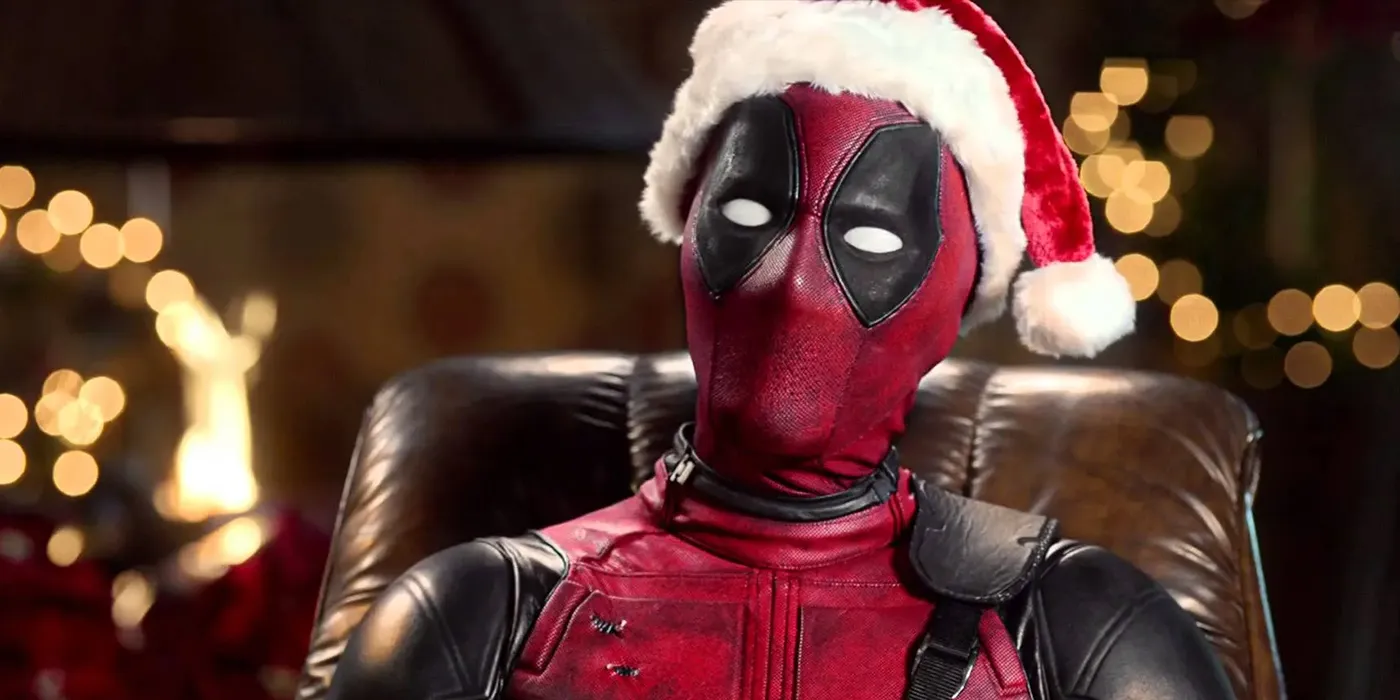 Ryan Reynolds wanted to club Deadpool with the holiday spirit. The actor recently became a recipient of the American Cinematheque Award, a credit to his significant contribution to the entertainment industry. His career has only shot up as he transformed from being into comedy to action movies, but he remained true to his comedic roots where he blooms naturally, which helped form his fan base.
Deadpool 3 made rounds since Reynolds teamed up with Hugh Jackman to announce the latter's return as Wolverine, likely for the last time. Not just that, the Free Guy actor's creative genius gave Marvel one of their most successful heroes with Deadpool. So far, we have seen his ideas brought to life. But not many know how his dream of a Deadpool Christmas movie was almost actualized.
ADVERTISEMENT
Article continues below this ad
What happened to the special Deadpool movie by Ryan Reynolds?
Ryan Reynolds released his first musical Spirited recently. The actor had previously changed the comic book film scene by bringing to life Deadpool, an action hero with a sense of humor. In hopes of combining the two, he recently opened up about an idea of a Deadpool Christmas-themed movie that he had years ago. In an interview with Big Issue, he confessed how his idea of making such a movie was ready to go.
ADVERTISEMENT
Article continues below this ad
The actor had in fact written the idea of this movie by teaming up with Rhett Reese and Paul Wernick, but the dream could never be fulfilled after Disney acquired Fox, which led to a change of things. "Maybe one day we'll get to make that movie. It's not a musical, but it's a full Deadpool Christmas movie. So one day," said Reynolds.
Not in the spirit of giving up, the actor partially put that idea to life when releasing a PG-13 version of Deadpool. The Christmas-centric movie was called Once Upon a Deadpool, which was mostly a cleaned-up version of the original movie.
ADVERTISEMENT
Article continues below this ad
As of now, the actor is enjoying his opportunity to star in the Christmas musical Spirited while also getting a nod from Marvel for Deadpool 4. Perhaps that one will have a Christmas theme.
Would you like to watch a full-fledged holiday-themed Deadpool movie? Let us know in the comments.