After Balenciaga Breaks With Kanye, MRC Entertainment Shelves Their Completed Kanye West Documentary
Published 10/25/2022, 1:30 PM EDT
Projects of Kanye West seem to be going north. Companies are apparently done with the hip hop artist this time around. The artist enjoyed the freedom of giving straightforward filter-free opinions so far. Starting with Gap and then Adidas, a domino effect has taken place, ending the artist's association not only with fashion brands but also with screen projects.
The Famous singer has always been a cash cow for companies, for his name more than his talent as a singer. Likely due to his public persona and sense of fashion. But the rising intolerance to his provocative posts is marking the beginning of his losses, ultimately affecting the release of his newest documentary.
ADVERTISEMENT
Article continues below this ad
Makers of a Kanye West documentary decide to cancel its release
Kanye West often keeps people updated on his life and opinions through social media through his profiles. The Gold Digger singer even completed the shoot of his latest documentary along with MRC Entertainment. However, considering his recent anti-Semitic remarks, they have chosen to take a step back.
The artist had his profiles under review for several offensive remarks, post which he even posted a throwback photo of himself and social media giant Mark Zuckerberg. But his efforts went in vain, post which he "Tweeted Deathcon 3 to Jewish people." This created a stronger and larger wave of opposition from everyone, with people even wanting a permanent ban on him.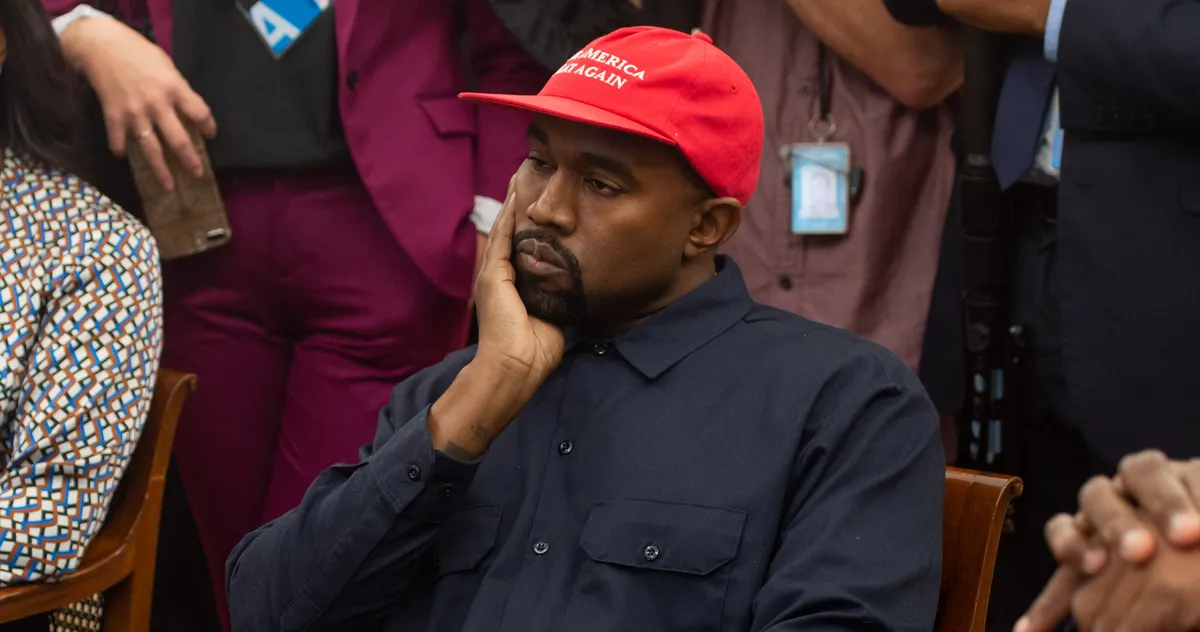 ADVERTISEMENT
Article continues below this ad
In a joint statement, MRC Entertainment CEOs Modi Wiczyk, Asif Satchu, and COO Scott Tenley wrote, "This morning, after discussion with our filmmakers and distribution partners, we made the decision not to proceed with any distribution for our recently completed documentary about Kanye West."
They pointed out how the musician has been spreading age-old lies about Jewish people.
ADVERTISEMENT
Article continues below this ad
The company has also called on other people to stop encouraging Ye by collaborating with him. As per them, he is putting thoughts of antisemitism in mainstream media. Since he is a pop culture icon, he will probably influence young minds with wrong opinions.
Do you agree with MRC Entertainment's take on West and his behavior? Share your thoughts in the comments below.