"We were experimenting…" – Back When Arnold Schwarzenegger Made a Shocking Remark About Steroid Drug Usage
Published 04/12/2023, 9:00 AM EDT
By
From Austrian meathead to Hollywood legend, Arnold Schwarzenegger was once the highest-paid actor in show business. With his 21-inch biceps, the legendary bodybuilder entered this glamorous world starring in Conan the Barbarian. The Commando star left such a huge impression on viewers that even now he is still one of the all-time top American success stories. Walking through some amazing highs and some lows, he never stopped being himself. Nor did he shy away from taking responsibility for his actions, even though they stirred huge controversies. Remember when he gave a bold statement about his steroid usage in public?
ADVERTISEMENT
Article continues below this ad
Back in 2006, Arnold Schwarzenegger sat down with ABC News to talk about the word spreading that he has used performance-enhancing drugs. During the conversation, the actor made a shocking remark that he does not regret using steroids. The Terminator alum said that he took it because at that time it was a new hype in the market.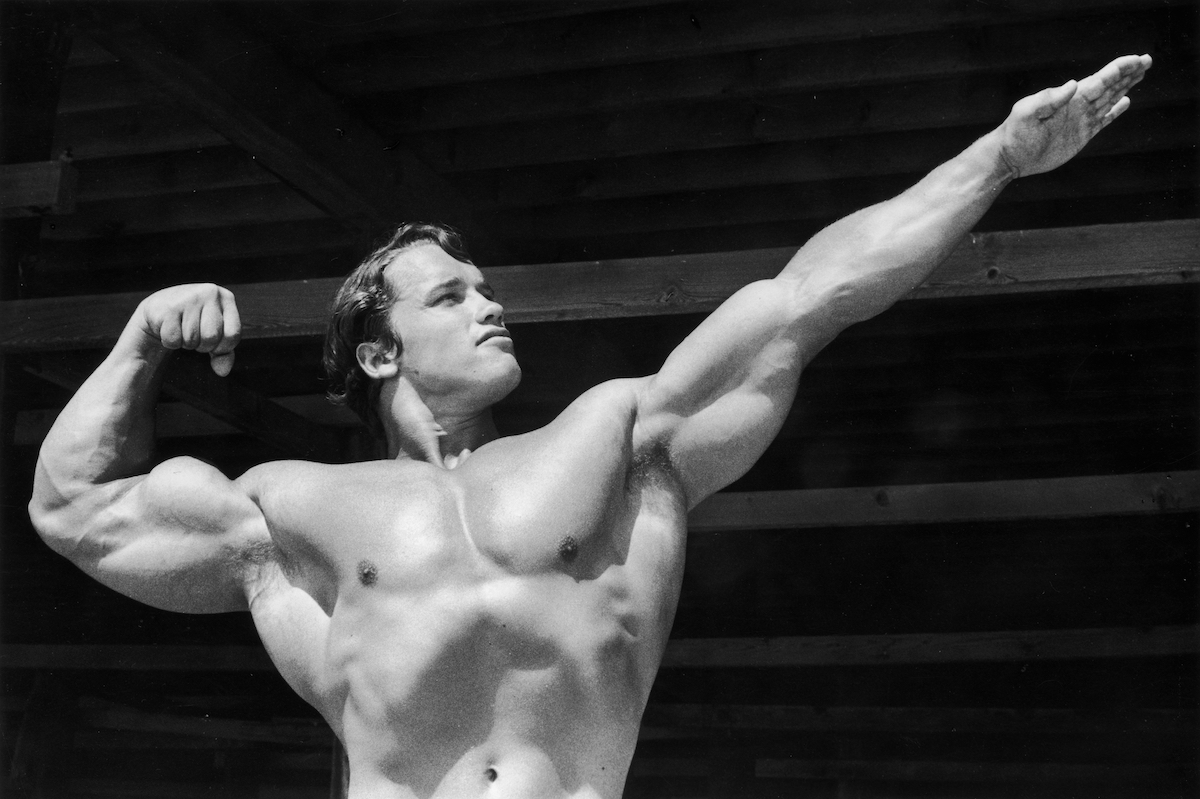 Moreover, he didn't just start using it but did everything under the supervision of a doctor. According to him, he was an athlete, and he knew what he was doing. "We were experimenting with it. It was a new thing. So you can't roll the clock back and say, 'Now I would change my mind on this'," he told ABC News.
ADVERTISEMENT
Article continues below this ad
However, the seven-time Mr. Olympia winner still does not recommend people to use it. He stated there are food supplements one can use to gain nutrition and vitamins and it does not have any side effects.
Why Arnold Schwarzenegger rejected a bill that teaches about the risks of steroids? 
ADVERTISEMENT
Article continues below this ad
In the same interview, the former governor of California was asked about why he turned down a bill that would inform students about the harms of using steroids and illegal substances. In his response, Arnold Schwarzenegger remarked that the bill actually mixed food supplements with prohibited drugs.
He found the bill completely absurd that would have disallowed students from taking normal supplements. As these nutrients are created, protein products like milk, soybean, and fish, will only improve one's health. Meanwhile, if you want to get sculpted muscles in 8 weeks, you can follow his blueprint to cut.
ADVERTISEMENT
Article continues below this ad
What do you think about Arnold Schwarzenegger's steroid usage? Leave your comments below.