"I have seen people getting…" – 7 Time Mr Olympia Arnold Schwarzenegger Warns the Younger Generation of the Terrible Effects of Steroid Abuse
Published 05/28/2023, 7:30 PM EDT
By
Decades after he retired from bodybuilding, Arnold Schwarzenegger still is in great shape. From going on cycling rounds to following his diet plan, he does everything it takes to be healthy. At the same time, he also shares the golden secrets of his bulked physique with people around the globe. The Terminator star loves to give people tips who are constantly active regarding their fitness or fans who want to look like him. Likewise, the 75-year-old has added some new recommendations to his box of preachings that can help actually save lives.
ADVERTISEMENT
Article continues below this ad
In a new cover story with Men's Health, the seven-time Mr. Olympia opened up about the usage of steroids. We all know that Schwarzenegger has never shied away from talking about this issue. Whether it's admitting that he has used it himself during the early years of his career or getting candid about its effect on one's body. Now the actor once again addressed the matter, warning young bodybuilding aspirers.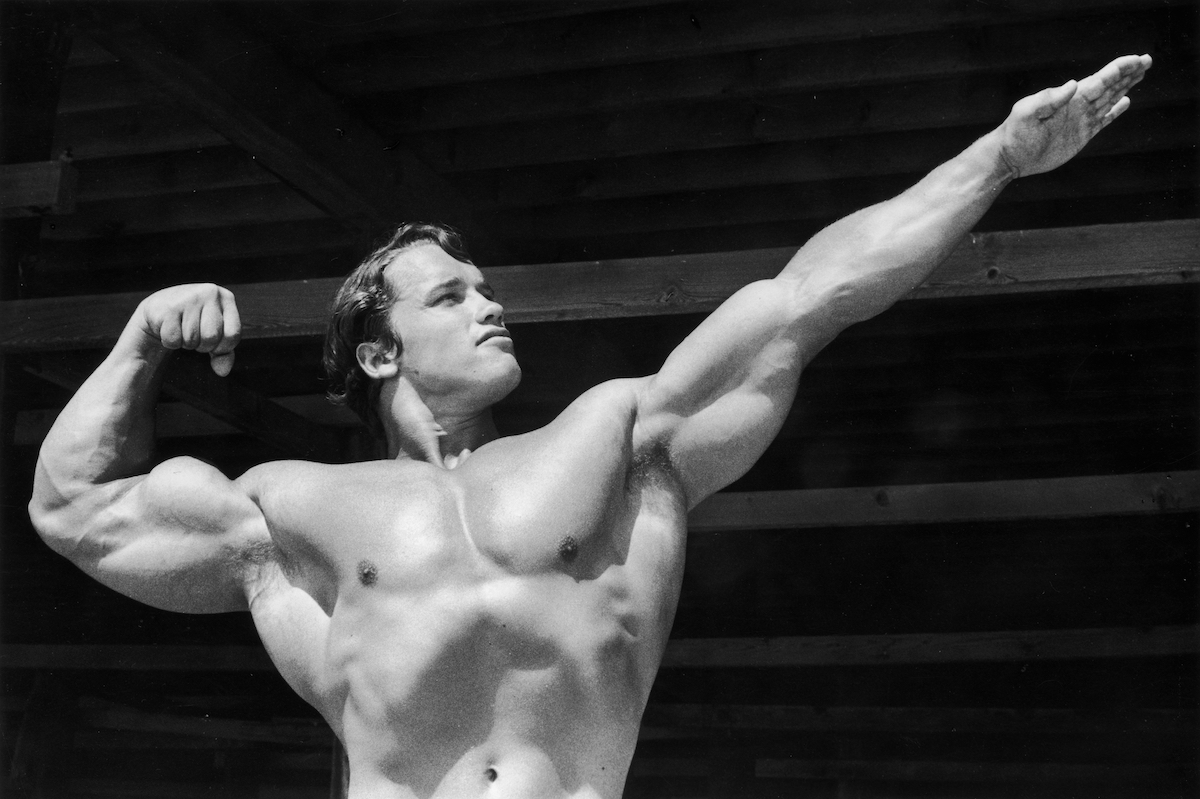 The Predator star stated that bodybuilding has always been considered the safest place for people who want to make a name in the sports industry. However, this has changed massively in the past years because "people are dying". He added that this is happening because people are not aware of the consequences of the same and end up overusing it.
ADVERTISEMENT
Article continues below this ad
"I want young people to know that I have seen people getting kidney transplants, and suffering tremendously from it," he remarked.
Unlike him, people are not doing it under the supervision of experts and blindly doing things just to become popular. Though these things would make them rich and attractive for now, it will end badly. Thus, he wants people to get out of this abusive cycle in time and stay healthy naturally.
ADVERTISEMENT
Article continues below this ad
While he continues to aspire people to stay fit and healthy, the actor himself has no plans to give up working out anytime soon.
Arnold Schwarzenegger will not retire from fitness
Last month, the former California governor sat down with The Hollywood Reporter to promote his Netflix series FUBAR. Coming back into action after several years, he told them that staying fit is a thing he would never subtract from his life. Since the actor cannot do weight exercises, he has made cycling a part of his regime. So one way or another, he will continue to make movies and do workouts until his body works.
ADVERTISEMENT
Article continues below this ad
What do you think about Arnold Schwarzenegger's awareness of steroids? Drop your comments below!