Arnold Schwarzenegger Returns to Showbiz With a Bang, Gets Both His Shows in Top Netflix Rankings
Published 07/10/2023, 10:00 AM EDT
Arnold Schwarzenegger, former bodybuilder, politician, and environmentalist, has earned critical acclaim as one of Hollywood's most remarkable and impactful actors. His unforgettable performances in movies such as The Terminator, Predator, Total Recall, and Kindergarten Cop have hardened his status as an icon.
ADVERTISEMENT
Article continues below this ad
Recently marking a comeback to showbiz after a decade of hiatus, the 75-year-old hit the ball out of the park. His most recent two Netflix shows have become huge hits in 2023 and are a must to binge-watch.
FUBAR and Arnold: How Netflix scored big with an action-comedy and a legendary star in 2023
ADVERTISEMENT
Article continues below this ad
In an impressive display of versatility and talent, Arnold Schwarzenegger takes on not one but two sensational Netflix roles this year that have left audiences begging for more. One such role is in FUBAR, an action-packed comedy series thoughtfully crafted by Nick Santora exclusively for Netflix. Here we witness Schwarzenegger commanding the journey of Luke Brunner – a respected CIA officer on the verge of retirement. Premiering on May 25, 2023, it quickly gained unparalleled popularity. It is now the most streamed television series of its debut week based on Nielsen streaming rankings. Both the shows are listed as hits as per What's on Netflix.
Another impressive Netflix show that showcases Schwarzeneggers' talent is Arnold, a documentary that follows the hunk's extraordinary journey. From his roots in a humble Austrian village to achieving Hollywood stardom and political prominence. It released on Netflix on June 30, 2023. This documentary achieved massive success by becoming the most-watched documentary of the year. Viewers can witness exclusive interviews with the star himself. As well as insights from his family, friends, colleagues, and even rivals. Furthermore, this captivating documentary presents rare footage and photos from his personal archives. Additionally, memorable excerpts from his movies and speeches are in it too.
Every aspect of his life—from his upbringing and famed bodybuilding career to his breakthrough in the film industry and from his marriage to Maria Shriver to the governorship of California, along with the scandals he endured—is covered in this compelling narrative.
What a remarkable comeback! And you will be happy to know that it is headed somewhere.
What's next for Arnold Schwarzenegger and Netflix?
ADVERTISEMENT
Article continues below this ad
The Last Stand actor's successful collaboration with Netflix has led to a desire to continue working together. The streaming giant announced in June 2023 that a second season of FUBAR has been agreed upon and will begin production later this year. The upcoming season will delve into Luke's new professional and personal challenges providing audiences with fresh threats. It has also shown interest in exploring other aspects of the Twins star's life. Probably, as a sequel or spin-off touching on his environmental activism, philanthropy, or fitness empire.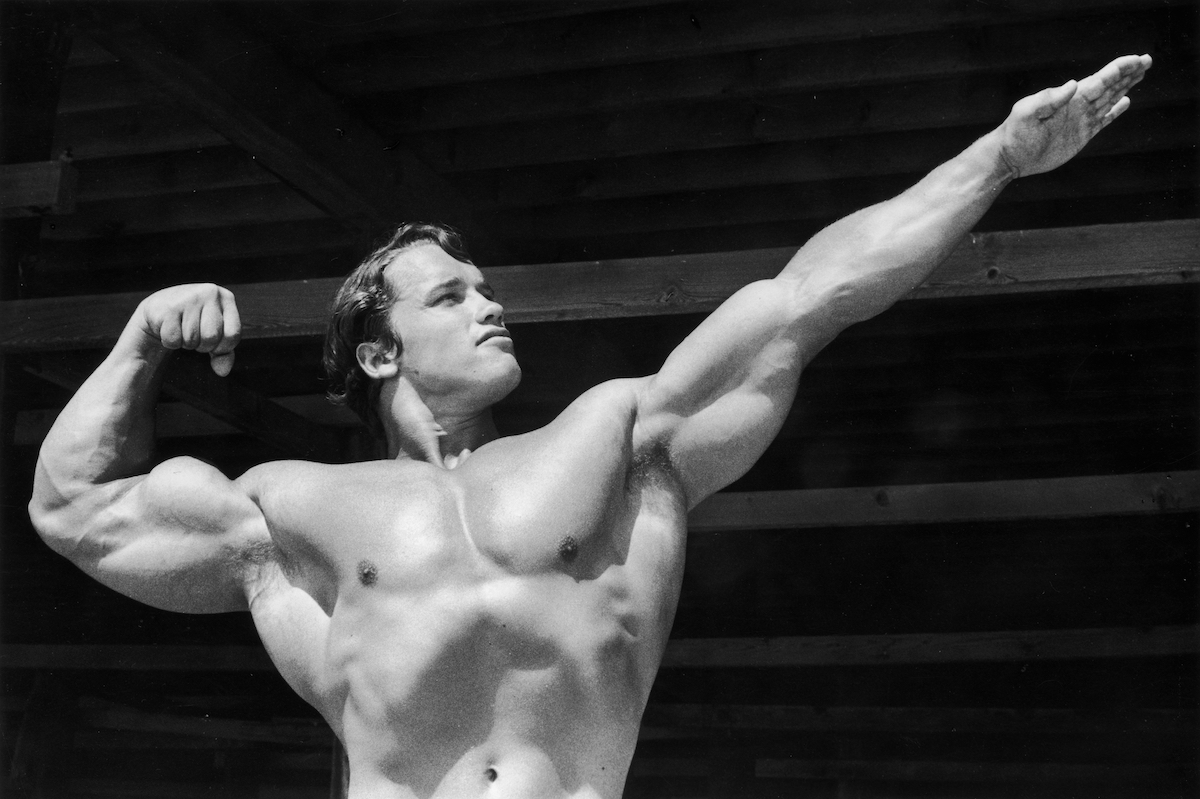 Arnold Schwarzenegger has once again demonstrated his undeniable influence and prowess in the entertainment industry. His return to showbiz has been nothing short of spectacular. Both of his shows have soared to the top of Netflix rankings. What sets him apart from other actors is his ability to excel not only in action-packed roles but also in a diverse range of characters.
ADVERTISEMENT
Article continues below this ad
Have you watched FUBAR and Arnold yet? Let us know your thoughts and views in the comments.