What Led to Henry Cavill Leaving the Beloved Geralt of Rivia and Moving on From 'The Witcher?'
Published 11/01/2022, 9:30 AM EDT
Fans have apparently wreaked havoc on the internet as Henry Cavill decided to put on his red and blue cape but at the cost of his Elven sword. Gone will be the time after The Witcher season 3 when the world would rejoice in his white-haired, masculine mutant (Henry Cavill) in Netflix's medieval mayhem. But what made the British actor take such a devastating decision? Ever since the news covered almost all the headlines out there, fans are digging deep to find an actual and authentic reason.
https://youtu.be/TJFVV2L8GKs
After all, had it not been for Cavill's tantalizing swordplay as Geralt of Rivia, and how flawlessly he had embodied the role, the fantasy series would not amass half the fandom it has garnered so far. While the Twitter world is on the verge of boycotting the show, and many are blaming the OTT platform and showrunner Laurence Hissrich for not staying true to the source, one of the nerds decided to take the matter into their own hands.
ADVERTISEMENT
Article continues below this ad
The tweet asserts that perhaps it was after a plethora of requests Cavill decided to part ways with his dream role.
Analysis: Why did Henry Cavill part ways with his favorite fantasy series, The Witcher?
If you are a true Cavill fan or maybe a Witcher nerd, you are probably aware of the recent allegations made about the scriptwriters by the X-Men head writer. According to him, neither did they want to stay true to Andrzej Sapkowski Books, nor did they honor it as much as they should. Fans believe it to be one of the prime reasons for him to leave the series.
Furthermore, as the tweet reports, Hissrich had informed The Hollywood Reporter about how the Tudor actor wanted more dialogues to stay true to the novels. "The toughest part for me was finding that balance between showrunners' vision and my love for the books," Cavill, who himself is a Witcher nerd, had revealed in yet another interview.
ADVERTISEMENT
Article continues below this ad
All he wanted was for the show to stay true to its source material and value the depth of the medieval legend. Had the writers been more sensitive towards his requests, the world of elves, wizards, and witches might not have lost their imposing monster butcher!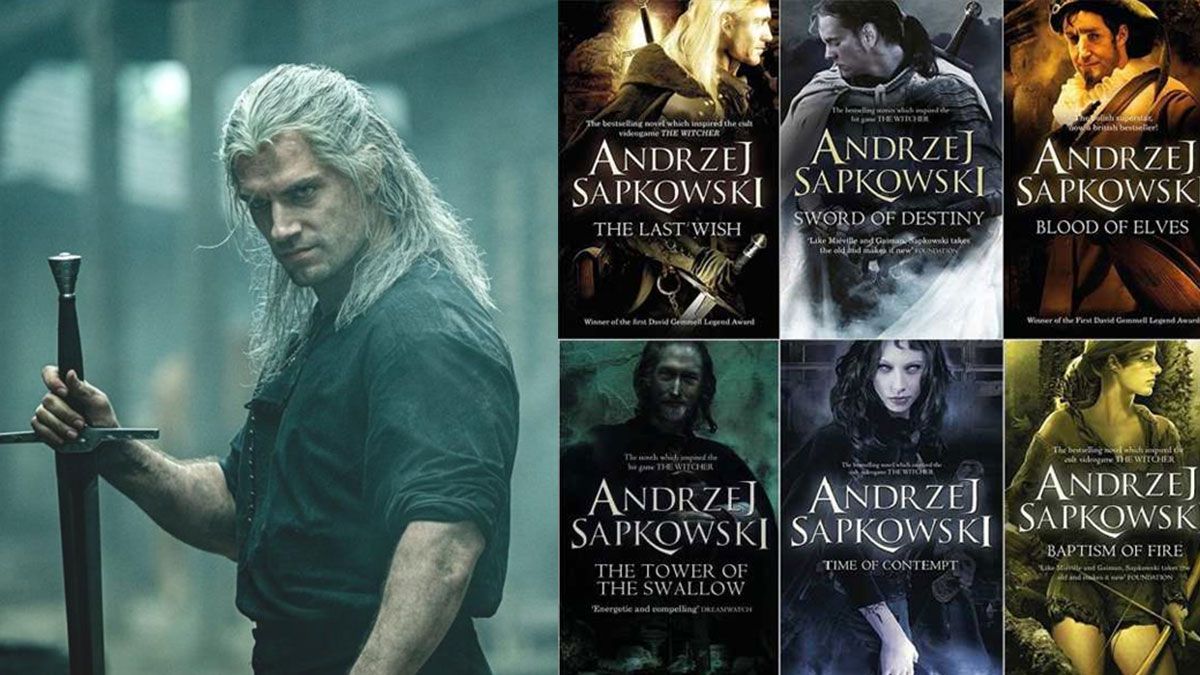 What are your thoughts about it? Why do you think Henry Cavill left Netflix's flagship show, The Witcher? Feel free to share your thoughts in the comment section below.
ADVERTISEMENT
Article continues below this ad
Meanwhile, dye your hair white and take out your Elven sword from the sheath as The Wicher: Blood Origin will soon be here to greet you with a merry Witchmas.