How Millie Bobby Brown Inspired Young 'Girl Warrior' Through Her Famous Role
Published 09/16/2022, 6:30 AM EDT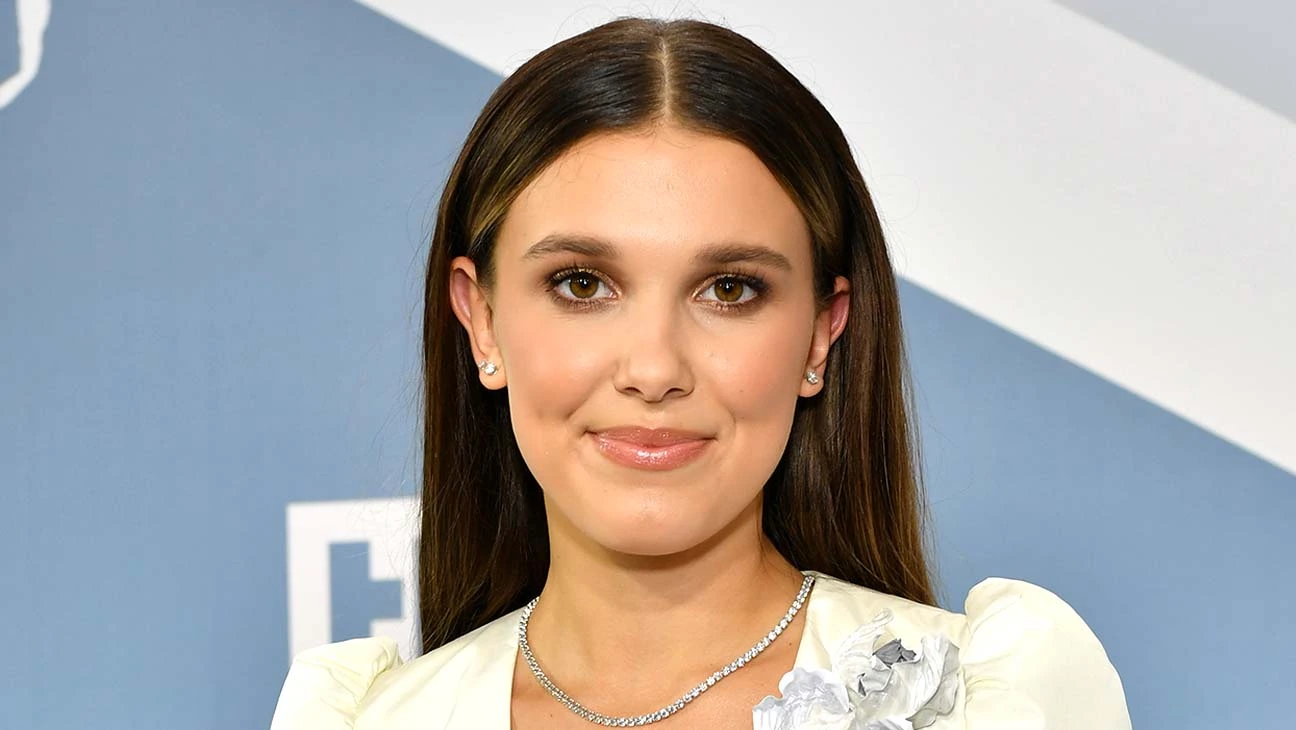 Despite the film's direction by a male director named Harry Bradbeer, Enola Holmes is one of the most talked about movies since 2020. The movie is about the teenage sister of the already-famous Sherlock Holmes. The teenage sister is none other than Millie Bobby Brown. The movie is more than the story of a young girl.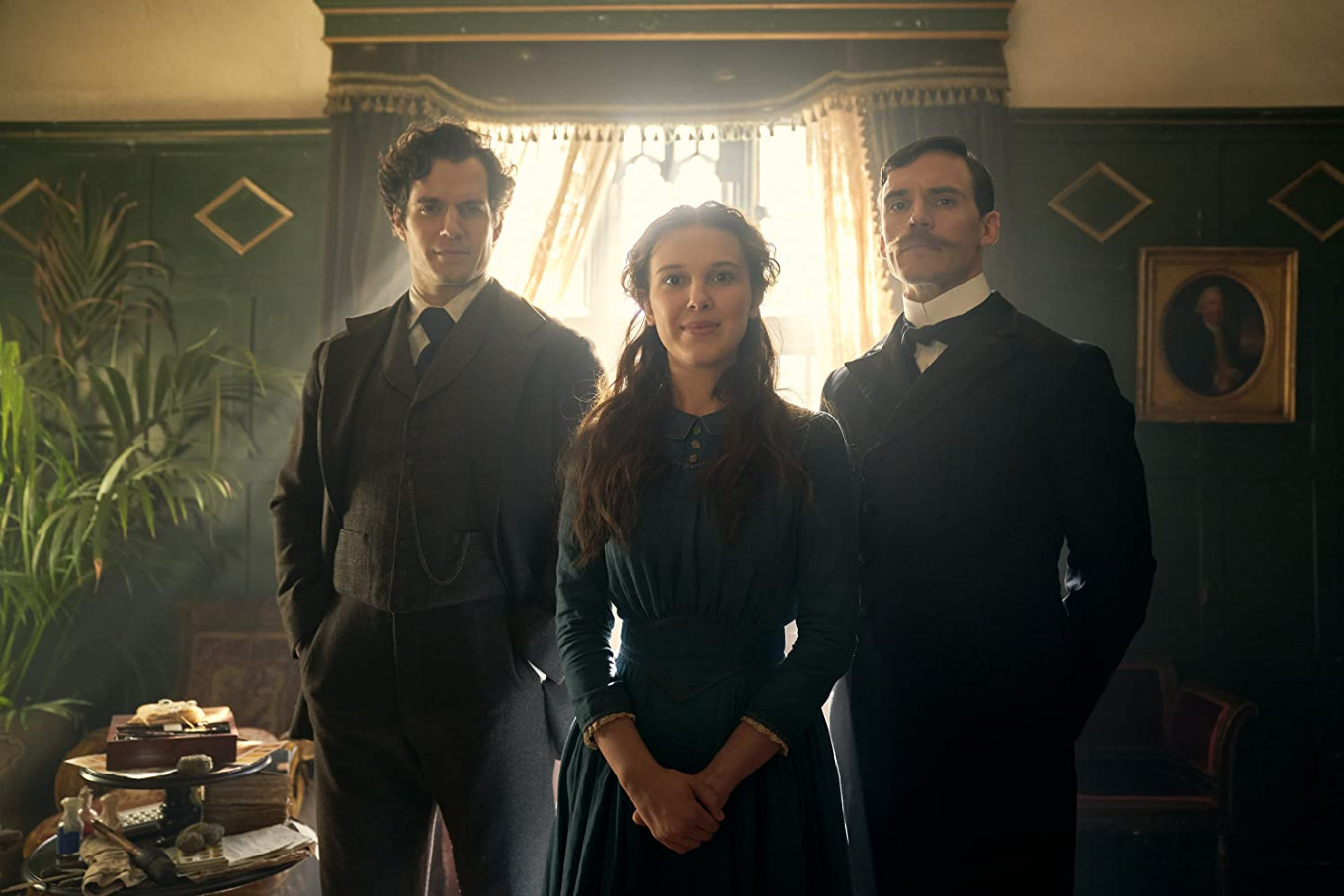 While the sequel of Enola Holmes is in production, the first part is a major hit on Netflix. Along with the Stranger Things star, the film also stars Henry Cavill, Sam Claflin, and Helena Bonham Carter. To celebrate the success of her film, Millie thanked the viewers, especially young girl warriors. Here's how she inspired them and thanked everyone.
ADVERTISEMENT
Article continues below this ad
Millie Bobby Brown inspires young girl warriors
Hitting 76 million hours of viewership, Enola Holmes star Millie Bobby Brown took a moment to thank the viewers. She posted a note on her Instagram and inspired the Young Girl Warriors. Appreciating the love of the viewers, Millie drew feminist connections to the movie. She even connected the theme of the movie with women across the globe.
ADVERTISEMENT
Article continues below this ad
https://www.instagram.com/p/CGlQmblHRTF/?utm_source=ig_web_copy_link
Millie dedicated the post to all the young women who got inspired by Enola Holmes. As she wrote, "She is a feisty one, yes, but Enola fights for the greater good, isn't afraid to use her voice and take action, she says what she means and meets a challenge head on." The real way of depicting a fictional character can inspire and guide a whole generation of women, as done by Millie through the character of Enola.
ALSO RED: Is Millie Bobby Brown Solving a Case With Henry Cavill This Time in 'Enola Holmes' 2?
ADVERTISEMENT
Article continues below this ad
Millie encouraged young women to find their inner strength and own it. She encouraged women to get out of the chains and listen to their inner voices and beliefs. Millie inspired through her message and actions women to use this energy and power to create change on a larger scale. What do you think about this side of Millie? How did her "I see you." and "I'm proud of you." words make you feel? Do you also feel her when she said, "The future is up to us!"? Have you watched her in this Netflix Original film? Share your thoughts in the comment box.