With Kanye West Cutting Ties With Adidas, How Will the $27.62 Billion Dollar Company Survive?
Published 11/16/2022, 1:00 PM EST
Nowadays, controversy has become a synonym for the rapper, Kanye West. After splitting up with Kim Kardashian, the rapper has been creating one after the other controversy. While he lost many deals and friends during this time, Adidas was still there with him. However, when people called out the sports giant, it also cut its ties with Ye within 24 hours of being called out. However, while proving their point, the company lost a big amount of money. How will they survive the gap after cutting the deals short with Yeezy?
Yeezy had been a huge part of Adidas for a long time and was giving the company a lot of benefits. However, now, while cutting ties, both companies will have to survive on their own. So, now Adidas will have to have a new strategy to recover from the loss and get back on its feet. What would Adidas do now? Does it have a new strategy?
ADVERTISEMENT
Article continues below this ad
Post Kanye West, Adidas is on its own to recover from the loss
As Kasper Rorsted is also changing his perspectives about staying at Adidas AG, the company brought Bjorn Gulden, the CEO of the rival company, Puma SE. As the sportswear giant cut the ties with Yeezy, they have lost $1.8 billion. Therefore, as the CEO of the company, Kasper will have to fill this gap first. According to the source, in 2021, the Yeezy label produced 45% of the corporation's net profit.
ADVERTISEMENT
Article continues below this ad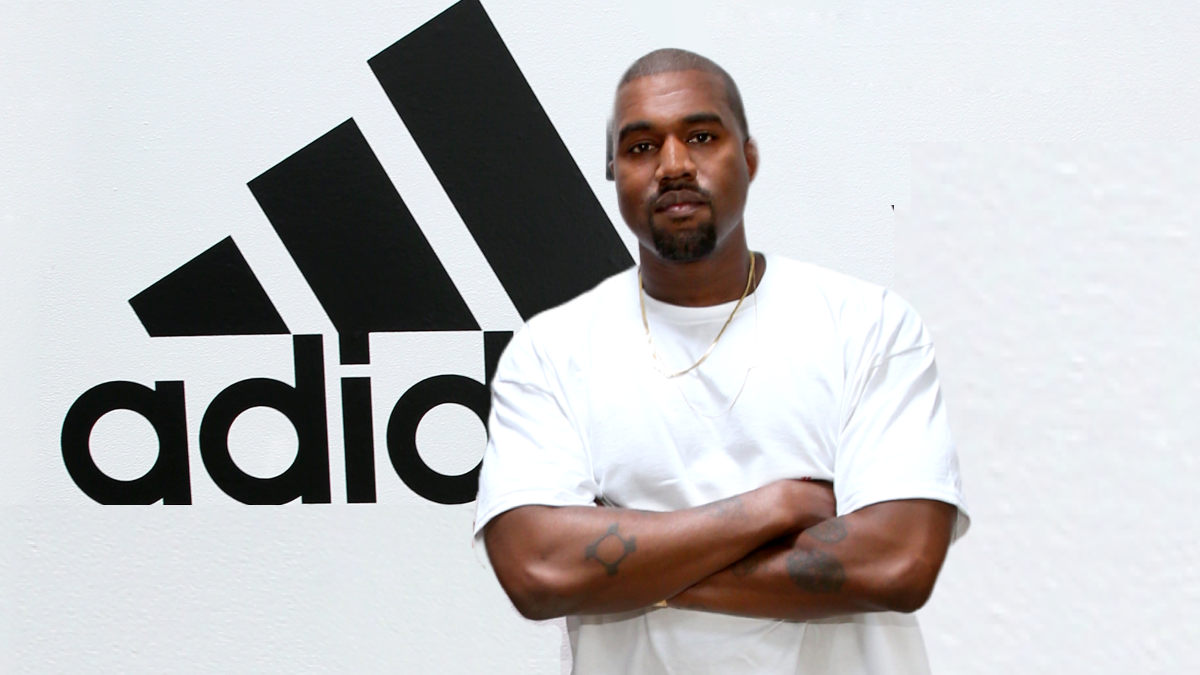 Despite cutting ties with the rapper, Adidas claimed it is the sole owner of Yeezy. This gives hope for the company's future as it can bring back its products in a different way. This should save around €300 million in royalties and marketing. Thus, it might help the company compensate for the loss in the upcoming year. However, there will be problems if Adidas launches Yeezy products without Kanye West.
Firstly, because some people can find similarities in the style of both the companies. This might not help Adidas to stay away from Yeezy. Furthermore, the loyal fandom of the rapper might not purchase from Adidas, which would make Adidas lose.
ADVERTISEMENT
Article continues below this ad
Therefore, Kasper has to handle the situation carefully and still be profitable to Adidas. The sportswear giant is now ahead in the race of football and running. The fashion-centered style, which was under Yeezy, is not much stable right now, and this is the part where the company lacks currently. Therefore, Kasper Rorsted will have to put in all his energy to recreate the name of the brand. All we can do right now is wait and watch what happens next. Till then, share your views about the same.