Will Smith Shares an Odd Similarity With Sci-Fi Franchise 'Star Trek', and We Hope It Lives Long and Prospers
Published 09/12/2022, 6:30 PM EDT
Will Smith, also known as The Fresh Prince, has been working in the industry for over 30 years. He has played many iconic characters. His playing field is action, drama, psychological movies, and many more genres. People still go to The Pursuit of Happyness for a soothing feeling. Smith has been a part of some iconic films over the years. However, fans have been waiting for him to feature in the famous hit franchise, Star Trek.
Star Trek is an American science fiction media franchise created by Gene Roddenberry, which began with the eponymous 1960s television series and quickly became a worldwide pop-culture phenomenon. The franchise has expanded into various films, television series, video games, novels, and comic books. Fans of Will Smith want him to star in this franchise. But even if Smith hasn't stared at the franchise yet, we have found a common element between these two. This common element will surprise you. Keep reading for the revelation of the secret.
ADVERTISEMENT
Article continues below this ad
Will Smith has this similarity with the Star Trek franchise
We will tell you about the common element between Will and the franchise. Because the King Richard star has been working in the industry for over three decades now, he must have worked with many iconic actors. Thus, he shares a special connection with some actors who have been a part of the Star Trek franchise.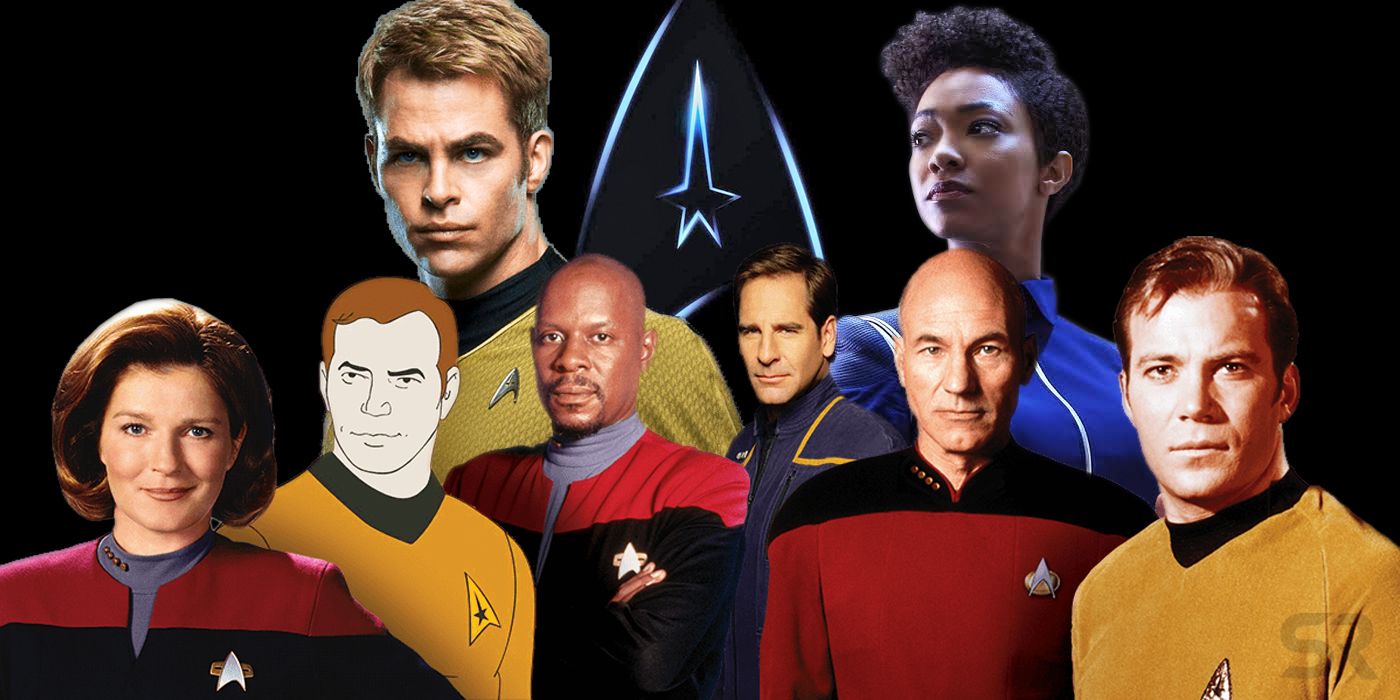 ADVERTISEMENT
Article continues below this ad
It might surprise you to know that Smith has worked with most of the Star Trek heroes in many of his movies. For instance, Smith's 1992 movie Where the Day Takes You featured Christian Slater. Another movie titled Made in America (1993) featured Whoopi Goldberg. His Six Degrees of Separation (1993) featured J.J. Abrams, and Independence Day (1996) featured Brent Spiner along with Robert Pine. Robert is a Star Trek veteran and Chris Pine's father.
Even Smith's Bad Boy has a unique connection with the Star Trek franchise. Michael Bay, a cousin to Star Trek veteran Susan Bay Nimoy, has directed Bad Boys (1995). Michael Bay has, through Susan, been related by marriage to John Schuck and Leonard Nimoy. And Smith's famous movie, Men in Black 3 (2012), featured Alice Eve. I, Robot (2004) featured Bruce Greenwood and James Cromwell.
ADVERTISEMENT
Article continues below this ad
With all these common connections with the franchise, fans hope to see Smith along with them as well. What do you think about him being in this franchise? Did you notice this connection before? Share your ideas and observations with us in the comment box.