Will Henry Cavill's Return to DCEU Lay Waste to 'The Flash's Plan to Reboot the Storyline?
Published 10/23/2022, 10:30 AM EDT
Recently released and the most awaited movie Black Adam brought back Henry Cavill as Superman. The act of returning to the universe is symbolic of many things, including the hope for the returns of other DC Comics characters as well. However, as Henry Cavill returns as Superman, is it of any use regarding the upcoming Flash, and will it be beneficial to Ezra Miller?
The most anticipated return has been made with a lot of changes in the appearance and costume of Superman. The DCEU has revived the classic character with the return of The Witcher star. Does this mean Warner Bros., along with its new leadership, has succeeded in reestablishing one of the pillars of the DCEU? What will happen in the upcoming Flash reboot now? Let us find out the new turn of the universe here.
ADVERTISEMENT
Article continues below this ad
Will Henry Cavill as Superman affect the reboot of The Flash and Ezra Miller?
According to the source, there is already a reboot in the works for The Flash. It has confirmed Ben Affleck already and now Henry's return is also a big step for the makers. As we all know, Barry Allen has had a great impact on the hearts of the viewers and the die-hard fans of DC Comics characters. But now as Superman has returned, there might be a huge possibility of changing the plan for the reboot.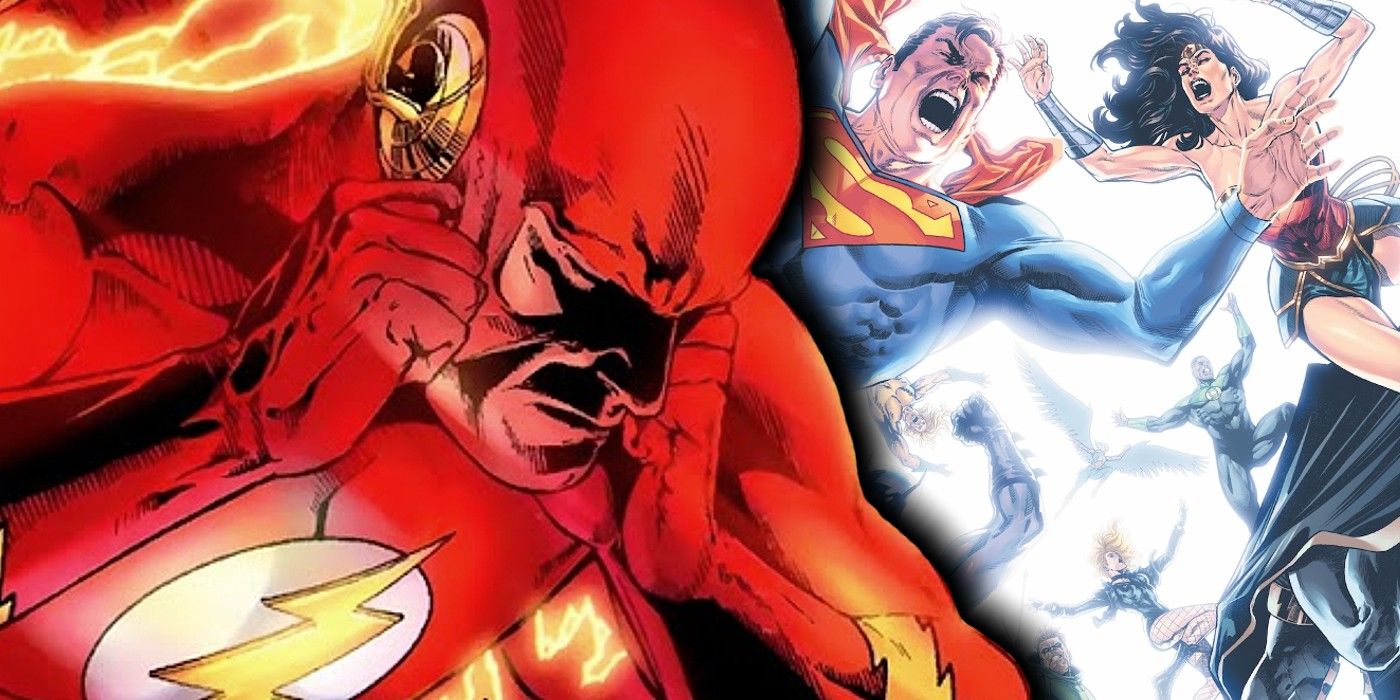 Ezra Miller has portrayed Barry Allen in Zack Snyder's Justice League, which might need changes after Cavill's return in the upcoming film. Superman's portrayal of the superhero was considerably little different in the Justice League, according to the source, and the film wasn't well-received as the source showed. Therefore, the reboot will have to portray the hero with the difference that we saw in Black Adam.
ADVERTISEMENT
Article continues below this ad
If you noticed, Cavill's superhero has classic curls, and the costume is also a little brighter. As Man of Steel wears the cape again, The Flash reboot will have to stick to the reestablished version of the hero.
However, The Flash will land in 2023 with possible changes because of the return of the Man of Steel. As mentioned earlier, Ben Affleck is already a part of the film who is an established Batman. We will also see Ben in Aquaman: The Lost Kingdom, releasing later that same year. With the recasting for the film, Warner Bros. will also have to keep the timelines of the heroes in mind while creating the reboot.
ADVERTISEMENT
Article continues below this ad
What do you think will happen with the reboot now? Who will be the replacement for Ezra Miller and how will the universe take a huge decision? Share your opinions and theories with us in the comment box below.