When Henry Cavill Admitted Being "fairly unlucky in the past" During His Early Days
Published 09/16/2022, 1:30 PM EDT
Before becoming the second most handsome man in the world, do you know who Henry Cavill was? Before becoming Superman, Henry wasn't really into the limelight. Who was he? What did he do? What caught people's eyes that made him what he was today? Let's find out here.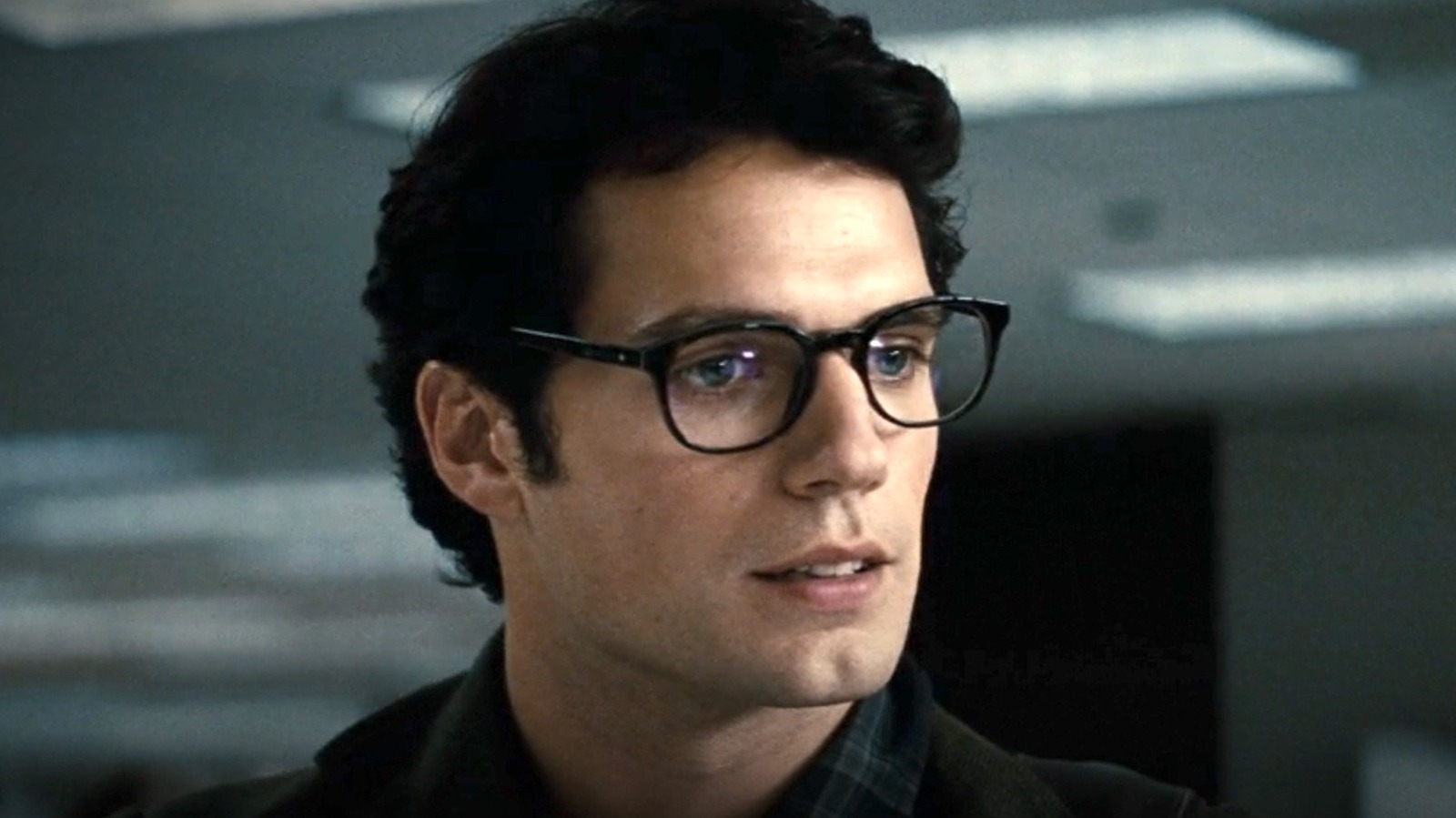 Henry William Dalgliesh Cavill is a British actor. He is known for his portrayal of Charles Brandon in Showtime's The Tudors (2007–2010), DC Comics character Superman in the DC Extended Universe, Geralt of Rivia in the Netflix fantasy series The Witcher (2019–present), as well as Sherlock Holmes in the Netflix film Enola Holmes (2020). He is the second most handsome man on earth, as we said. But before all the success and achievements, people didn't really know him. Did you know he consider himself unlucky?
ADVERTISEMENT
Article continues below this ad
Was Henry Cavill really the unlucky one?
The Witcher star gained fame by starring in The Tudors as Charles Brandon. The series was commercially well-received, and it was nominated for a Golden Globe in 2007 and won an Emmy in 2008. Because of this series, he admitted that Americans now knew about him. It became a little easier for him to get work after being a part of this series.
Before The Tudors, he also appeared in The Count of Monte Cristo, Tristan & Isolde, and Stardust. Alexander the Great, according to Cavill, would be the ideal part for him. However, whatever he did before getting fame was worth it. While getting to experiment with different characters, Henry had different feelings about himself. "I've been fairly unlucky in the past," continued Cavill and added, "but whether I've been unlucky or indeed lucky, you don't really know."
ADVERTISEMENT
Article continues below this ad
After a lot of struggles and hardships, The Witcher star finally got recognition by starring in The Tudors, Creek, Whatever Work, and many more. He was also the face of Dunhill cologne. And now, we are waiting to see him in the upcoming season of the Netflix Original, The Witcher. The fans are waiting to see him in an upcoming Netflix film, Enola Holmes. 
ADVERTISEMENT
Article continues below this ad
What do you think about Henry's statement about him being the unlucky one? Do you think he's really unlucky? What Henry character do you like the most? Tell us in the comment box.