Was Henry Cavill's Superman Really Going to Be a Villain in Suicide Squad? Was Will Smith in It?
Published 10/11/2022, 7:30 AM EDT
Superman, played by Henry Cavill, is one of the most talked about DC characters nowadays. There is no doubt that the actor did a great job playing the Man of Steel. Be it his physique, features, expressions, or display of different emotions, Cavill has fascinatingly mastered it all. However, whether we will see him again in the DC Extended Universe playing the most powerful superhero is a rather questionable thing, and we do not have a certain answer to it.
ADVERTISEMENT
Article continues below this ad
Talks are up in the air that he might make a surprise cameo in Dwayne Johnson starrer Black Adam, premiering on the 20th of October. Such rumors reminded us of another superhero movie, Suicide Squad. Apparently, director James Gunn initially had plans to cast Cavill's Clark Kent as the villain of the story (We are screaming too!) However, with Geralt of Rivia's future in DCEU at stake, the director had a change of mind, and fans got another brand-new supervillain.
ADVERTISEMENT
Article continues below this ad
Henry Cavill was to initially star in the Suicide Squad movie as the supervillain!
Notably, much after the movie's release, writer James Gunn admitted that the lonely and vengeful Starro was not part of his Suicide Squad 2021 script initially. The writer had different plans for the movie's villain. He wanted Cavill's Superman to be the sole opponent of Task Force X and hence play the antagonist of the movie. In a 2021 interview with the Script Apart podcast, Gunn explained he didn't want to deal with pouring questions like: Who is Superman in the DCEU? Is this movie outside the DCEU? Hence, enter Starro.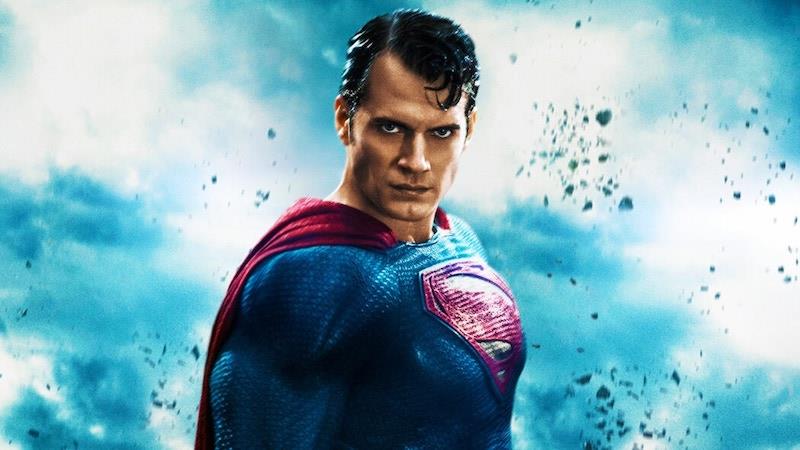 According to him, casting Cavill as the main antagonist would have been a lot of tumult and story jumping. But he is still working on numerous projects with DCEU and if the stars align, fans will certainly have the privilege of seeing the British actor in action.
ADVERTISEMENT
Article continues below this ad
Wait, did Will Smith star in this anti-hero movie?
No! Will Smith was a part of Suicide Squad, but that was the initial 2016 movie directed by David Ayer. Notably, Smith's Deadshot didn't return to the sequel for two main reasons: 1. James Gunn's plans were to take the franchise in a different direction which no longer necessitated Deadshot, and 2. Will Smith was too busy filming for other movies such as Aladdin and Ang Lee's Gemini Man.
However, had Smith's schedule permitted it and if Henry's role in the DCEU were more fixed, we would have gotten the two stars in the same movie.
ADVERTISEMENT
Article continues below this ad
Would you like to watch Henry Cavill and Will Smith together in action? Let us know in the comments below.