Warner Bros Want Will Smith To Lead 'Suicide Squad 3', Not Following James Gunn Version?
Published 09/28/2022, 8:00 PM EDT
By
Will Smith is one of the most sought-after actors in the film industry today. Over the years, we have witnessed Will gather a massive fan following for himself worldwide. Moreover, the I am Legend actor has starred in a plethora of iconic roles, cementing him as one of the most versatile actors there is. One such role is Smith as Deadshot in the 2016 action film Suicide Squad. In 2021, when James Gunn's Suicide Squad was released, fans were devastated to learn that Will Smith was not a part of the film.
ADVERTISEMENT
Article continues below this ad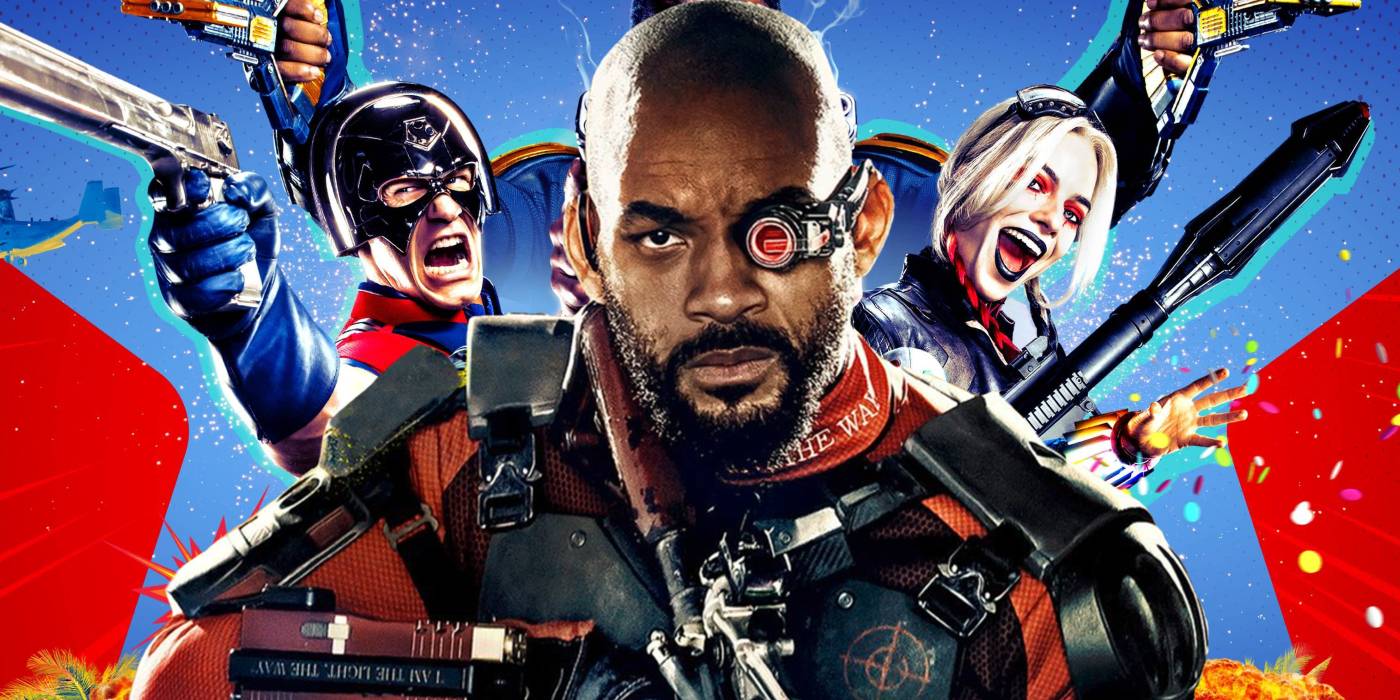 Smith's Deadshot and Margot Robbie's Harley Quinn were inarguably the film's most prominent characters. Meanwhile, the third installment of Suicide Squad is a long time coming, and interestingly, it seems like Warner Bros wants the Pursuit of Happyness actor to lead the film, not following the James Gunn version.
ADVERTISEMENT
Article continues below this ad
Suicide Squad 3: Will Smith to take the lead?
Suicide Squad 3 has been one of the most anticipated movies in recent times. With such a huge fan base and following, the film is subject to an array of rumors and speculations. One rumor, in particular, gathered a lot of attention. Per the pop culture commentator Mikey Sutton, Warner Bros. Discovery is planning to go ahead with Suicide Squad 3, featuring Will Smith's Deadshot as the lead.
Previously, the Men in Black actor could not be a part of Suicide Squad 2 due to scheduling conflicts. According to Sutton, WBD wants David Ayer to move forward with the film. Supposedly, the studio was eyeing to bring back Ayer to direct the sequel rather than continuing with James Gunn's version of the franchise. However, James Gunn was not entertaining such rumors, as the Guardians of the Galaxy director immediately took to Twitter to deny the speculation.
ADVERTISEMENT
Article continues below this ad
It seems like Suicide Squad 3 has not even begun filming, as there is no solid proof that the fans will get to see a sequel anytime soon. At the same time, Gunn waiving off the rumors does not signify that he will direct the upcoming sequel. But another question that still lingers in our mind is whether or not Deadshot will be a part of the forthcoming film.
ADVERTISEMENT
Article continues below this ad
Amidst the rumors surrounding Suicide Squad 3, the return of Will Smith as Deadshot is not confirmed either. Since 2016, the Men In Black actor has appeared in no DC films. Moreover, there is no confirmation from Warner Bros. regarding the future of the Suicide Squad franchise.
Do you think Deadshot will make a comeback? Do let us know in the comments below.