'Walking Dead' Gets an Uncanny Revival Thanks to Ryan Reynolds and His Maximum Effort's Grit
Published 11/21/2022, 7:30 AM EST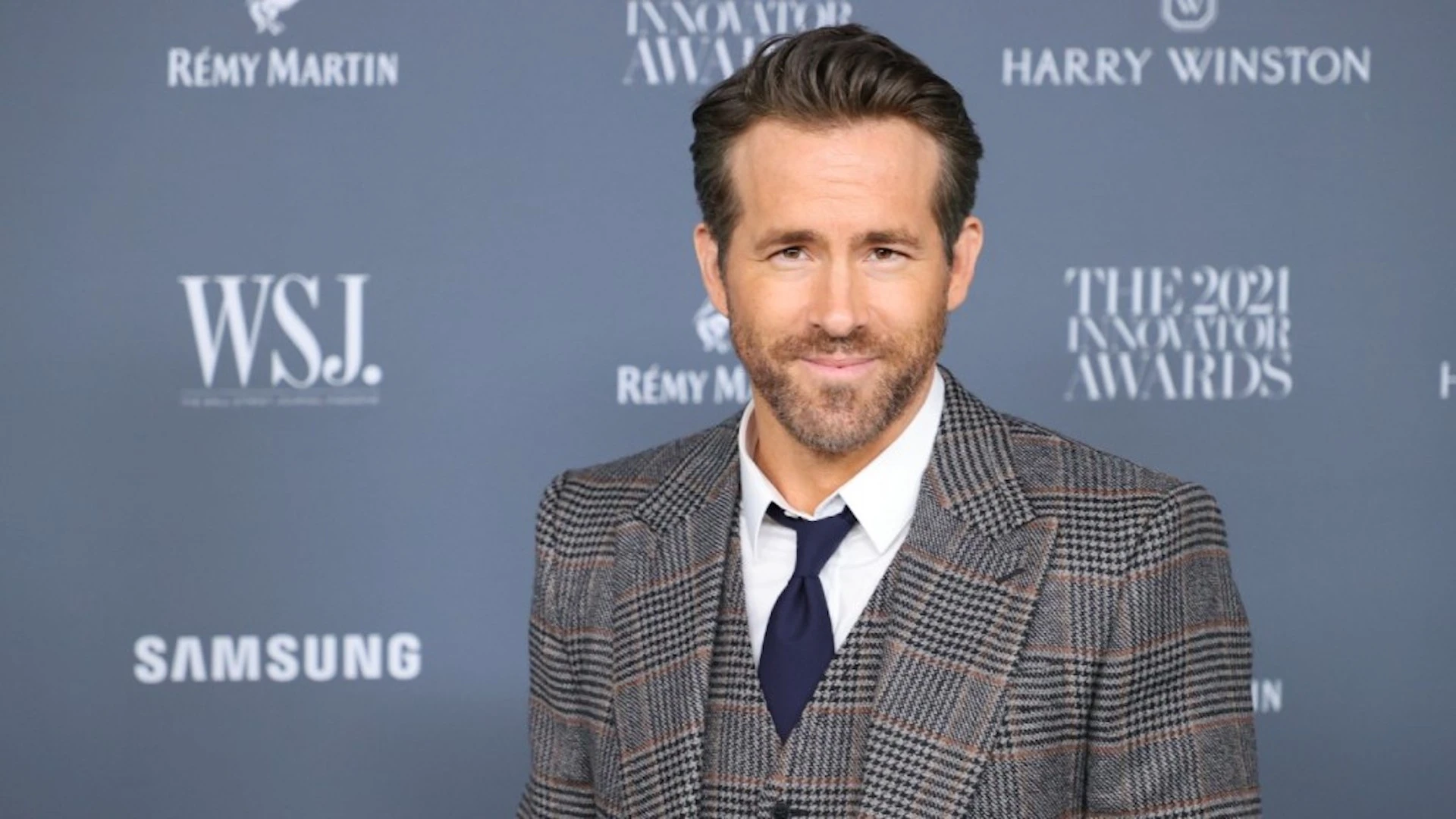 Who knew commercial breaks could be fun? Ryan Reynolds has proved to be a creative genius, time after time. The comedic actor has managed to expand his avenues from starring in movies to having a hand in American Gin, Sim card company Mint Mobile, football club Wrexham AFC and now, making commercial breaks. He has remained the face of his businesses through some effective advertisements with a twist of his humor.
Ryan Reynolds and George Dewey found the production company, Maximum Effort, in 2018. It has co-produced various big movies, including Deadpool 2, Free Guy, Adam Project, etc. Now, with the final season of Walking Dead out, Reynolds' company came out with a hilariously unique advertisement by adding the element of the show to it.
ADVERTISEMENT
Article continues below this ad
How Ryan Reynolds brought back the Walking Dead characters with a commercial?
'Deadvertising' only adds to the thrill of Walking Dead. The commercial was made purely for the zombie show's eleventh and final season, hilariously bringing back previous zombie characters from the show. The video begins with Rodney who has his head fallen from the pike. With a phone on the side, he orders for DoorDash with his severed finger. Roberts' Milton then presented the Autodesk advertisement, as he promotes it on a 'DED' stage (picked from the show name TEDx).
ADVERTISEMENT
Article continues below this ad
The third commercial was for Ring doorbell security, which showed West's Gareth expertly avoiding any humans by not opening the door. He would "literally rather die, again" than open it. The final Dellloitte promotion by Holden's Andrea assures "biggest, brightest, and juiciest brains" to help the company shape its future. All whilst she does her zombie-like walk through glass jars that likely contain brains.
Though the real brand that shines through the advertisement was MNTN marketers. Reynolds sold off the company. But remains the chief creative officer and also appeared in the commercial video by the end. It is unsure how useful this promotional break will be in the future, but Reynolds nevertheless put efforts into it.
ADVERTISEMENT
Article continues below this ad
What did you think of Deadvertising? Share your opinions in the comments.
Meanwhile, now that the eleventh season is out, you can stream Walking Dead on Netflix.