"This is how he's getting it"- Akon Believes Kanye West Is Ready to Run for President in 2024, and He Has a Big Plan at Work Already
Published 11/18/2022, 2:30 PM EST
By
Kanye West has always been an intriguing figure for people as his opinions keep the headlines ignited in the media. And we recently saw how his hate speech against Jewish people started a war on social media. Ye's controversies even startled his collaborators and partners so they quickly distanced themselves from him.
From his White Lives Matter T-shirt to antisemitic remarks to sharing personal conversations on Instagram the rapper has made appalling mistakes this time. While some think that he has a motive behind his actions. As Akon believes Kanye West is ready to run for President in 2024, and he has a big plan at work already. 
ADVERTISEMENT
Article continues below this ad
Akon suggests Kanye West is planning for a second presidential run 
During his latest appearance on Club Shay Shay, Akon opened up about the current circumstances that Kanye West has created through his comments. The Freedom singer stated that this might be a tactic of the former Yeezy owner to gather votes for his next possible presidency.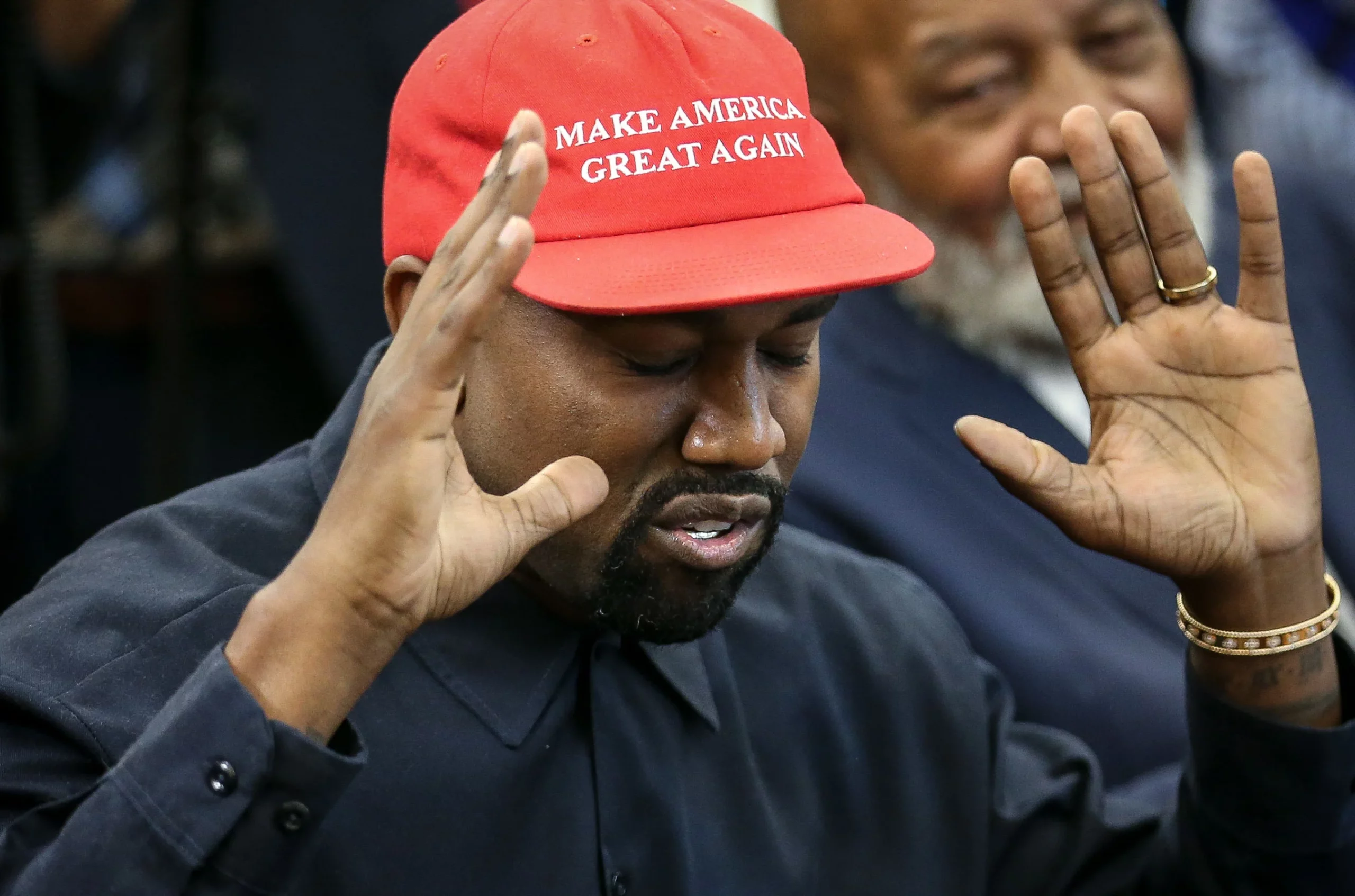 "In order for Kanye to even have a shot, he needs to have a piece of that base. This is how he's getting it. And he knows this!" explained Be With You singer. Moreover, he added that the rapper is much smarter than people think and he is brilliant at doing things. And for now, what he thinks is that Ye might be looking up to run for office and Trump is his endorser.
ADVERTISEMENT
Article continues below this ad
The fashion designer previously ran for the presidency in 2020 but did not come out victorious. So the Senegalese-American singer believes he is going to do it again and needs to be careful this time for what he has done in the last weeks. He said that the Praise God singer will make a lot of Black people furious but Ye certainly knows that people do not hold grudges for a long time.
Meanwhile, Akon also said that he does not support Kanye's last comments but he will always defend him. Even though he doesn't agree with the hate speech it is his opinion so he won't disrupt his energy for anything.
ADVERTISEMENT
Article continues below this ad
What do you think? Is Ye making up to run for the next presidency? Tell us your views in the comment box!