"They were finished with Will when…" Comedian Katt Williams Believes the Reason for Will Smith's Downfall in Hollywood Originates From One of His Children
Published 09/20/2022, 11:30 PM EDT
Everyone in the world who knows Will Smith now knows about the Oscar incident. Because of the incident, the actor had to go through many hurdles in his personal and professional life. People created many theories and presumed many reasons for Smith's behavior. Now, Katt Williams, a renowned stand-up comedian, shared a different insight behind Smith's temper.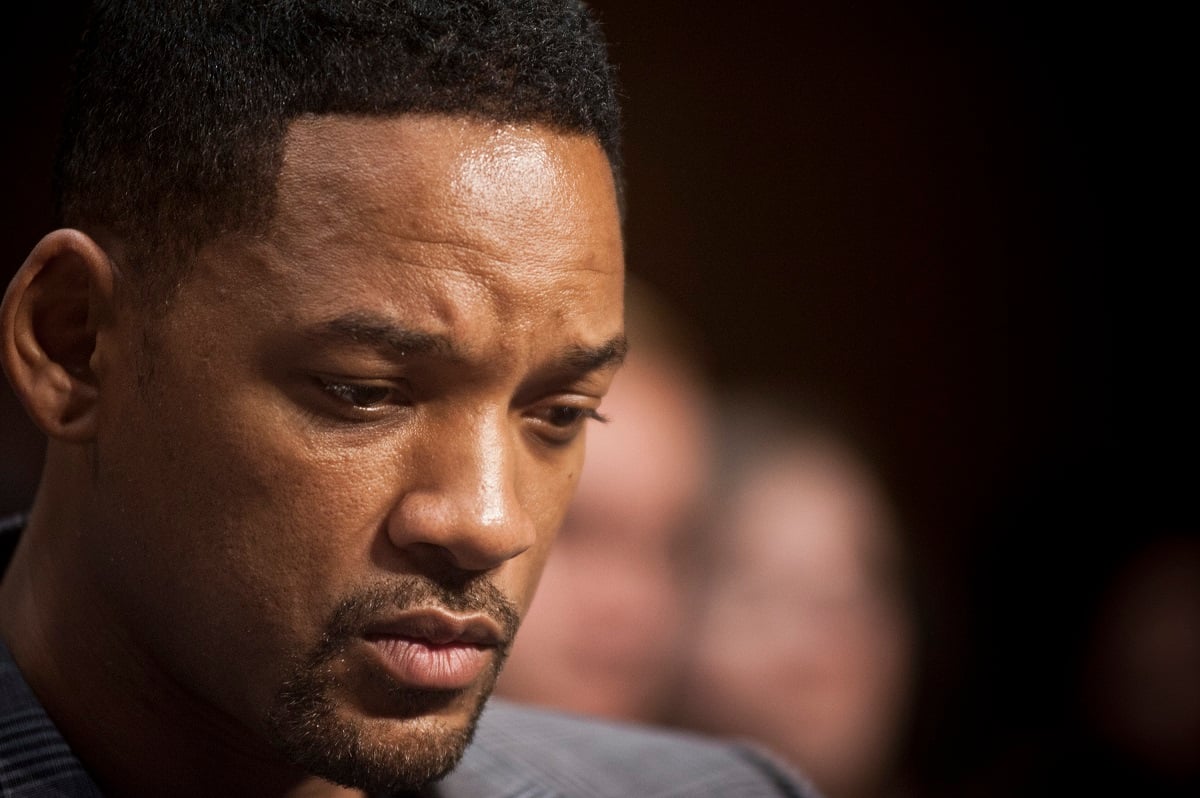 While on stage, Chris Rock joked about Jada Pinkett-Smith's alopecia. Will couldn't resist his anger, walked up to the stage and slapped Chris. Because of this incident, the Academy banned the King Richard star from attending any Academy events. While people have been analyzing from their own lenses, this comedian also has an insight.
ADVERTISEMENT
Article continues below this ad
The reason behind the fall of Will Smith may be one of his children
As surprising as it sounds, comedian Katt Williams has theorized the root cause of the incident is Smith's youngest son, Jaden Smith. As the Men in Black star had admitted way before this incident, he would force none of his children to choose acting as their career. Later, when he launched Jaden in one of his evergreen movies titled The Pursuit of Happyness, Smith admitted of Jaden had to go through the audition. He had to prove to everyone else as well that he was worthy of the chance. After that, we saw Jaden in The Karate Kid and a sci-fi film, After Earth.
Jaden Smith, Williams believes, is the reason for Smith's downfall. He peeled many layers of the incident. Williams said he was in the production business and knew what was worth doing to cancel one black guy. He believed it was all a setup to put Smith in a situation where it seemed he acted impulsively.
ADVERTISEMENT
Article continues below this ad
Contrary to others' opinions, Williams didn't believe the trigger point of the Aladdin star was his wife Jada Pinkett Smith. In fact, he sympathized with her and added it was a true tragedy what Jada had to go through in that scenario.
Therefore, he shared his feelings about Hollywood, heavily discouraging Smith from doing movies with his son, Jaden. "They had decided that they were finished with Will when he did After Earth with Jaden because there was no way they were gonna let Jaden on," said Williams.
ADVERTISEMENT
Article continues below this ad
Despite the I, Robot star apologizing for his behavior at the Oscars, he would still have to go through more than we can imagine. Do you believe in Katt Williams' theory? Share your opinions here in the comment box.