The Secret to Become World's Second Most Handsome Man by Henry Cavill
Published 09/22/2022, 8:00 AM EDT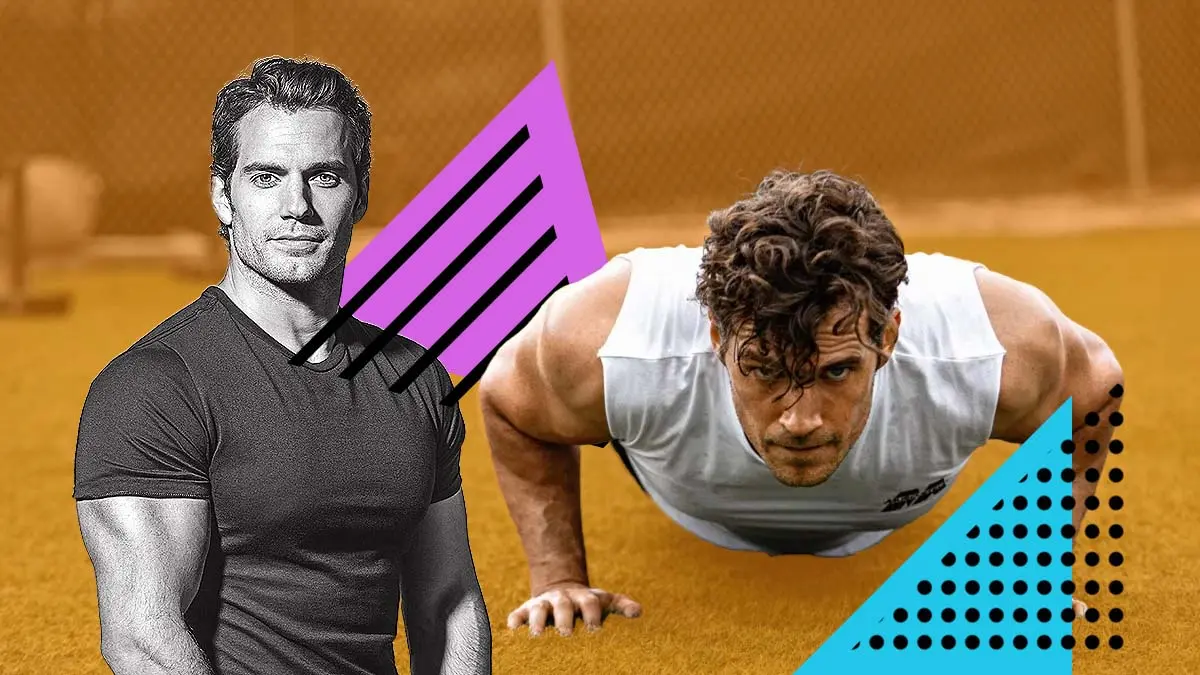 It is extremely important for an actor to take care of his/her physique because they need to maintain the looks of the characters. For instance, if the character requires the physique of a strong fighter, the actor must be able to keep the look. Therefore, they work really hard to maintain their overall health. Here's how the world's second most handsome man, Henry Cavill, stays healthy.
The Best Actor on Television award-nominee has portrayed various characters which required various skills from him. The Tudors, Man of Steel, Batman vs. Superman: Dawn of Justice, and the Netflix Originals The Witcher and Enola Holmes are some of the famous works of the actor. But how did he stay fit despite playing these different roles?
ADVERTISEMENT
Article continues below this ad
The secrets of his fitness by Henry Cavill
As said, it is extremely important to stay fit when you are in the film industry. Because of the hectic schedule, the actors have their own routines for exercise and diets. Here's everything about The Witcher's fitness.
The actor eats 5 meals a day, dividing each of the needed nutrients properly. For the breakfast, Cavill takes a protein shake and one-and-a-half to two scoops of hundred percent grass-fed whey protein. Following the oats, two-egg omelets with ham or turkey with it.
The next two meals contain six ounces of chicken breast with brown rice. The fourth meal is his dinner, wherein he usually takes five ounces of filet of beef with sweet potato. And before going to bed, he prefers a pre-bed shake, which is protein and water.
It is important to have a cheat day as well. So, depending on the week and the country he's in, Cavill's go-to food is pizza. Other than this, fish, chips or a Sunday roast are also his favorites.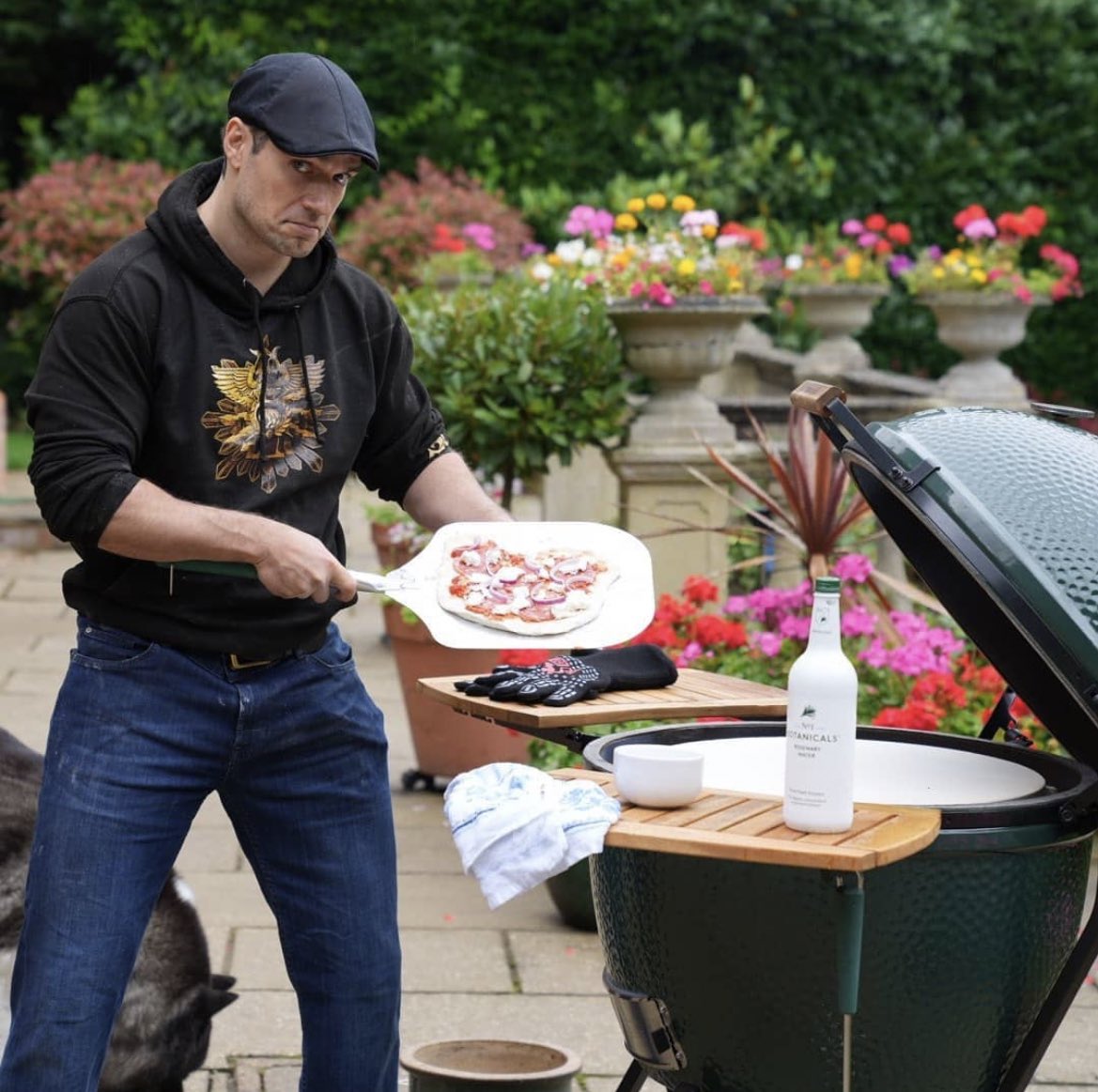 When you don't get sleep for the required hours, your hunger hormones do out of control. Therefore, he tries to maintain 8 hours of sleep. While his schedule fluctuates a lot, he tries to get 6 to 8 hours of sleep to give the body some time to recover from all the exercises and work that he does.
Intense and structured workouts can help you get in the shape that you wish. Therefore, he tries to go with the high reps of lower weights, or hypertrophy, which involves pumping the muscles with "as much blood as possible," to put enough pressure on the muscles.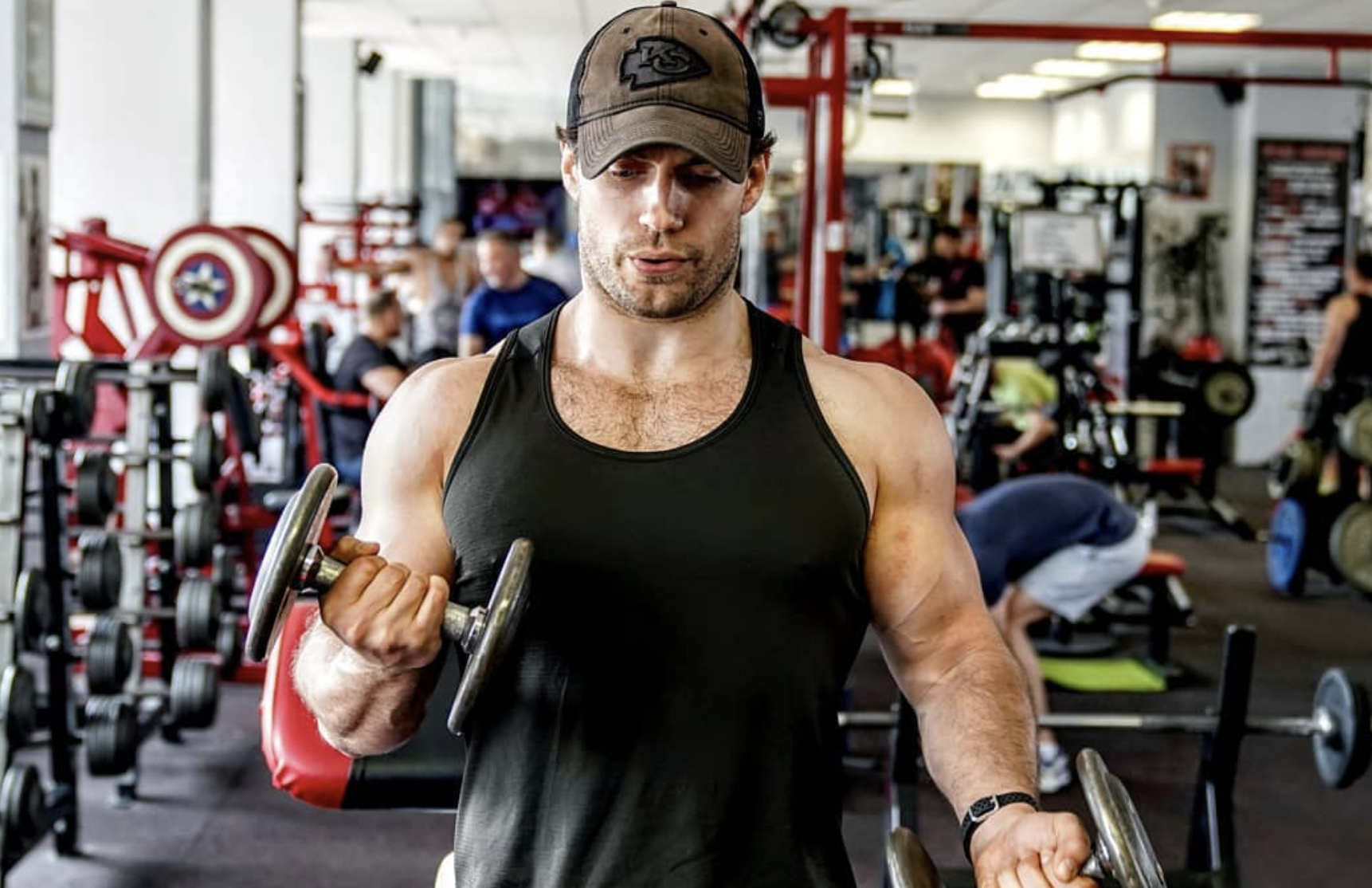 His least favorite yet the most favorite day of working out is leg day. He feels there is something extremely rewarding about the day. It is natural to not want to go for a leg day. But he says if you really want to look good, you should never miss out on this day.
He prefers to go for 15 to 20 minutes of running in the morning and another 20 minutes before going to bed. He places more importance on this routine if he is ever required to go topless in any of the scenes.
ADVERTISEMENT
Article continues below this ad
Before shooting a scene, he tries to fill his muscles with blood by lifting heavy weights or dumbbells and holding them. It can be exhausting, but to fulfill the requirements of the character, it is all worth it.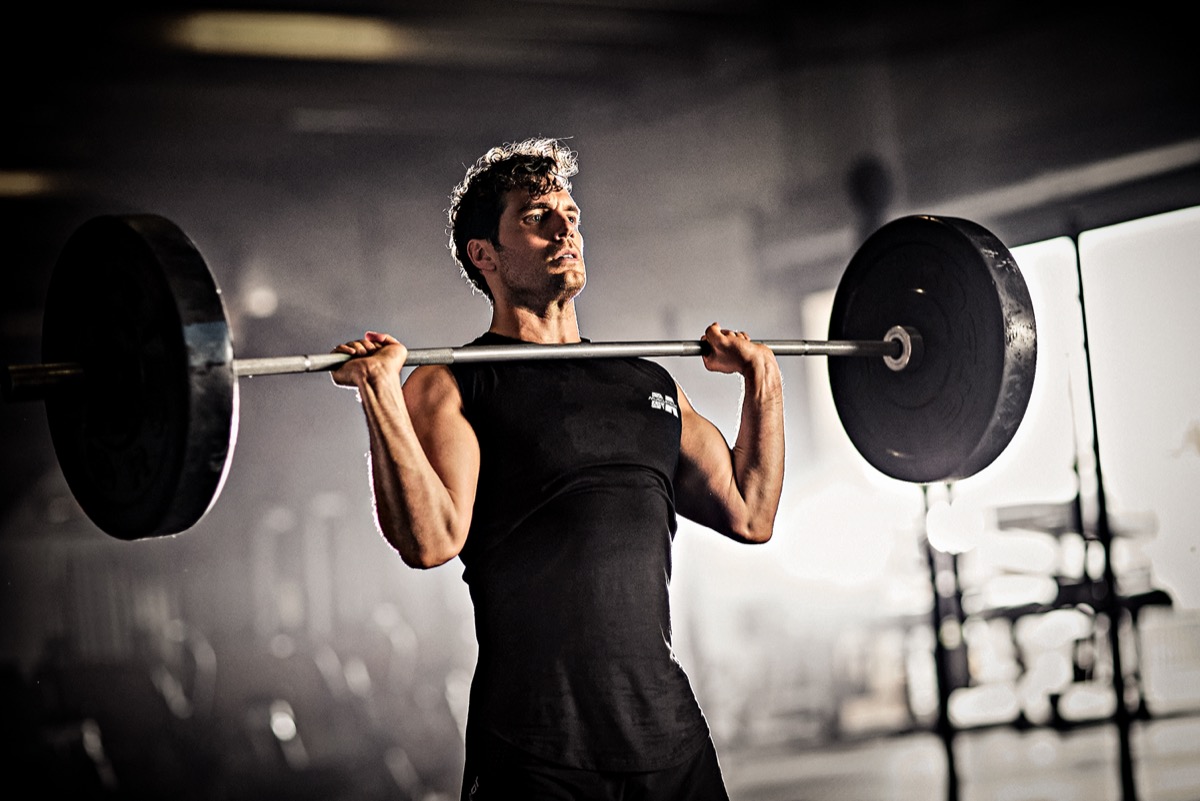 MuscleTech supplements are extremely crucial in his diet. He has his basic line of supplements. Cavill is currently stuck to 100% grass-fed whey protein. He also takes multivitamins every day. If he feels tired before workouts, he prefers to use Shatter Pre-workout and during the workout, Superman uses Amino Build to make the most of his workout.
ADVERTISEMENT
Article continues below this ad
So, this is the secret of the world's second most handsome man. Are you also inspired to maintain your health like this? What do you do to maintain your health? Leave a comment below.