"The range on this guy": 'The Gray Man's' Regé-Jean Page Reveals Why Being Chris Evans at This Point Is Absolutely "insane"
Published 07/25/2022, 9:30 PM EDT
Watching Regé-Jean Page from being the Duke of Hastings to a tough CIA official, the viewers got to witness his brilliant acting skills. In Netflix's recently released thriller The Gray Man, Page portrays the CIA official named Denny Carmichael. He makes a deal with his ally to get back the most valuable possession from an ex-member of the agency. Lloyd Hansen portrayed by Chris Evans, runs that private agency. Lloyd doesn't care about the law and torturing the innocent. He is highly ambitious.
ADVERTISEMENT
Article continues below this ad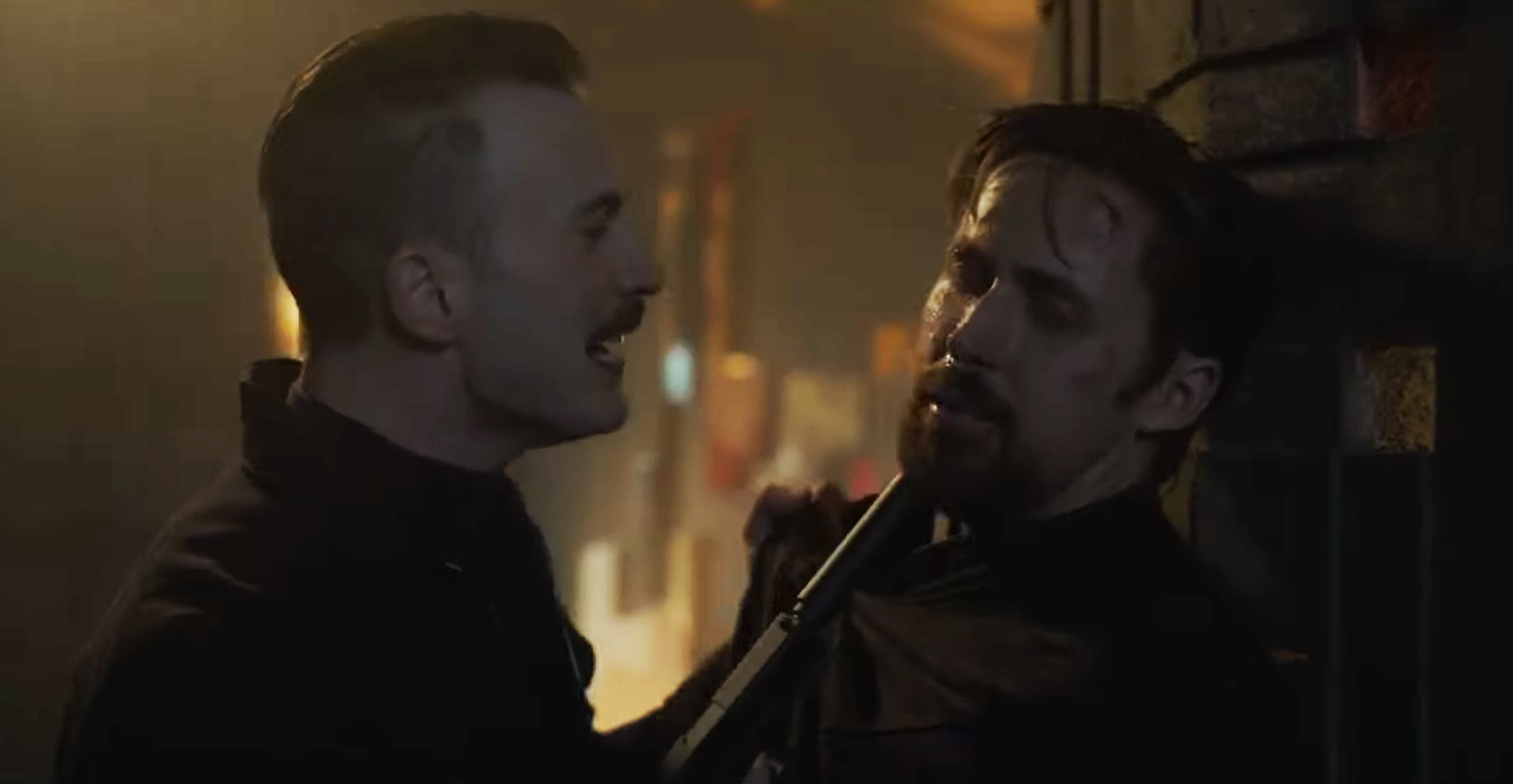 In a recent interview with IMDb, the cast members answered some burning questions and revealed their points of view. The questions like which choreography is harder, the dance or the fight choreography? Page and Jessica got little action scenes. And they were happy about it. But Page admires Chris Evans for his action scenes the most. Here's why.
ADVERTISEMENT
Article continues below this ad
This is why Chris Evans is the perfect action star!
The Marvel series star Captain America, and The Gray Man star Lloyd Hansen; the talented actor Chris Evans portrayed both these characters who are opposite in nature. In an interview, they asked this question, "What makes Chris Evans the perfect action hero?" And Regé-Jean Page reveals the reason. He immediately said, "The range on this guy," and explained his statement.
He says that Chris is, at this point, Hollywood's best villain (The Gray Man), and Chris is known as Hollywood's best hero (Captain America). Therefore, the way Chris holds "both the titles at the same time is insane," says Page. Not only Page but also Jessica and The Russo Brothers praise Chris and his brilliant acting skills. He has the technical knowledge and is very efficient on set as well, according to The Russo Brothers.
ADVERTISEMENT
Article continues below this ad
When they asked Chris about it, he said that he trusts the creators. They know what they're doing and therefore, when he does his work, he's able to do it faster and with utmost accuracy.
ADVERTISEMENT
Article continues below this ad
The viewers should be happy even if their favorite actor has to learn to flirt from his co-star Ana de Armas. Chris Evans is an amazingly talented actor. "What I do can't be taught," said Lloyd Hansen, and this is accurate for Chris Evans as well. Share your view about why Chris is the perfect action hero?
Watch the brilliant acting range of Evans in The Gray Man, currently streaming on Netflix.