The Hidden Gem Underrated Julia Garner Horror Movie You Must Check Out
Published 08/28/2022, 1:30 PM EDT
Julia Garner has become a household name after she won two Emmys for her role in Ozark. And, she isn't just known for her roles in Ozark and Inventing Anna. Julia has done some pretty amazing films in the past, which got lost somewhere in the fame of her recent releases. Well, it's time to introduce you to one of her old films which is very underrated. And guess what, it's a horror film.
ADVERTISEMENT
Article continues below this ad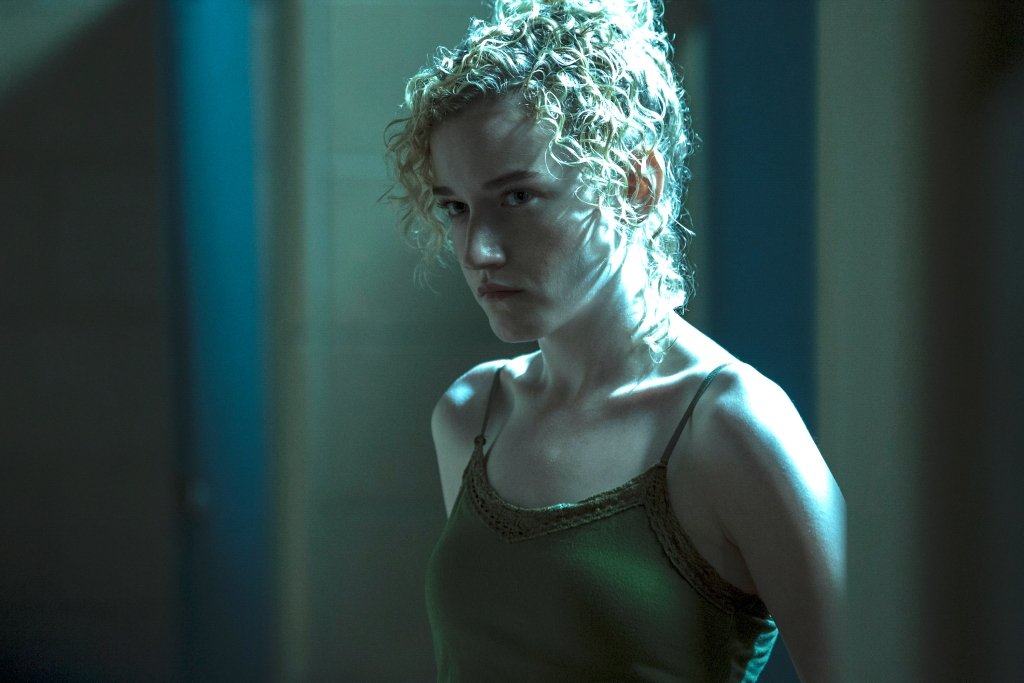 This film is a remake of a Mexican horror film and Julia did it when she was just 19! Let's see which film is it?
ADVERTISEMENT
Article continues below this ad
Julia Garner and Ambyr Childers as sisters
So the film we're talking about here is We Are What We Are. It is a melancholy masterpiece that went unnoticed. Given that it had a very different subject matter: cannibalism. Did your heart just skip a beat? Because there's more to it. Garner plays Rose Parker in the movie. She's someone from a family of religious extremists who practice cannibalism as a holy rite.
Her mother Emma, her father Frank, younger brother Rory, and elder sister Iris (Ambyr Childers), Rose lives in a little town nestled away in the hills of upstate New York. After their mother's passing, Rose and Iris, who are both battling their family's perverse beliefs, take over the tradition of cooking the family's meals.
ADVERTISEMENT
Article continues below this ad
Despite its subject, the film isn't obscene. In addition to telling the history of cannibalism in one family, the movie also serves as a reflection on the perils of religious fanaticism. However, the movie contains some graphic violence. We Are What We Are isn't hesitant to have viewers watch, as Rose and Iris carry out their mother's most disgusting tasks. Although the film has all the makings of an independent hit, it is also overtly frightening.
ADVERTISEMENT
Article continues below this ad
The film also stars Kassie Wesley DePaiva(Emma), Bill Sage(Frank), and Jack Gore(Rory). It is directed by Jim Mickle. It was released in the year 2013 and is currently streaming on Hulu. It's based on the Mexican film Somos lo que hay which was directed by Jorge Michel Grau and was released in 2010.