Remember When 'I'm Good' Singer Bebe Rexha Fangirled Over Billie Eilish in 2019?
Published 11/25/2022, 8:30 PM EST
Every artist is unique in their style, art, thinking, vision, and everything else. Therefore, despite being in the same industry or profession, the artists are different. For instance, Billie Eilish and Taylor Swift both are youth icons, and they belong to the same industry. Yet, both of them are different in their own way. While we are talking about the influence of these artists over the fandoms, Billie Eilish got another fan from the industry itself.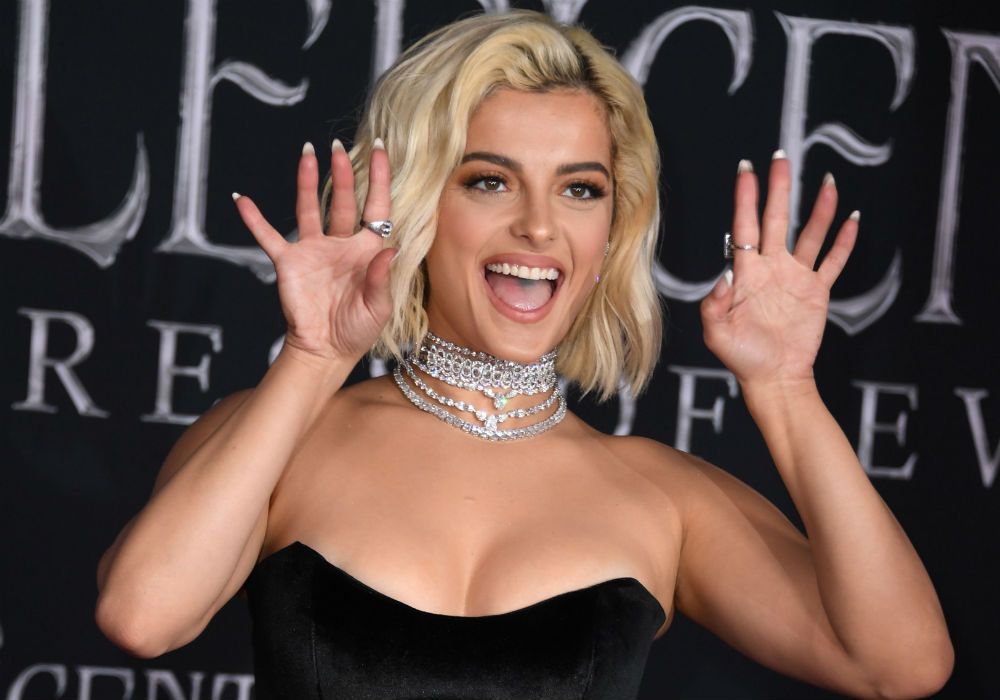 Bebe Rexha, as you all know, is an American pop singer and songwriter. Bebe has also received songwriting credits on Eminem's single The Monster. The singer has also collaborated with Shinee, Selena Gomez, and Nick Jonas and has written songs for them. This well-established singer has a huge fandom but once, she revealed she was a fan of another young artist. That young artist is none other than Billie Eilish.
ADVERTISEMENT
Article continues below this ad
Bebe Rexha once fangirled over Billie Eilish
Bebe Rexha is, as you all know, a well-established entity in the music industry. Recently, her song, I'm Good (Blue), co-created by the very famous DJ David Guetta, is trending on Billboard's Hot 100 in the Top 10 songs. This talented artist, in the year 2019 at an award function, clicked a picture with the Happier Than Ever singer and posted it on her Twitter.
ADVERTISEMENT
Article continues below this ad
Rexha captioned the picture and said, "One of my new favorite female artists right now." In the 2019 iHeartRadio Music Awards, Cardi B secured the most nominations, while Ariana Grande and Ella Mai got the most winning awards. Bebe Rexha and Billie Eilish were also nominated in different categories as well.
Although these singers didn't win the awards, they both ruled over the hearts of their fans. Also, these two powerful singers found each other, too, at the award function.
ADVERTISEMENT
Article continues below this ad
Are you also an Eilish or a Rexha fan? Which is your favorite song or album by these artists? Tell us about it in the comment box below.