"My mother would call Tom Cruise personally…"- Henry Cavill Talks About His Transformation From Superman to 'Mission Impossible- Fallout'
Published 09/25/2022, 12:30 PM EDT
Henry Cavill has shown his brilliance to the world by working in some of the biggest films of the 21st century. These include Man of Steel, Justice League, Batman vs. Superman, and, not to forget, Mission Impossible- Fallout. Even though being such a massive star, Henry was grateful to share the screen with Tom Cruise in the film. Before portraying August Walker in the film, Cavill had played Superman in about three films of DCEU. Until then, he had established quite an image of himself as Superman.
ADVERTISEMENT
Article continues below this ad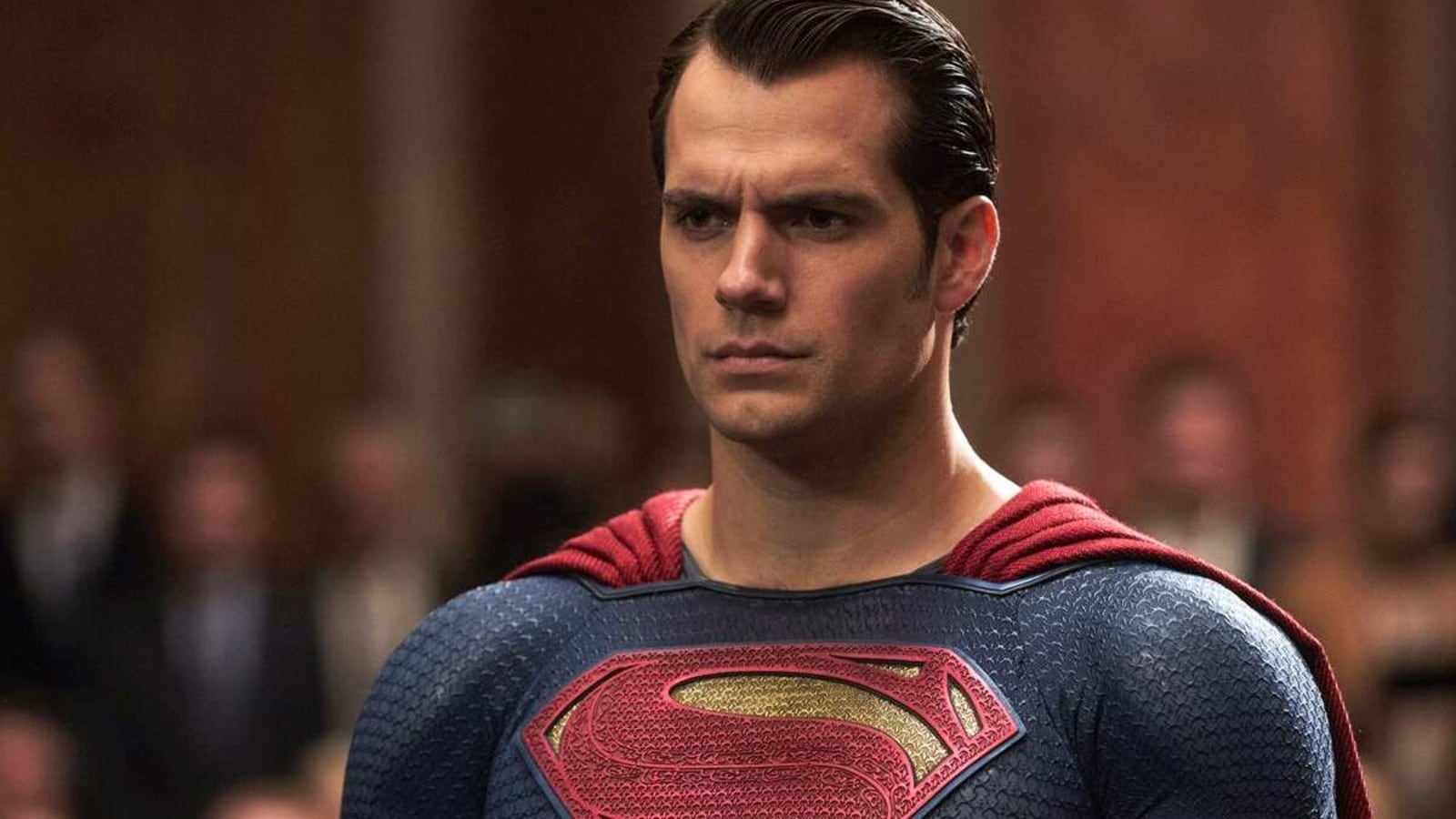 Even after that, The Witcher actor took a risk and molded himself into a completely different person. Switching genres, especially from fantasy to real-life action, is hard, but our Geralt did it successfully. Although both films are quite action-packed, they are not the same. After the release of Mission Impossible- Fallout, Henry was questioned how much the Superman film's background helped him in his new role. In an interview given to E-News in 2018, the actor talks about his transformation from Superman to August Walker.
ADVERTISEMENT
Article continues below this ad
The background of Superman did not help Henry Cavill in Mission Impossible – Fallout
To which he answered, "funnily enough, not really." He further justifies that Superman is mostly about his body looking a certain way. On the other hand, Mission Impossible- Fallout required quite a lot of preparation. The latter was all about the stunts. However, Cavill enjoyed doing the stunts and the whole process. To him, it was a "different approach." He was further asked whether he got some tips from the legendary Tom Cruise on the set. Henry said that the advice, tips, and tricks do not work on the set.
For instance, if someone had to ride a special wire, the other person had to ensure that the previous one did the job right because nobody knew what the other person was doing for their piece. He made sure to tell the reporter that if something goes wrong in the stunt and the other person is injured, nobody takes it personally.
ADVERTISEMENT
Article continues below this ad
The interviewer also asked Henry about injuries while filming. He replied that despite Tom's ankle injury, nothing major happened. When questioned about his injuries, the actor said that he survived most of them. He said," If I counted the amount of time I could've literally died on this movie, my mother would probably call Tom personally and have a few choice words."
ADVERTISEMENT
Article continues below this ad
All in all, it was a great experience for Henry. Mission Impossible- Fallout is available on Netflix to watch.