Is 'Hellraiser (2022)' Available on Netflix? Where Can You Watch the Thrilling Horror Movie?
Published 10/08/2022, 7:00 AM EDT
Too many iconic horror franchises have gotten the reboot treatment in the past few years to the delight of horror fans. So it was only likely for creators to dip their hands in the next popular horror franchise and we got a reimagining of the 80 classic Hellraiser. The movie was released right before Halloween on 28th September 2022, which is just the right time for a classic like this to release.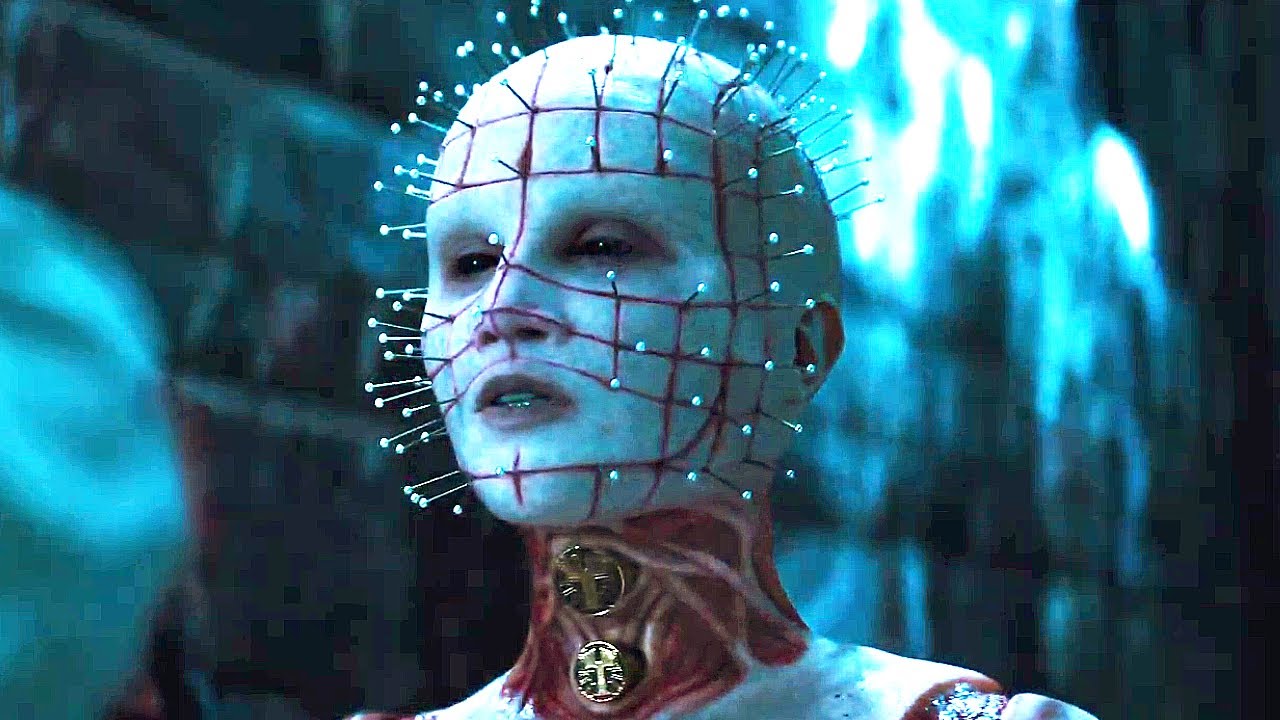 However, this is not a reboot. The movie has no intention of retelling the old stories that were told in the earlier 10 movies. It has a new plot, a new pinhead, and dives deeper into The Lament Configuration lore. An adaptation of Clive Barker's 1986 novel, The Hellbound Heart, the events take place in the horror world of the same novella. If you are a horror junkie and you are wondering whether the Hellraiser is available on Netflix or not, read on to find out more. 
ADVERTISEMENT
Article continues below this ad
What is the plot of the movie?
A young addict, Riley McKendry, is going through a period of a difficult phase of recovery when she chances upon a puzzle box. She has no idea that it is not an ordinary puzzle box, but it is The Lament Configuration that has the power to summon the Cenobites. By toying with the box, she unknowingly summons the cult of supernatural sadomasochists, and what follows is a tale of pain and pleasure with plenty of gore involved. 
David Bruckner (The Night House, The Ritual) directed the movie. Ben Collins and Luke Piotrowski wrote the screenplay while David S. Goyer acted as the producer. Clive was actively involved in the project as well. 
Meet the cast 
According to IMDb, the cast includes:
ADVERTISEMENT
Article continues below this ad
Odessa Azion

Jamie Clayton

Adam Faison

Drew Starkey

Brandon Flynn

Aoife Hinds 

Jason Liles

Yinka Olorunnife
Is Hellraiser available on Netflix?
Unfortunately, the ones with Netflix subscription are out of luck because Hellraiser (2022) is not available on the streamer. It is a Hulu original film, so it is only available on Hulu and not on any other streaming platforms. 
ADVERTISEMENT
Article continues below this ad
ALSO READ: Is the Horror-Drama Raw Available on Netflix? Where Can You Watch the Movie?
Are you going to watch the movie on Hulu?