Inside Story: Kanye West's $3.3 Million Proposal to Kim Kardashian and $2.1 Billion Divorce
Published 11/06/2022, 8:00 AM EST
From a lavish, multi-part event, including an orchestra, fireworks, and a giant-sized diamond ring to one of the most showbiz splits of the decade, KimYe certainly enjoyed all the media attention in their 6 years long marriage. It was on the beautiful night of October 2013 that Kanye West proposed to Kim Kardashian sparing no expenses whatsoever, and it was in the cold of February 2021 that the SKIMS owner filed for divorce from Ye because of 'irreconcilable' differences.
After Ye's unacceptable behavior and posts on social media, attacking his then-wife in any way possible, the television celebrity filed a complaint for a faster divorce. Reportedly, the Donda owner was trying to slow it down earlier. However, now that they officially called off their age-old romance, it is high time to look into the grand budget of the opulent proposal and an equally wealthy divorce. Here is an Inside look at what is at the stake in KimYe's infamous proceedings:
ADVERTISEMENT
Article continues below this ad
How much did it take Kanye West to propose and divorce Kim Kardashian?
A stunning 15-carat Lorraine Schwartz diamond ring shone on the hand of Kardashian when Ye went down on one knee to ask for her hand while the Orchestra played his song and PLEEEASE MARRY ME! appeared on the screen of AT&T park. While the estimated cost of the ring was in the $2.5 to $3 million range, everything else added up to be $0.3 million more, just to hear the 3-lettered magical word from his 18-month-old girlfriend.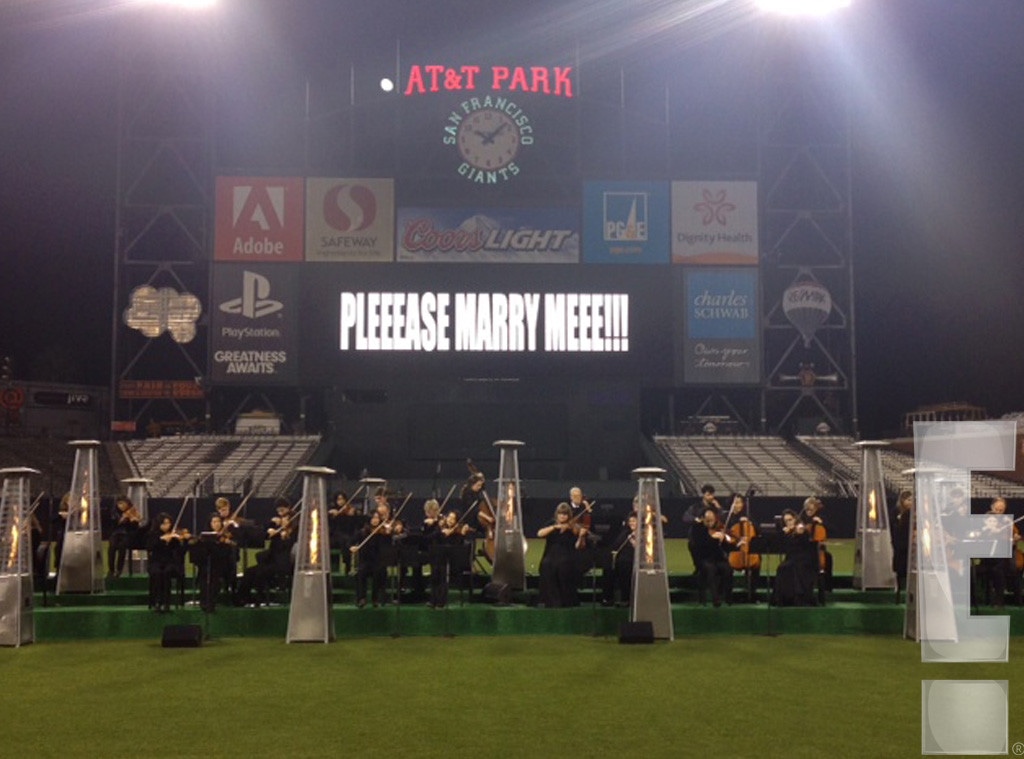 Fast forwarding to the present times, as one of the richest couples, divorced after 7 years of marriage and four children together, much is at the stake. Notably, an amount of $2.1 Billion went down in their divorce, as per the reports. While most of it is owned separately by the Yeezy brand owner and Keeping Up With Kardashians host, the parents of four still share an amount of $70 million with each other.
A more detailed look at KimYe assets
ADVERTISEMENT
Article continues below this ad
If we dissect it further, Ye has an estimated net worth of $1.26 billion and is richer among the two. However, his money is not fluid and is tied up to his apparel brand, Yeezy. If we look into Kardashian's assets, she owns a total of $750 million; Although less than her husband's, the money she owns is less dependent on the brand she owns. Her KKW sums up to $500 million and other investments are $25 million.
Still, an amount of $70 million remains that the famous pair shares. They co-own several homes and mortgages together, jewelry of net worth of $3.2 million, an investment of $5 million in art, nearly $4 million in vehicles, and even $300,000 worth of livestock, per the reports. The two certainly will not go away without a considerable amount in hand from these assets.
ADVERTISEMENT
Article continues below this ad
What are your thoughts about Kanye West and Kim Kardashian's investments? Let us know in the comments below.