"I'm a bit of a Robin Hood" – Kanye West on How He Tried to Convince GAP to Set a Price for Sunglasses
Published 09/20/2022, 12:30 PM EDT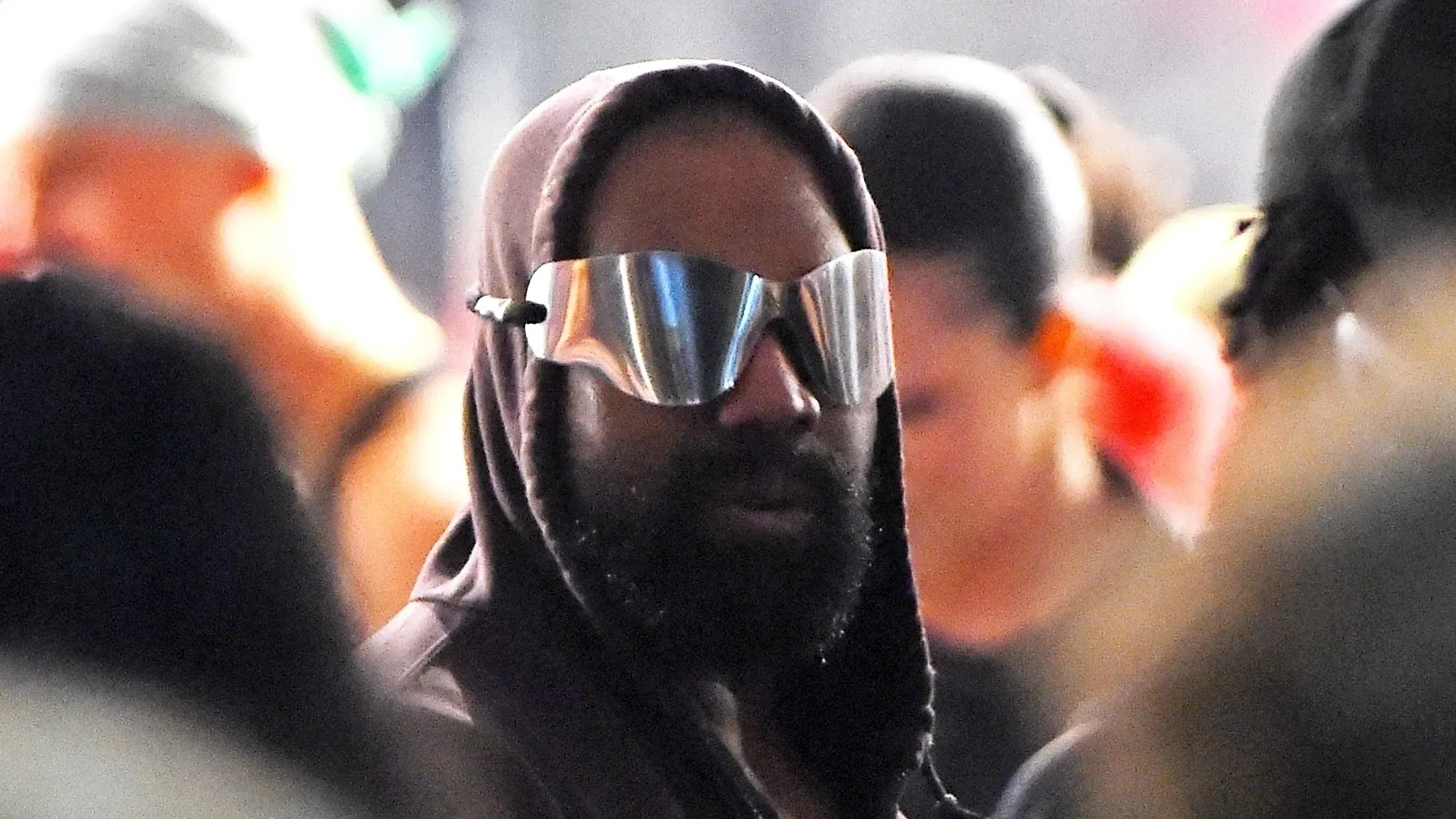 Ye, commonly known as Kanye West considers himself to be a modern-day Robin Hood. The Gold Digger singer has always had an edgy perspective. This has been evident in his career as a hip-hop musician and is perhaps the key to his success. He had his breakthrough with the 2004 best-selling album The College Drop Out, thereon becoming a wizard of weirdly amazing concepts. So when he decided to expand his horizons, the concepts followed him. The artist began his career with songs and now owns multiple ventures. The former Kardashian member has an estimated net worth of around $7 billion.
ADVERTISEMENT
Article continues below this ad
A big chunk of his money comes from collaborating with big brands like Nike, Louis Vuitton, GAP, and the famous Yeezy collaboration with sports brand Adidas. People stand in queues to buy his merchandise, which proves that the man is his own brand. This is interesting considering that most of his content is revolving money and his view of life. Nevertheless, Ye always attempts to merge his philosophies with his work in this world of Capitalism. But how does he sell an earthy dream while working with luxury brands? In a YouTube podcast, West explains exactly how.
ADVERTISEMENT
Article continues below this ad
Kanye West fills on the GAP pricing
ADVERTISEMENT
Article continues below this ad
Ye got into a collaboration with the brand GAP for a new line of glasses. In an episode of Alo Yoga with Danny Harris and Alyson Wilson the entrepreneur said, "so I'm a bit of a Robin Hood in a way". He quoted this while giving a  picture of his concept around the product, and how it clashed with GAP's standards of pricing.
He further said, "Yeah, people can go and say this, like, multibillionaire spent $4 million on Balenciaga in one year. But did I bring the designs back down to earth? As much as I could." He then addressed how the company did not take it as it was still protecting classicism and the idea of Balenciaga.
ADVERTISEMENT
Article continues below this ad
https://www.youtube.com/watch?v=9LoUA7uOoAI&ab_channel=AloYoga
Ye came a long way from working in a GAP store to his company Yeezy later terminating his contract with Gap Inc. The businessman is now focusing on his own line to make affordable products. Maybe the aftermath would generate content for another documentary on Netflix. What do you like more, Kanye the artist or Kanye the entrepreneur? Do comment with your opinion.