"I really crossed the line"- When Jada Pinkett Smith Shared a Heartfelt Conversation With Will Smith's Ex-wife Sheree Zampino on 'Red Table Talk'
Published 10/20/2022, 3:30 PM EDT
Will Smith and his wife Jada Pinkett Smith have been married with three talented kids. But as we all know, Will was married to Sheree Zampino before he was married to Pinkett Smith. Well, when Will and Sheree separated, obviously, it would have been devastating for both of them. While Jada tried to be understanding, she had some unresolved issues with Sheree, and vice versa.
ADVERTISEMENT
Article continues below this ad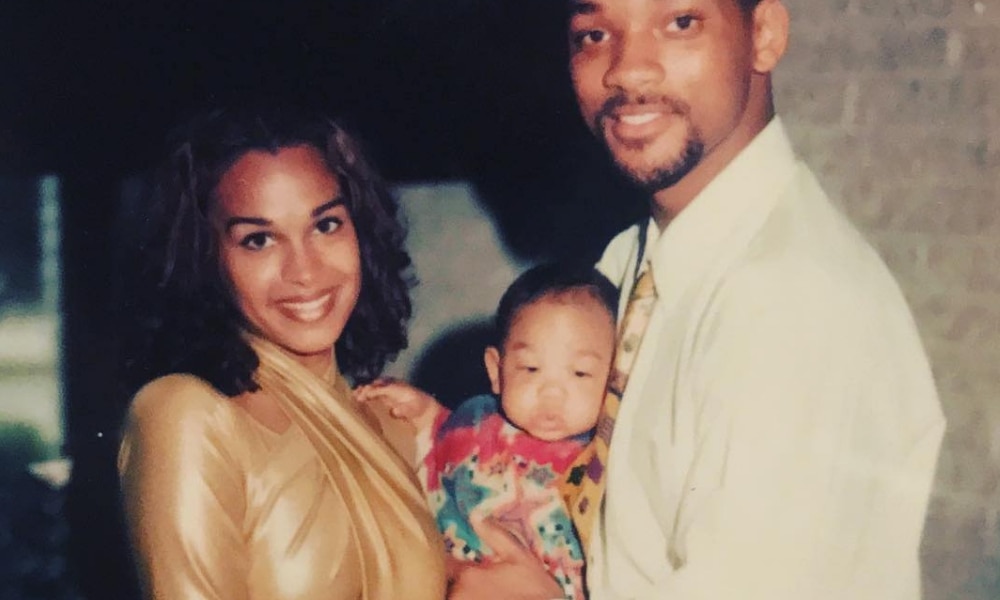 On the recent episode of Red Table Talk, they all talked about toxic forgiveness. As per the tradition, three generations get together and talk about the topics which are close to our lives. These topics need to be discussed to open up a deeper path of understanding. And this time, because Willow was on the tour, Sheree was a part of the conversation. What issues did Jada and Sheree have with each other? Did they resolve them? How did they do it?
ADVERTISEMENT
Article continues below this ad
How did Jada Pinkett Smith take Will Smith and Sheree's separation?
It's extremely hard to be away from the person you love. But it's even harder when you cannot love them the way you used to. Sheree and Jada talked about the earlier stage of their relationship after the separation. Sheree and Will shared a kid named Trey. And of course, because of the separation, when Sheree would drop off Trey at Will's home, she would interact with his wife Jada. They talked about those days while sharing their deepest feelings.
Sheree admitted and felt overwhelmed while saying how can she love the creation (Trey) yet not love the one who created him. And Jada consoled her and assured her it was okay not to love that person. The ladies also talked about how they both crossed boundaries in the earlier stage of their relationship.
They shared an incident when Sheree came to drop off her son Trey, Pinkett, right away told her they needed to talk about Trey's behavior. Sheree wondered why was she stepping over the boundaries and talking about what was happening in her house. But as Sheree admitted, "You did that, and your heart was always right towards him, wanting the best for him," which was Sheree's only concern.
ADVERTISEMENT
Article continues below this ad
Sheree also crossed some boundaries when once she had just entered the master bedroom of the Smiths' home. She just wanted to see how did they decorate it, but then it was not her right to march into the room. But Pinkett thought it was her house, and she picked it. Well, both the ladies had some forgiveness to do on their part, but they never talked about it until now.
As Jada admitted while talking about her immaturity in respecting the marriage boundaries, "Because I can remember sometimes that I really crossed the line." They had this difficult conversation face-to-face, which was important for their relationship. It was also important to have Sheree Zampino on the show because of their history of co-parenting together.
ADVERTISEMENT
Article continues below this ad
Well, it is extremely important to have these kinds of difficult conversations with the people that matter. Have you watched this insightful and thoughtful conversation? Have you ever had to forgive someone like this?