"I have always had a soft spot for…"- Henry Cavill Has a Dream Role in Mind and It Isn't Agent 007
Published 09/11/2022, 9:30 AM EDT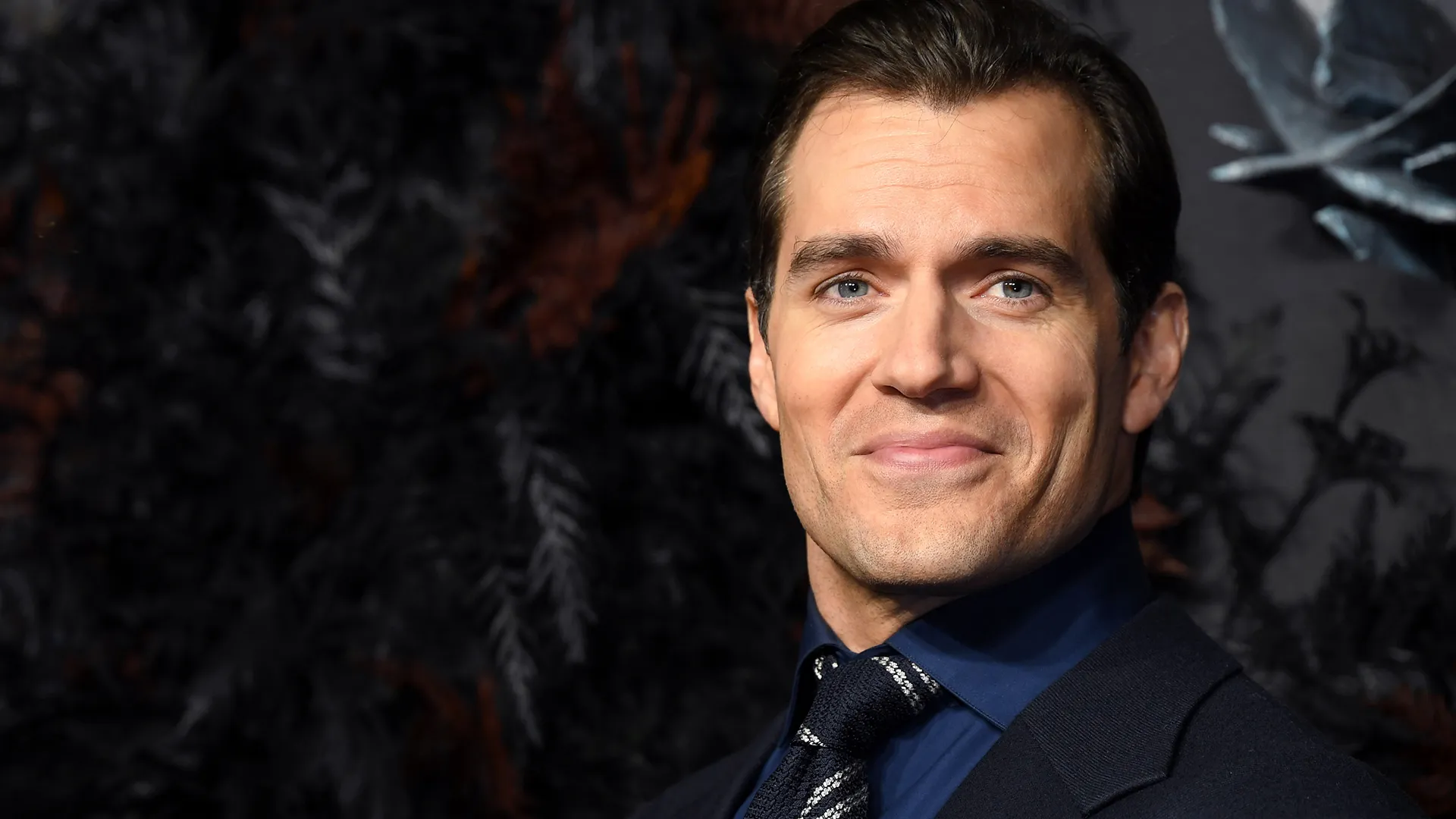 Henry Cavill is one of the most sought-after actors today. With a plethora of amazing and diverse roles under his belt, it is hard to imagine that Superman had to endure tough beginnings filled with rejections. However, the British actor has managed to carve a space for himself and is actually in a position to command his chosen roles. In fact, he even has a specific role he aspires to play. If you think it is as predictable as James Bond, think again.
From his amazing performance as Geralt of Rivia to his embodiment of Sherlock Holmes, Henry Cavill has some experience in the period drama space. Granted, those roles are fictional, but one cannot question the authenticity of his portrayals. So, if his dream role is that of an extremely notable historical figure, it is safe to say The Witcher actor will be up to the task. Let's find out where in the history books we would find Cavill's desired character.
ADVERTISEMENT
Article continues below this ad
Henry Cavill wants to play Alexander The Great
Henry Cavill is in a place in his career where in he can afford to be selective about his roles. Hopefully, he doesn't even have to fear Robert Pattinson beating him to the punch. From DCEU's Man of Steel to The Tudors, Cavill has portrayed several larger-than-life characters. In a 2011 interview with StarTribune, the actor opened up about the kind of roles he aspires to play.
While he doesn't want to be typecast by playing only characters of epic proportions, he does have his eye on an ancient and great Macedonian ruler. "I've always had a soft spot for Alexander the Great," said Cavill. Several attempts have brought the former conqueror alive on-screen, but none had any major impact. The 2004 film Alexander starring Collin Farell, managed just an anemic 5.6 IMDb rating.
ADVERTISEMENT
Article continues below this ad
"It'll be years before anybody tries it again," speculated Cavill. However, the Enola Holmes actor is still hopeful and wants to be prepared in case the opportunity presents itself. He even joked about it, saying, "I'll keep my legs in shape for when they do!" Who knows? Perhaps Cavill might just manifest it and get to play one of the greatest military leaders in history. 
ADVERTISEMENT
Article continues below this ad
Wouldn't Henry Cavill be perfect as Alexander the Great? Let us know in the comments. In the meantime, with the release of Enola Holmes 2 just around the corner, you can watch the first part streaming on Netflix as a refresher.