How the Usually Supportive Fans Reacted to Henry Cavill for Having THIS Nerdy Hobby During the Pandemic
Published 10/21/2022, 3:30 PM EDT
When the world saw the toughest time in the Covid-19 pandemic, some people found their passions, some learned new skills, and some just rested and enjoyed their home time. While it was the toughest time for those who were used to working tirelessly because they had to stay home only, like Henry Cavill. While he was used to being busy with the immense amount of work, the pandemic gave him some time to think about what made him happy. Can you guess what would it be?
ADVERTISEMENT
Article continues below this ad
The world now knows The Witcher star is the world's second most handsome man. But during the pandemic, nature also forced him to think about himself and go deeper into his soul. The star found out he loved to do this amazing thing, which made his home time interestingly happy. But what is it that makes Superman happy?
ADVERTISEMENT
Article continues below this ad
Henry Cavill found his passion during quarantine
The star once made a statement about not trusting Wikipedia, which proves he's a nerd. Cavill, once in a live stream, showcased his love for technology as installed one in his home. But what makes him truly happy is a surprise for most of his fans. In an interview in 2020, he revealed his true passion, which he discovered during the pandemic.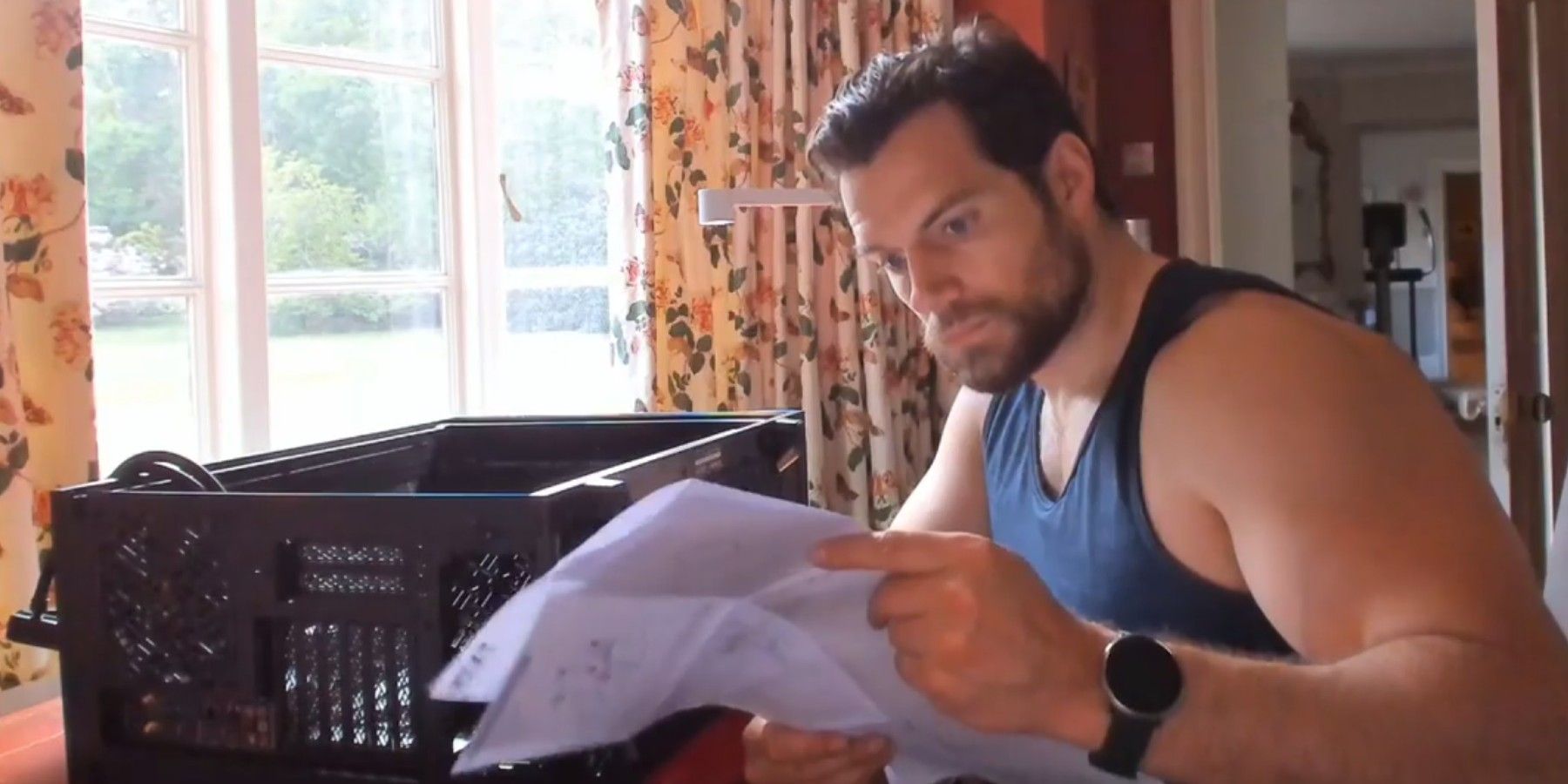 Well, The Witcher loves to paint, as he revealed in this interview. While he tried many things like baking and cooking, what truly made him happy was painting. Well, making miniature Warhammer models of aliens and supernatural monsters was the thing he discovered while spending his home time. He said, "It's one of my dirty-secret hobbies," and thanked the lockdown for bringing it out of him. He had this hobby for many years, but he never showed it to anyone. But the Man of Steel actor thought while people know he's a nerd, it would be okay for him if they would know about this other hobby of his.
ADVERTISEMENT
Article continues below this ad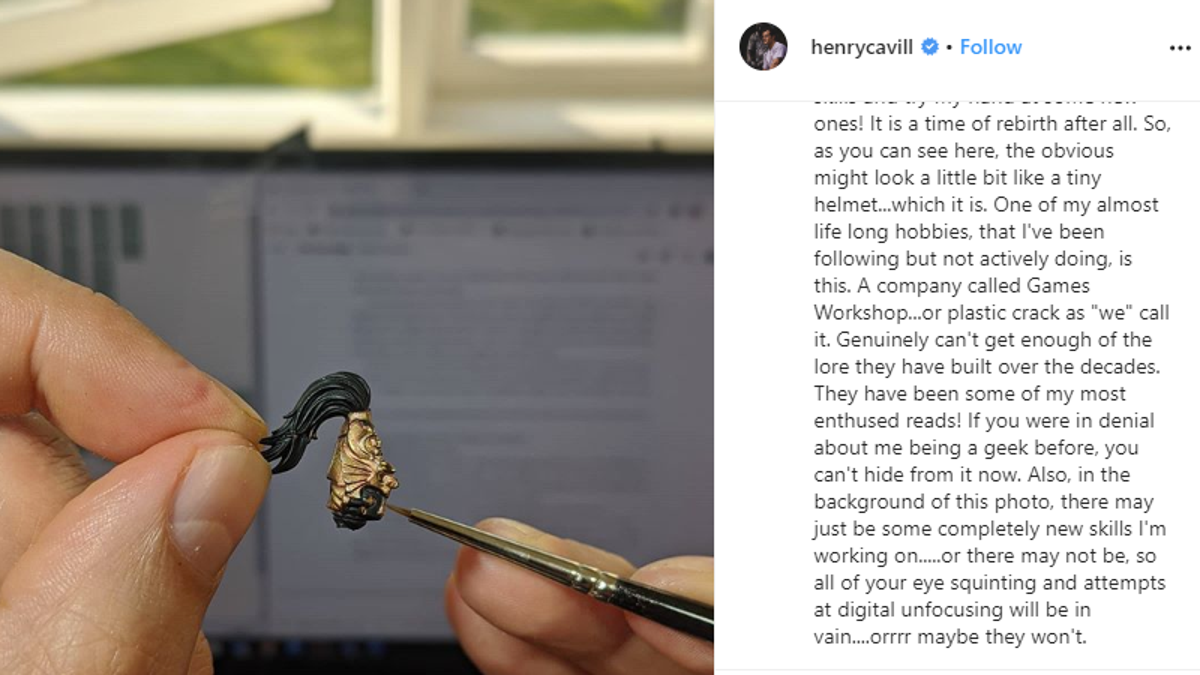 Cavill has painted several figures but very few satisfied him with perfection. Superman tried different styles and different techniques because he doesn't like not getting them right. So, he painted three of them and made them perfect. It was surprising to know about Cavill's geekiest side, wasn't it?
However, Henry Cavill himself was surprised to see the fans' reactions. He admitted fans would like the things that Henry liked. But he admitted, "But I did not think that the internet was going to grab hold of it the way it did." Well, that's why his fans love him the most, because the way he reveals his different sides makes them adore the man even when sometimes things backfire.
ADVERTISEMENT
Article continues below this ad
What did you do during the pandemic? Did you find your passion or happiness? Share your pandemic experience with us in the comment box below.