Henry Cavill Seemingly Secures the Role for MCU's 'Wonder Man', Putting DC in a Tough Spot
Published 09/19/2022, 8:30 PM EDT
Whenever we think of larger-than-life characters with superpowers, we automatically think about the characters from these two universes. While Marvel Universe and DC Universe have competed, both of them have a huge fan following. However, now that Henry Cavill might enter the Marvel Universe, it might put DC in a tough spot.
https://www.youtube.com/watch?v=d8uPsxBh8bQ
Henry Cavill has been a part of the DC Extended Universe as a Superman. And we know Henry Cavill has been very strategic about choosing franchises in his career path. And now he can be a part of the Marvel Universe. Here are more details about the role and movie that might see The Witcher star.
ADVERTISEMENT
Article continues below this ad
Henry Cavill might enter Marvel Universe putting DC in a difficult position
Marvel Studios can cast Henry Cavill as Simon Williams in the Wonder Man series coming from Destin Daniel Cretton. While both MCU and DCEU are already in a slugfest, the casting of Henry in the Marvel movie series would add fuel to it. However, the actor would add an interestingly hilarious meta-textual nature to the entire storyline of Wonder Man.
Simon Williams aka Wonder Man, initially looked like Superman, with big, muscular, dark hair who possessed powers reminiscent of the big, blue Boy Scout. The character had a lot of different looks in the past, including a green and red villain costume. His outfit was modeled on Robert Evans, producer of The Godfather. However, it was rumored that Marvel couldn't use the character, as DC threatened to sue. Now, if the former Superman plays the character of Wonder Man, it would be a historically hilarious moment.
ADVERTISEMENT
Article continues below this ad
Let us clarify that the Wonder Man of Marvel and Wonder Woman, a prominent character from the DC Universe, are unrelated. Both these characters are the creations of entirely different companies. Seeing Henry in the MCU will undoubtedly be a treat for his fans.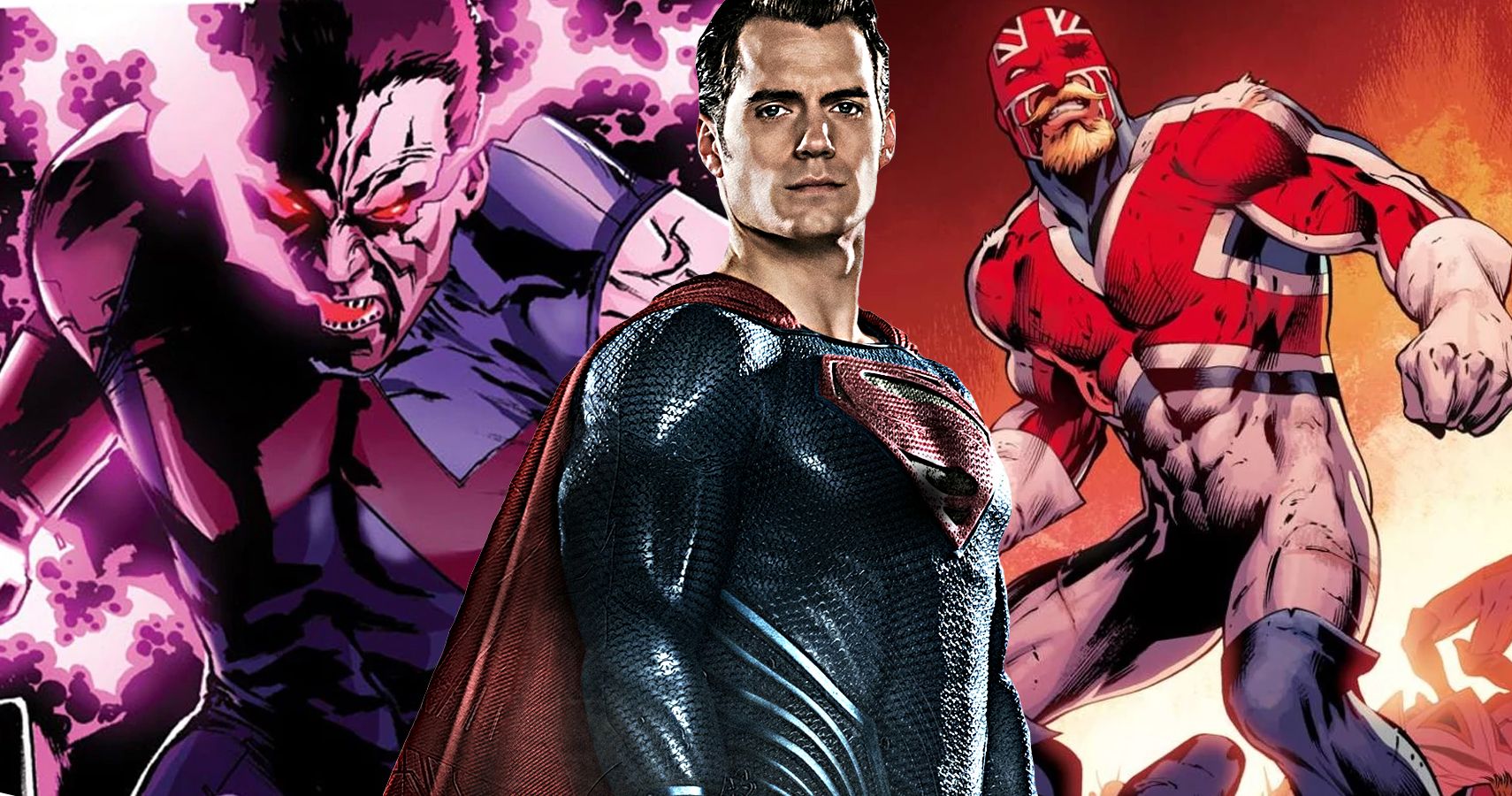 ADVERTISEMENT
Article continues below this ad
What is your opinion about it? Do you think the Enola Holmes star is the perfect fit for the role of Wonder Man? We would love you to know your views about it.