"He crossed a sacred thing…": Roast Comedian Jeff Ross Talks About Will Smith Oscar Slap-Gate to Be Responsible for Dave Chappelle and Salman Rushdie's On-Stage Attacks
Published 09/10/2022, 11:30 AM EDT
Sometimes, when you react impulsively in a situation, it stays with you no matter how hard you try to change it. Many times, you end up reacting to something in a way you shouldn't. It defines you in a certain way. Something like that happened with Will Smith when he slapped Chris Rock at the Oscars.
ADVERTISEMENT
Article continues below this ad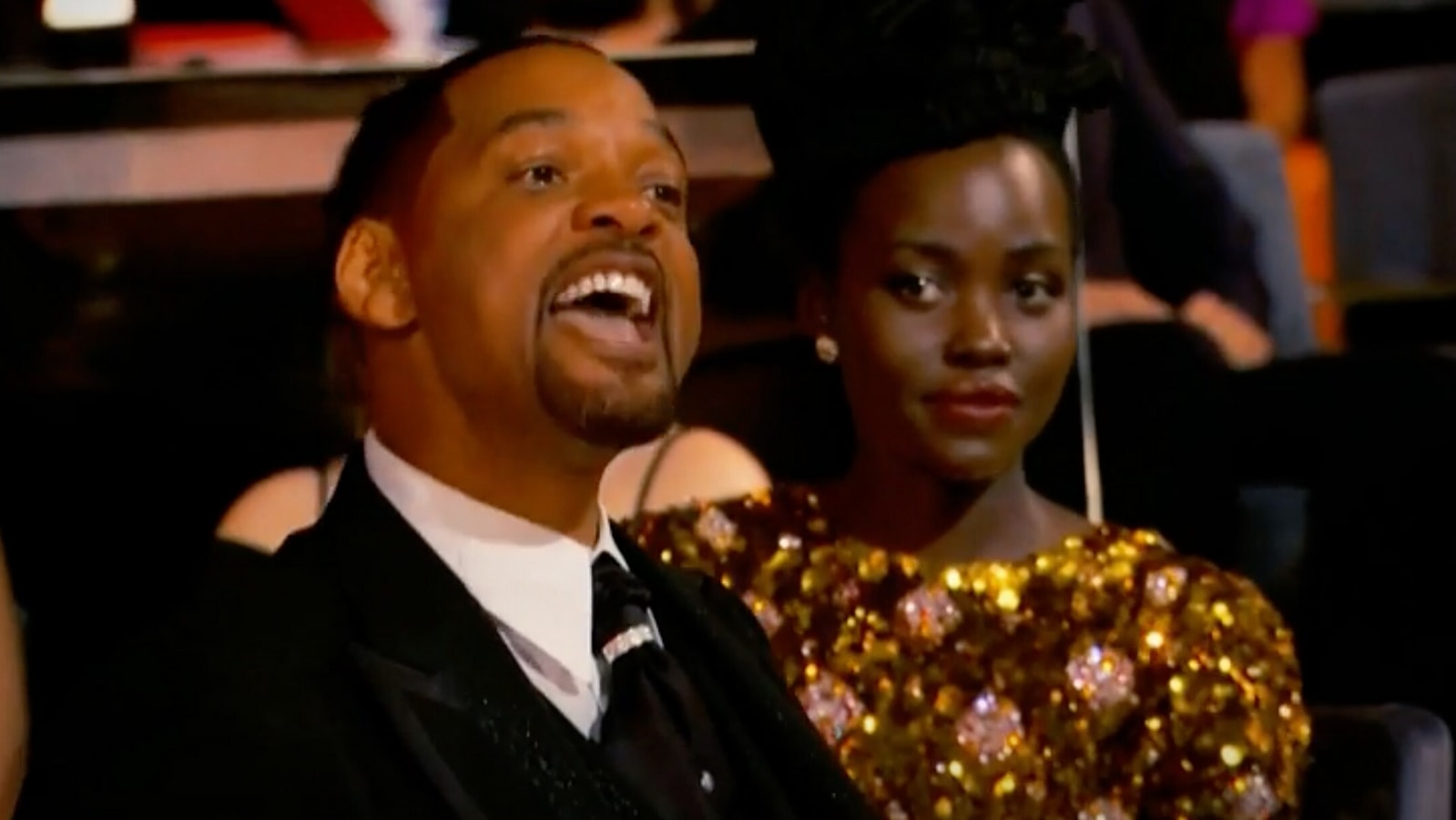 Since then, everyone is talking about the incident. People are trying to interpret the incident through their own understanding. Recently, Will Smith and the slap-gate became a part of the conversation once again. The Roastmaster General Jeff Ross and Bill Maher talked about the King Richard star and more.
ADVERTISEMENT
Article continues below this ad
Will Smith is the center of conversation again
As Netflix continued the project with Will Smith, he has been in the news in a different light. However, these comedians talked about the actor and shared their feelings about the whole incident. Bill Maher revealed his opinions about Smith as an actor as well. He said Smith is a great movie star but not, in so many ways, a good actor.
However, he also praises Smith's Oscar-winning movie, King Richard, as well. He thinks it is one of the best movies about race right now. While talking about the movie, he said, "I'm not saying I excuse the slap now. But I totally get why he was in such an emotional stage." However, Jim reminds Bill about the gap between Smith playing the character and the slap-gate incident. While defending his argument, Jeff points out that the emotions that Will felt while playing the character must have come to the surface. The Oscars is a big deal, and it makes you feel overwhelmed as well.
ADVERTISEMENT
Article continues below this ad
When Jeff said he gets where Smith comes from emotionally, Bill strongly put his point forward. "He crossed a sacred thing. When you go onto a stage, the stage is sacred," said Bill. While talking about this, the I, Robot actor, Bill justifies his previous statement. One should never cross the line on stage because of the irrational and momentary moment.
ADVERTISEMENT
Article continues below this ad
Bill says because of this kind of behavior by a famous star, Dave Chappelle also suffered. Not long ago, one of the famous Indian diaspora writers, Salman Rushdie, also got shot while he was on the stage. Then they talk about traveling for their next tour with proper and helpful weapons. Since Will crossed the sacred thing, artists are still afraid of going on stage.
What do you think about it? Share your opinions with us here in the comment box while exploring Will Smith's movies on Netflix.