From 'Man of Steel 2' to Superman vs Shazam, Henry Cavill's Return Opens Up a Plethora of Doors for DCEU
Published 10/22/2022, 7:00 PM EDT
What can we expect from Henry Cavill and Warner Brothers in the future? The 39-year-old actor took his career to new heights by donning the Superhero cape for Zack Snyder's Man of Steel in 2013. From there on, the actor got a plethora of projects working in Netflix's The Witcher, Enola Holmes, Mission Impossible, etc.
ADVERTISEMENT
Article continues below this ad
However, Warner Brothers still hold on to their savior Superman while competing with other fantasy movie makers like Marvel. Cavill is reprising his role in Black Adam alongside Dwayne Johnson. But what will be his fate with DC after that? These are his options.
ADVERTISEMENT
Article continues below this ad
Which DC movies will Henry Cavill do in the future?
Warner Brothers are far from done with Henry Cavill. According to reports, the studio is very keen on doing Man of Steel 2 with The Tudors actor, a project that could guarantee both the company and the actor wider success in cinema. While on the other hand, his Black Adam co-star Dwayne Johnson has already expressed his desire to do Shazam vs Superman with the actor.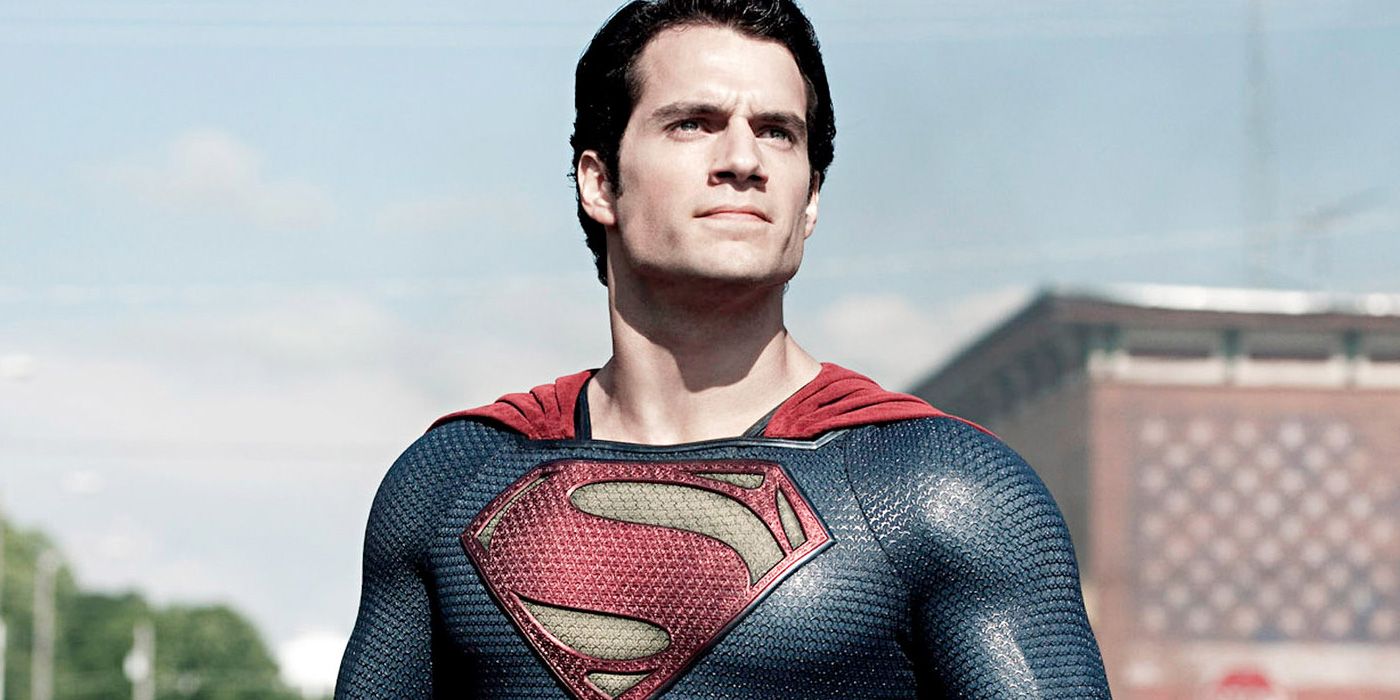 ADVERTISEMENT
Article continues below this ad
Now if his newly released movie Black Adam does well at the box office, another flick starring the two will be inevitable. In an interview, Dwayne stated, "Absolutely. That is the whole point of this." Dwayne is shown to be the strong villain Black Adam in the DC universe, with Superman as his enemy.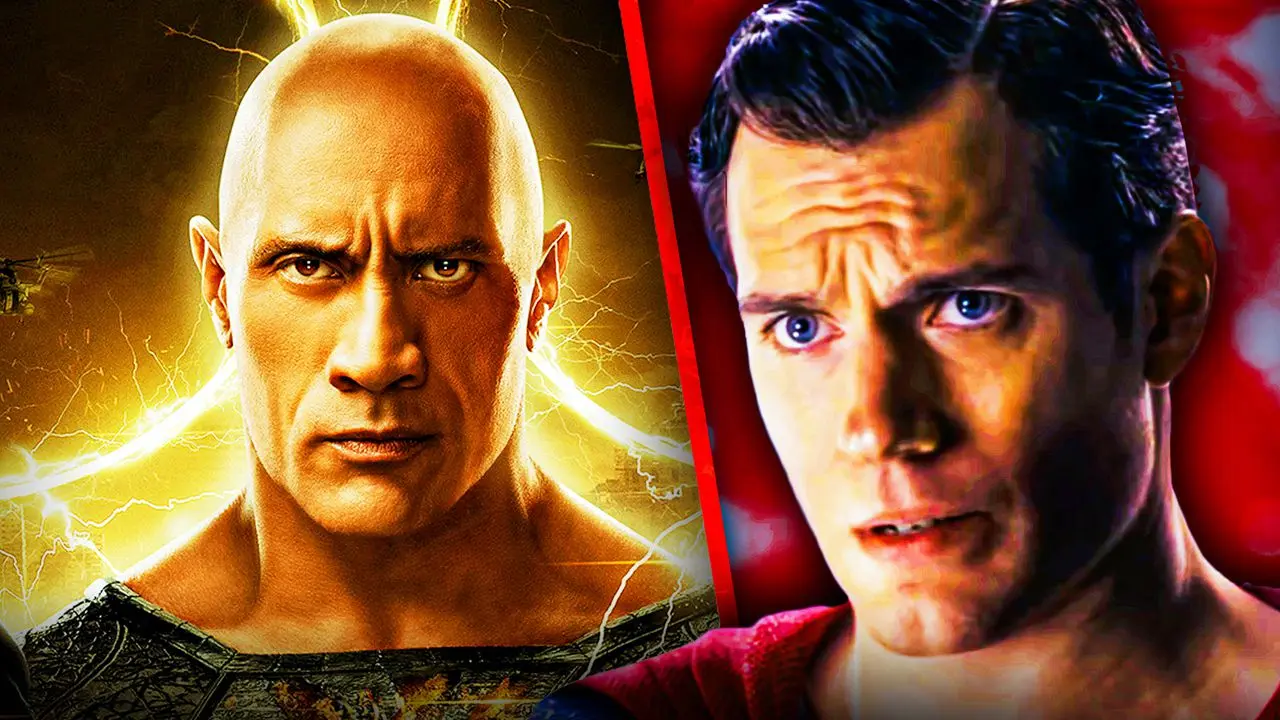 After the success of Man of Steel, Cavill returned as Superman in Justice League, Batman vs Superman, and Dawn of Justice. Although reports of him already starting the shoot of Man of Steel 2 have surfaced, how exactly the film will explore other DC characters, is a question. Marvel, on the other hand, has done a wonderful job of continuing its league of heroes by making good use of its other characters. With DC, they have plenty of great villains to throw at Clark Kent.
ADVERTISEMENT
Article continues below this ad
So, though the sequel is said to be confirmed, the whole team is yet to be out together and is at a very early stage. Perhaps buying them some time to form a powerful storyline will be a smart move. What do you think? Let us know in the comments.