From Adidas to Skechers, Here Are 8 Companies Coming Together to Put a Dent in the Billionaire Tag of the Richest Rapper Kanye West
Published 10/27/2022, 12:39 PM EDT
2022 has not been the year of Kanye West. The world-famous rapper is constantly experiencing setbacks in his professional as well as personal life. He first drew attention by constantly posting about how much he misses his ex-wife Kim Kardashian and their four children. But later on, this attention was distracted as it got mixed with his professional life. He was banned from multiple social networking sites for posting antisemitic remarks. However, it did not affect his brand Yeezy much. But now it seems like the billionaire rapper may suffer financially since a number of the firms he has collaborated with are quitting.
ADVERTISEMENT
Article continues below this ad
Last month, Ye repeatedly made antisemitic remarks which got him banned from Twitter. Right after that, he published a post in which he claimed Sean "Diddy" Combs was under the influence of Jews, which resulted in Instagram banning him. The question that arises now is how these restrictions affected his business.
ADVERTISEMENT
Article continues below this ad
Which companies broke their bond with Kanye West
Kanye's controversial statements are coming in the way of his business. According to Forbes, in September, GAP became the first partner brand of Yeezy to officially break the partnership with the brand. On October 25, the company made the announcement that they were shutting down their partnership website with Yeezy and also taking down all the partnered products. They strongly said in their statement that they do not tolerate any kind of racism or antisemitism.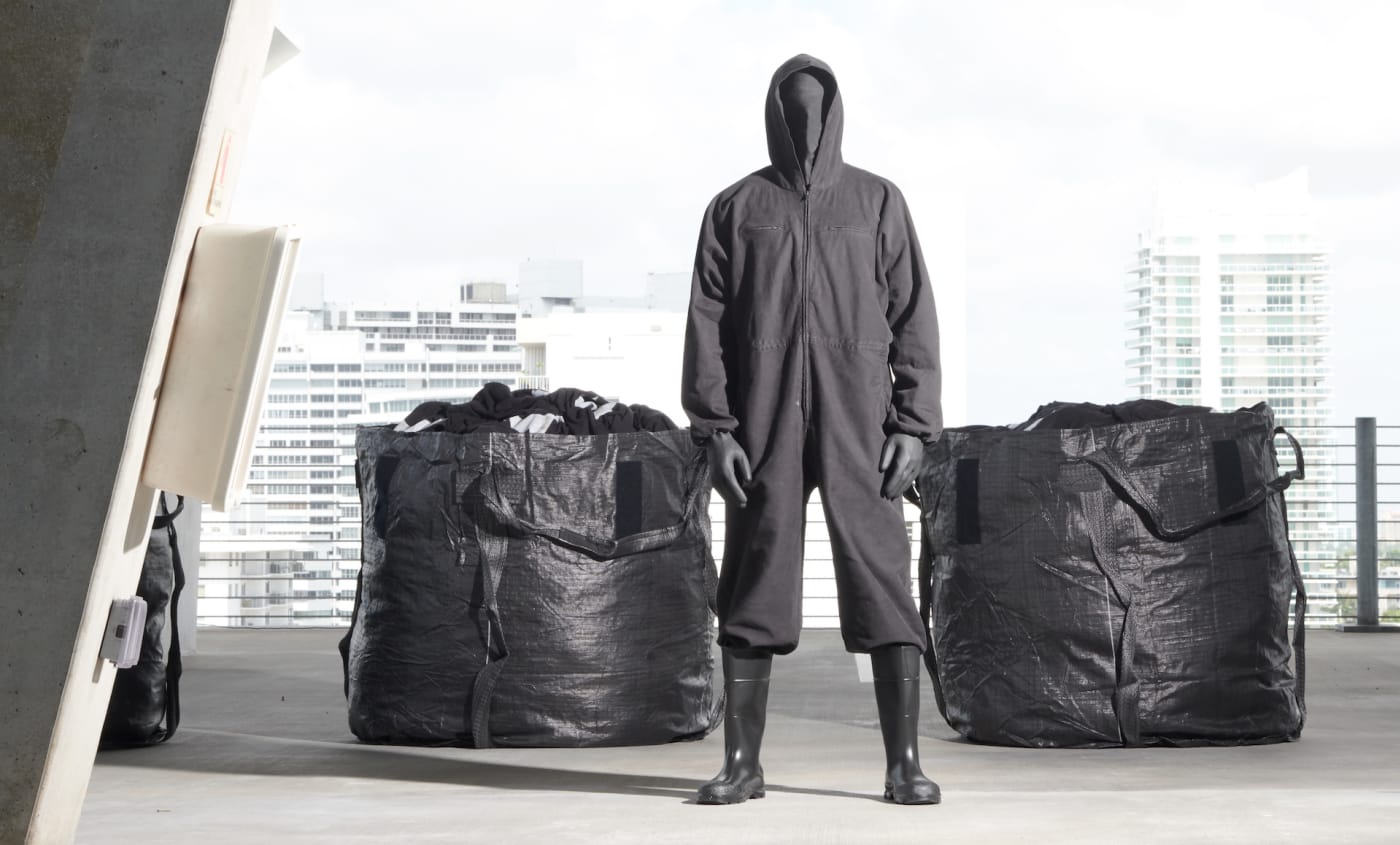 It was followed on the same path by the Talent agency Creative Artists Agency (CAA). Another talent agency that broke its ties with Ye was United Talent Agency (UTA). On Monday, one of the largest American studios Media Rights Capital aka MRC also dissociated itself from Kanye West. They were making a documentary on the rapper but they have backed out now.
Adidas announced on Tuesday that they are parting ways with Ye. Their announcement was followed by another shoe retailing brand, Foot Locker. Similarly, Luxury Fashion house Balenciaga, Record Label Def Jam also disconnected themselves from the Billionaire Singer-Rapper.
ADVERTISEMENT
Article continues below this ad
Adidas was the brand that made Kanye the largest sum of money. Although the other brands that Ye lost were not any less. Overall, constantly giving controversial statements have not only disturbed the artist's image but has affected him financially too.
ADVERTISEMENT
Article continues below this ad
Do you think Kanye will apologize for the statements he made? And even if he does, will these companies partner with him again? Tell us your views in the comments.