"Exasperated Caller" On LBC calls Meghan Markle a Disgrace To The United Kingdom Amidst Jeremy Clarkson fiasco
Published 12/19/2022, 5:30 PM EST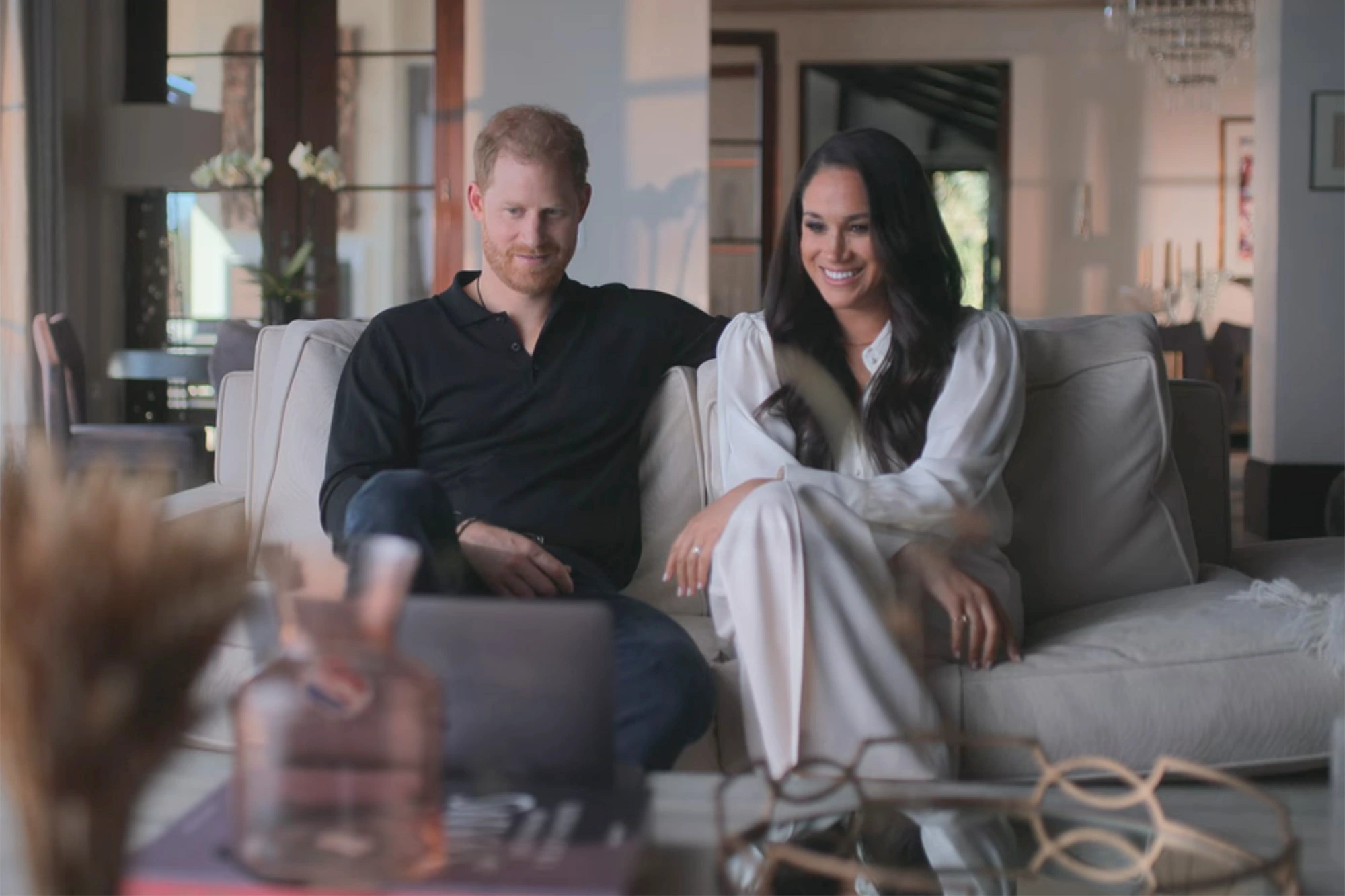 The six-part-docuseries Harry & Meghan of Netflix has gathered a good deal of media tapestry and unjustified hatred. While the Duke and the Duchess touched some raw nerves of the Royal Family, they gave rise to a never-ending wave of online harassment by fierce journalists and the common people as well. While the Kingdom lies shattered by Jeremy Clarkson's vulgar remarks on Meghan Markle, some agitated citizens poured their fair share of backlash aimed at the Duchess. 
ADVERTISEMENT
Article continues below this ad
I really enjoyed learning about Harry And Meghan. And their love story.

The media tearing down the docu-series is proving the whole point of the docu-series.

— Alyssa Milano (@Alyssa_Milano) December 17, 2022
ADVERTISEMENT
Article continues below this ad
At a certain point in the Netflix blockbuster, the former American actress was seen sharing his gratitude to the people of the UK who showered her with immense love and support. Although some of them still strive to prove this true, others have evidently proved her wrong. Heated with the ongoing controversies surrounding the explosive episodes, a live call with a UK citizen has added more to the entire fiasco. 
UK commoner demands the stripping of titles from Meghan Markle 
Leading Britain's Conversations, LBC recently uploaded a segment on Twitter where once again there was continuous outrage against Meghan Markle. An "exasperated caller" as they termed him, called that she(Meghan Markle) has no respect for his country. Continuing his accusations of the Duchess the speaker said she should be stripped of her titles. He was under the notion that Markle had "made a fool" of the United Kingdom. The host of the particular session, however, did try to defend her by saying there are many others who do the same.
Nevertheless, the speaker named David Glassgow seemed adamant in his affirmations. Striking back he said, that does not matter because the Duchess of Sussex is a "high profile". Other users, however, criticized the segment with satirical remarks. While one mocked the time and energy the media houses waste on Meghan Markle, others took a jibe at UK's pre-existential crisis in Markle's defense. 
ADVERTISEMENT
Article continues below this ad
Think the UK is doing a pretty good job ridiculing itself these days. Brexit. 5 Prime Ministers in 6 years. Partygate. "Mini-budget" that crashed the economy. Prince Andrew, palace approved payoff. Etc etc.

— Peter Dunlop (@PeterBDrum) December 19, 2022
Tearing the internet, there have been rising concerns of social media users over recent criticism of the Sussex couple. Twitter is shocked at the latest The Sun publication where journalist Jeremy Clarkson has defamed the Duchess with utterly atrocious comments. However, the same commentator was not spared of any indignation either. 
ADVERTISEMENT
Article continues below this ad
Do you agree with the media critics like Glasgow or do you have something to add in Meghan Markle's defense? Share your thoughts in the comments below.