Dream Loves Hell More Than The Dreaming in 'The Sandman', Does Lucifer Need to Be Worried?
Published 08/16/2022, 7:30 PM EDT
Neil Gaiman's baby finally came to life on the small screen after years of lobbying to adapt it to the screens. But as it turned out the gorgeous visuals, the incredible character performances, and the world-building were worth the 32 years of wait. This is the best adaptation that fans could have asked for. And Netflix's The Sandman as it appears reveres the comic book.
ADVERTISEMENT
Article continues below this ad
Gaiman had time and again emphasized the lengths that they have gone to film the unfilmable comic. They have taken great care to create actual set designs for the actors to interact with. And out of all the set designs, it was the rendition of Hell that not only caught the fans' interests but also Tom Sturridge who plays Dream of the Endless.
ADVERTISEMENT
Article continues below this ad
Tom Sturridge can't stop talking about the incredible production design of Hell in The Sandman 
Tom Sturridge gushed about the incredible set design that the production team had built for the episode of A Hope in Hell in The Sandman. While Dream wasn't ecstatic to descend to Lucifer's domain to retrieve his helmet from a demon in Hell, Tom Sturridge sure was.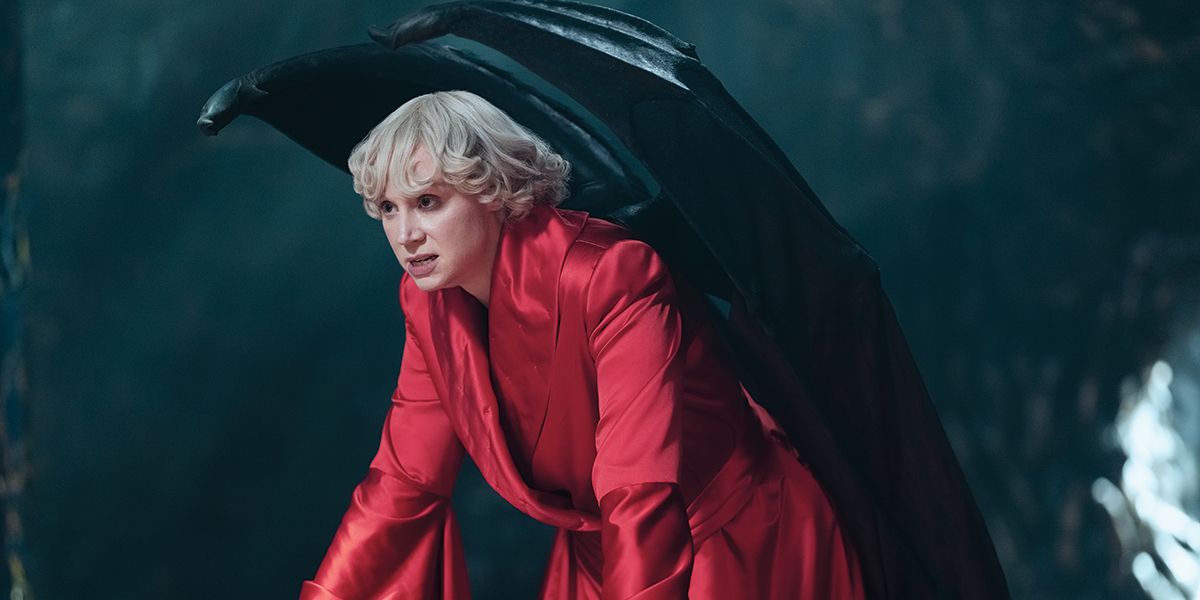 "It was extraordinary to be inside Lucifer's lair. That floor was stoned, those columns were marbled, the murals were painted on the walls. The fires burn your face," he described.
"There wasn't genuinely I don't think one piece of green screen in that sequence that I worked with," he added. 
Will Dream enjoy ruling hell in the second season?
ADVERTISEMENT
Article continues below this ad
Weakened from years of captivity and without his tools, Tom's Dream had to face Lucifer to get his helmet. But eventually, after an intense battle, he emerged victorious in Season 1. It didn't sit well with Lucifer who plotted to take revenge.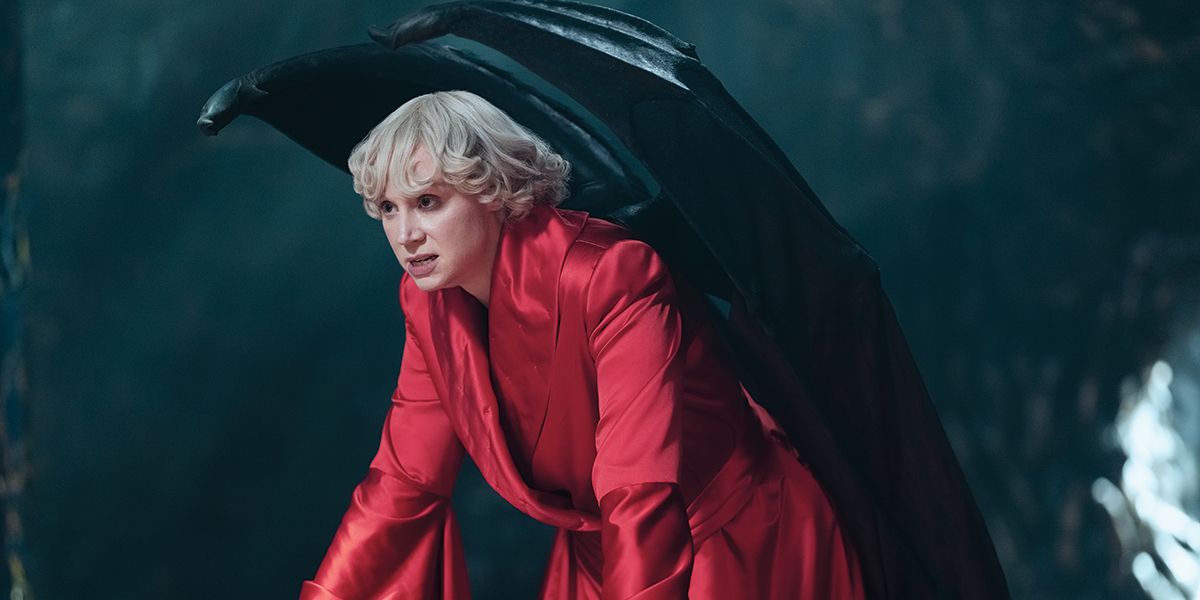 Since it's faithful to its comics, it's likely to follow Season of Misfits, the fourth collection of the Sandman comics, which will see Lucifer abandoning Hell and leaving the charge of Purgatory to Dream. He's obviously met with resistance from other Lords who are vying for the throne. But going by Tom's statements he might just enjoy ruling Hell a little more than Lucifer expected! Will the Devil need to worry about reclaiming the throne?
ADVERTISEMENT
Article continues below this ad
What do you think about Tom's fascination with Hell? Share your thoughts with us in the comments below.