Amy Adams, Who Was Once Distracted by Henry Cavill, Makes Another Confession About the Superman Actor
Published 09/18/2022, 9:30 PM EDT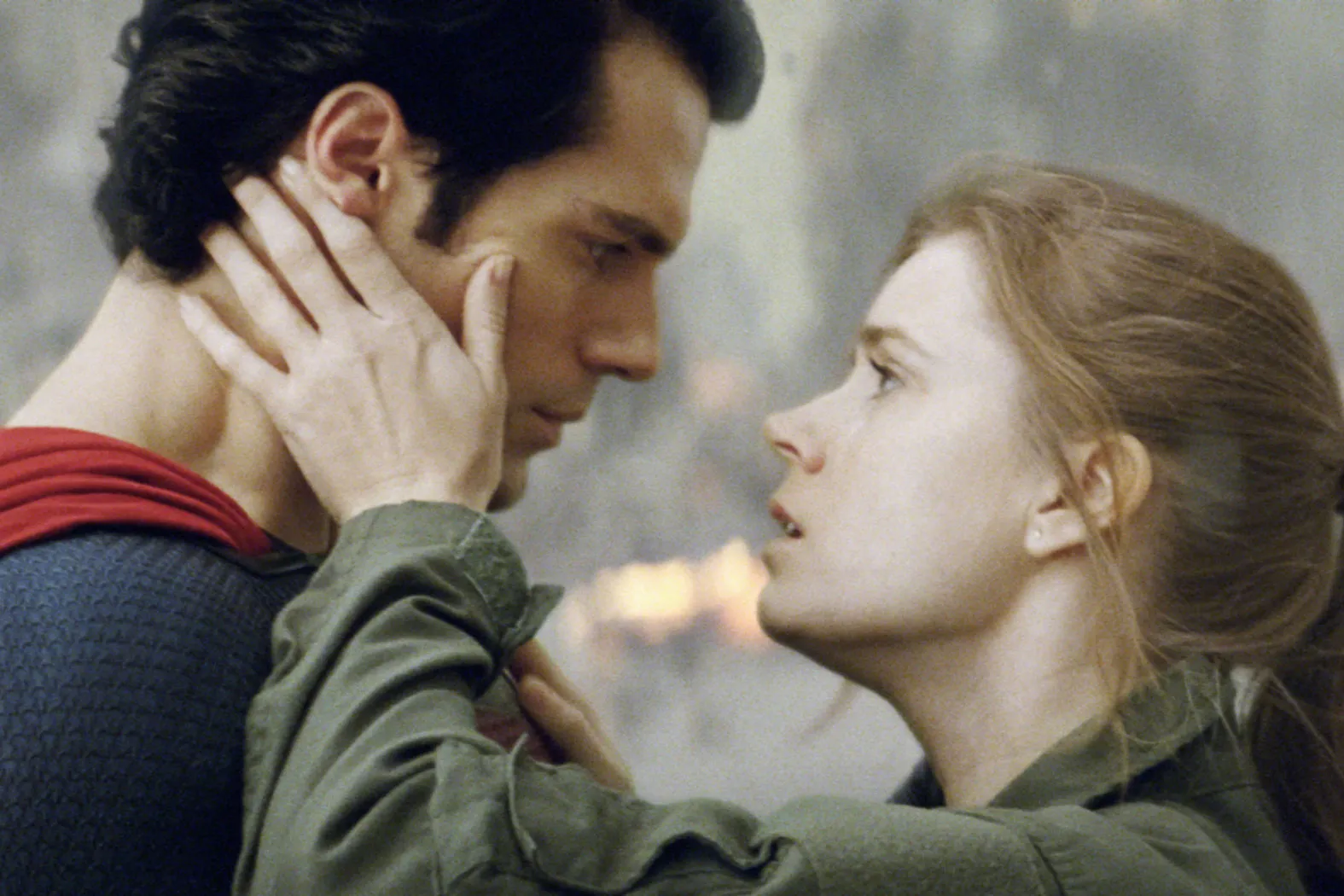 The H in Henry Cavill's name must stand for Hollywood because the man is ruling it. He is known for his brilliant performances and to add the cherry on top, he is also blessed with good looks and a body that has most of us swooning. And as revealed on the Graham Norton Show, Henry Cavill is quite the nerd, which just adds more to his appeal factor.
Although not the president of the fan club, the Man of Steel actor Amy Adams has been one of the most vocal members of the Henry Cavill fan club. After cutely admitting how distracting she found him to be. Amy has made yet another confession about the Superman actor that will have you shipping them years after the release of their movie.
Amy Adams did THIS after seeing Henry Cavill as Superman
ADVERTISEMENT
Article continues below this ad
Even the strongest of hearts have melted with Henry Cavill's soft eyes and dazzling smile and Amy Adams is but only a human. The actress has been a proud fangirl of her costar since day one. Moreover, Adams has repeatedly said that the Man of Steel movie was like a dream come true. More so because she had always wanted to play Lois Lane and had tried multiple times for the role. Speaking to Elvis Mitchell, Amy said, "I've always really loved action films, but I don't see myself as a superhero girl, so my Lois is a mere mortal."
She finally played her dream role in Christopher Nolan's Superman alongside Cavill. The actress had a wonderful time on the Man of Steel sets. She even found him distractingly cute. Adding to the list of praises she has for Cavill, the actress has revealed her reaction to seeing him in his Superman costume for the first time. She said "'Oh my goodness, that's Superman,'" and proceeded to giggle like a five-year-old.
ADVERTISEMENT
Article continues below this ad
If you ask Amy Adams, her time on the Man Of Steel set included a lot of giggling while looking at Henry Cavill, forgetting lines while looking at him, and gushing about how cute he is. The chemistry that the two of them shared on the screen will forever live in our heads rent-free.
ADVERTISEMENT
Article continues below this ad
Which is your favorite Superman movie? Let us know in the comments down below.