After Struggling With Anxiety Himself, Father of 3 Ryan Reynolds Wants to "model" the Home for His Daughters
Published 09/22/2022, 8:00 PM EDT
Ryan Reynolds is known for being an amazing husband and father. The father of three daughters keeps setting good examples of great parenting along with his wife, Blake Lively. The couple is not only known for each other's leg-pulling but for their parenting hacks. Also, the couple absolutely love kids, no matter how they funnily comment sometimes that having them could be a mess. It can be reckoned from the fact that they already have 3 of them and are expecting their fourth.
ADVERTISEMENT
Article continues below this ad
Associating with the same, Ryan is very concerned about his children's mental health. The 45-year-old actor spoke out on the value of mental well-being and setting a good example for his kids.
ADVERTISEMENT
Article continues below this ad
Ryan Reynolds wants to be a model parent
In an old interview published in ET, the actor discussed his issues with anxiety and how he believes more people need to speak about the difficulties they face. He was promoting his new film, The Hitman's Wife's Bodyguard. He said that it has to do with the three daughters at home.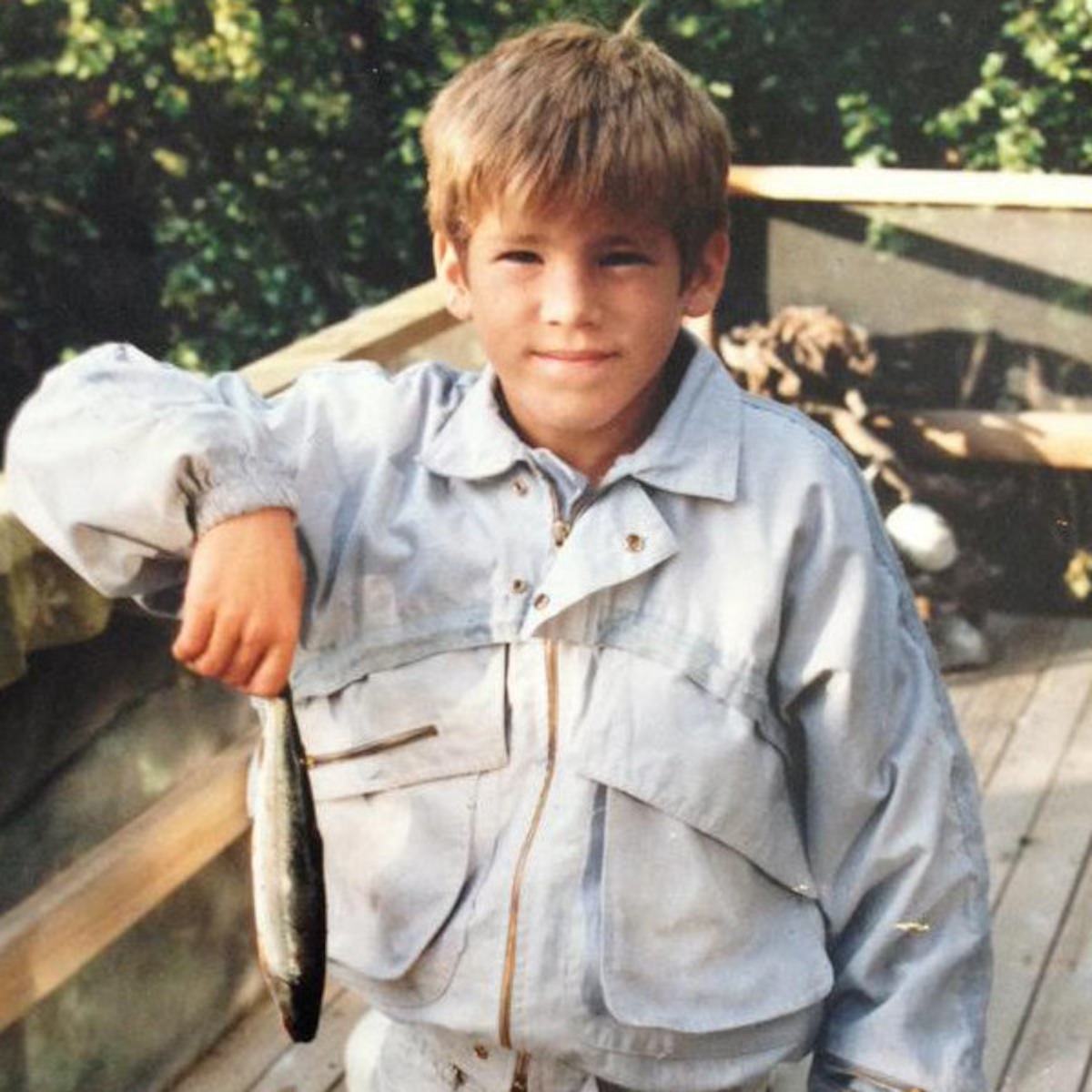 "Part of it is that I have three daughters at home, and part of my job as a parent is to model behaviors and model what it's like to be sad and model what it's like to be anxious or angry," he added. He further added that when he was a child, he did not have somebody to serve as a role model at his home. And by this, he did not mean that his parents were bad or something. He meant to convey that they were from a different generation.
ADVERTISEMENT
Article continues below this ad
The Adam Project actor said that he believes his openness would be able to benefit those who are also experiencing mental health issues. This way, other people around you relate more to the situation. He added that it doesn't matter what the background of two people is.
ADVERTISEMENT
Article continues below this ad
As far as the situation is relatable, they can help each other out. "A lot of it is just wanting to model certain things for my own kids and model things for anyone who might need to hear it," he concluded.
What do you think about Ryan's parenting technique? Tell us in the comments.