Prince Harry and Meghan Markle Want to Make Last-Minute Adjustments in Their Upcoming Netflix Docuseries
Published 10/02/2022, 8:30 PM EDT
Two years ago, Prince Harry and Meghan Markle left the palace, moved to California, and did a very controversial interview with Oprah. From revealing that there were "concerns and conversations about how dark his skin might be when he's born" to Prince Harry saying that he felt "trapped," the two have given us content that we can talk about for ages. This was the major reason why none of us could keep calm when the Duke and Duchess of Sussex signed a multi-million dollar deal with Netflix.
Harry and Meghan brought to the public a side of the royal family that we have never witnessed before. To know and see what goes inside the castle in London from two pivotal members of the royal family will truly be an interesting experience. Therefore, fans have had their eyes on the release date of Prince Harry and Meghan Markle documentary on Netflix, but it would seem the wait got longer with the late Queen's death.
ADVERTISEMENT
Article continues below this ad
Prince Harry and Meghan Markle want to make changes to their documentary
The rumor mill definitely moves faster when it comes to anything concerning the Sussexes. The anticipation has been boiling up for their documentary series and at this point it is overcooked. Netflix wanted to release the documentary after the premiere of The Crown Season 5.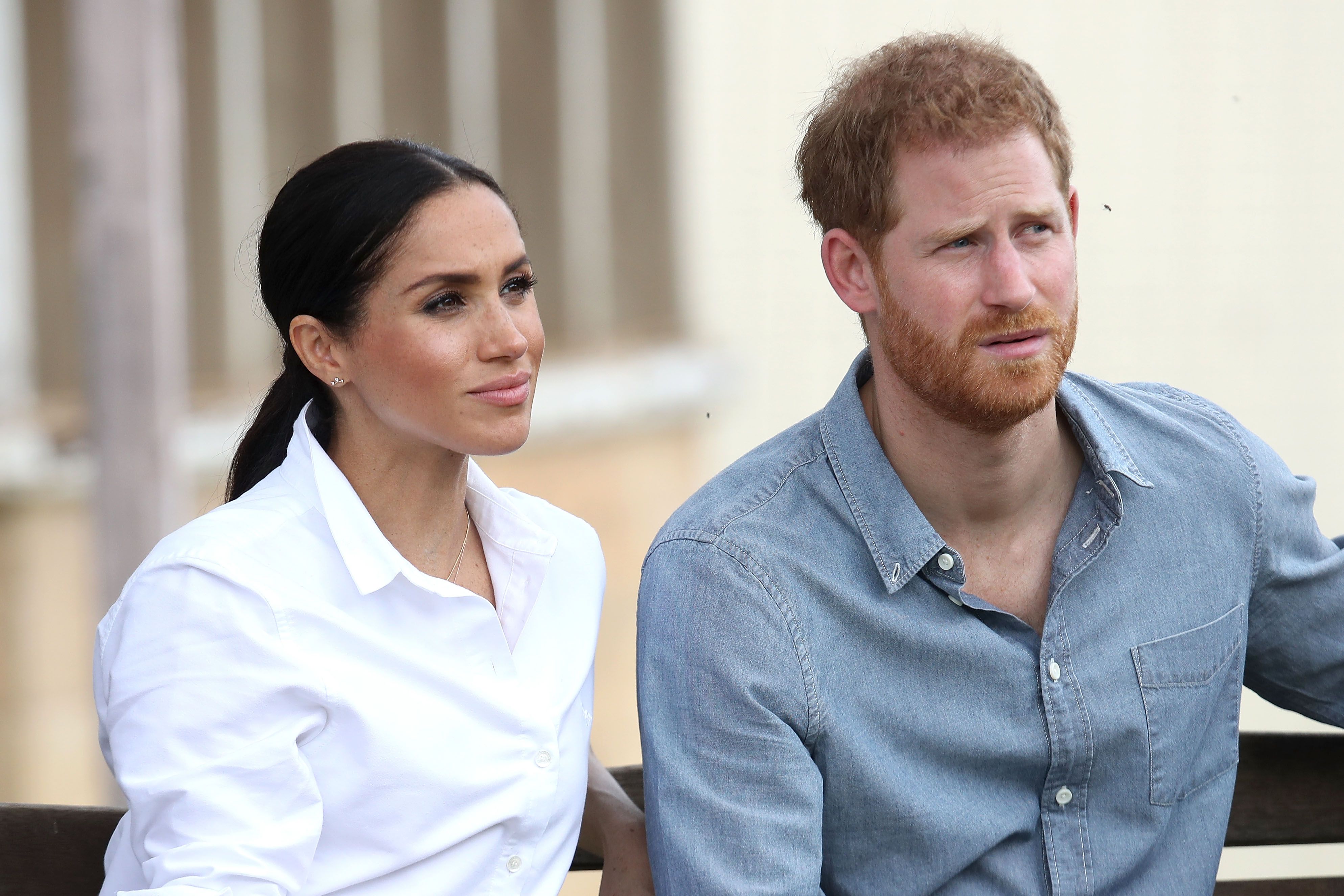 The CEO himself is trying his best to make the documentary available for streaming by December as per Sara Nathan. However, we are edging closer to the end of 2022, and there is still no confirmation about the release date of Prince Harry and Meghan Markle's documentary. Turns out, edits to the documentary are what is causing such delays.
ADVERTISEMENT
Article continues below this ad
According to royal experts, the Sussexes don't want to accrue more ill favor with the Royal family and thus are making "adjustments" to the show. Any comment that the two have made about King Charles and Queen Consort Camilla has apparently been neutralized.
Earlier this year, Prince Harry was going to release a memoir in remembrance of his late mother, Princess Diana. Prince Harry's team and Netflix locked horns regarding the release date of the memoir, with the content of the book being a major concern. The streaming giant fears the clash between the documentary and memoir.
ADVERTISEMENT
Article continues below this ad
Royal expert Josh Rom has revealed that the book is being edited again. The Prince is being careful so as not to offend anyone from the royal family. However, with the way things are looking now, the couple's Netflix docuseries will probably release in 2023. Do you think the Duke and Duchess of Sussex will walk out of their Netflix deal following the Queen's death? Let us know in the comments below.