'Extraordinary Attorney Woo' Actor Park Eun-Bin Can't Stop Goofing Around On The Set
Published 08/16/2022, 9:00 PM EDT
Extraordinary Attorney Woo is a series about a 27-year-old lawyer. She is autistic and uses it wisely, breaking all stereotypes. Woo Young-woo is a clever student with an IQ of 164 and an original way of thinking. Park Eun-Bin, who plays the role of the attorney is in fact, the same in real life.
In a recent YouTube video, we see some behind-the-scenes about how she is in real life and on sets. We also get to see the costars she works with and how they operate. Park Eun-Bin's co-stars tell us about her work and how she behaves on sets.
ADVERTISEMENT
Article continues below this ad
What do her co-stars say about her?
Tae-oh Kang says she is just like the character she plays in the series, Extraordinary Attorney Woo. By that, he means she loves goofing around on sets, he says "She is someone everyone gets addicted to on sets." By this, he means people are so attracted to her charm that her personality makes everyone on the set laugh.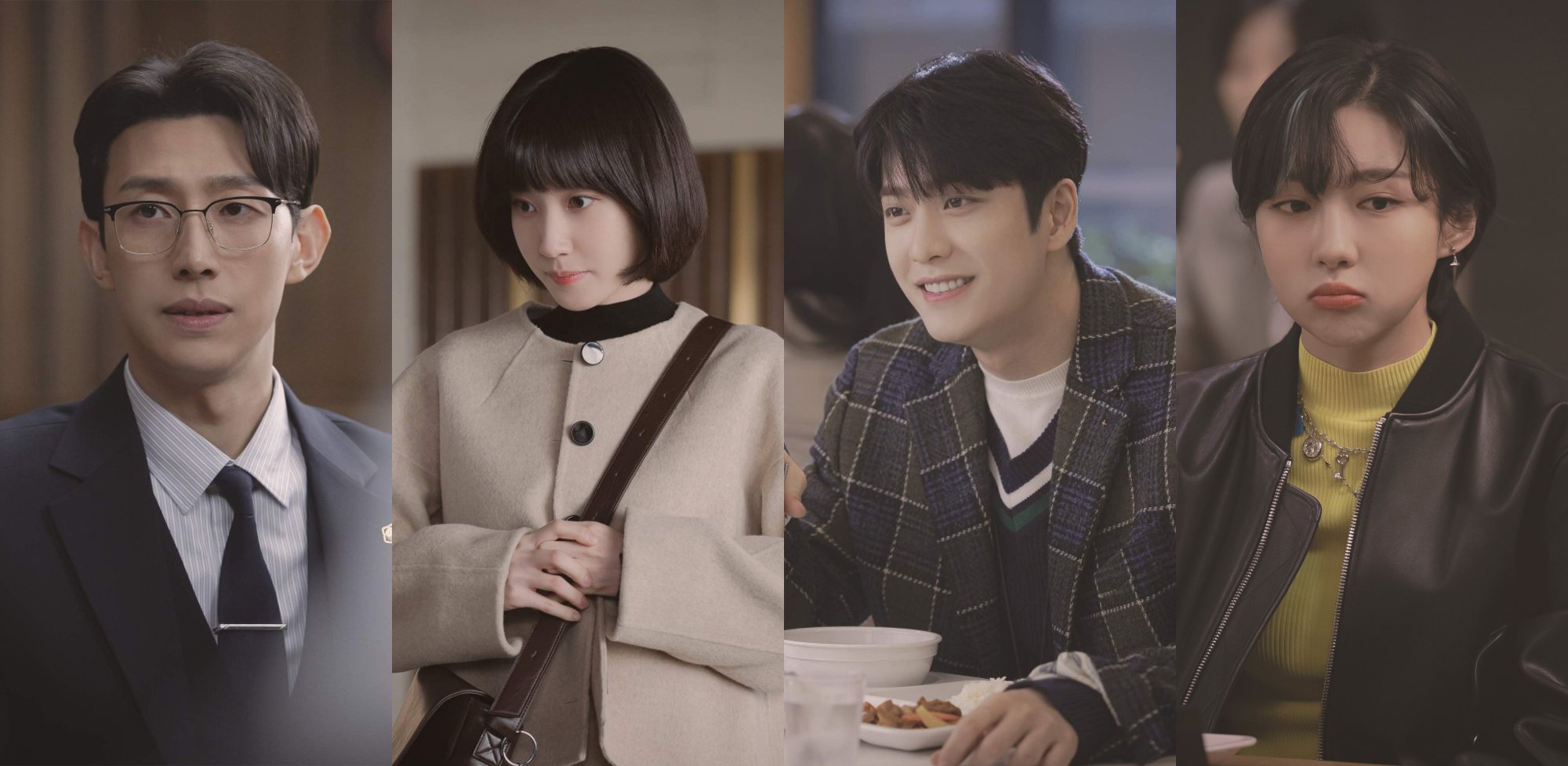 According to the main lead, Park Eun-Bin has an aura that nobody can resist. On the other hand, when Park Eun-Bin was asked how Tae-oh Kang is on sets, she says "He is very calm and collective." Here, we see how these two characters are totally different from each other, be it on-screen or off-screen. So, how do these two work together?
Park Eun-Bin talks about Tae-oh Kang being the polar opposite
Further, into the video, we see how both Tae-oh Kang and Park Eun-Bin operate backstage in little clips. In one of the clips, we see that Eun-Bin forgets her lines and just laughs at herself, showing how she isn't afraid of accepting her mistakes flawlessly.
ADVERTISEMENT
Article continues below this ad
Meanwhile, we see Tae-oh Kang behind the soft guy, who is just smiling and being calm. We even see some scenes where he and Eun-Bin discuss scripts together with the creator.
Three happy pills on the set: Extraordinary Attorney Woo cast
The YouTube video features another cast member, Kang Ki-young. When Tae-oh Kang and Park Eun-Bin were asked how he is on set, they both agreed that he is charming, funny, and reliable. Since he is the eldest of the three, we see a very family-like bond between them. The behind-the-scenes shown in the clip further proves that he is always making others around him laugh.
ADVERTISEMENT
Article continues below this ad
Fans think the entire cast and crew of Extraordinary Attorney Woo are positive and inspiring. They filled social media with praises about the working environment these 'three happy pills' bring out! If you want to watch the masterpiece series, you can stream it on Netflix.