Arnold Schwarzenegger was advised One Particular Thing by UCLA to stay forever young
Published 05/18/2023, 10:30 PM EDT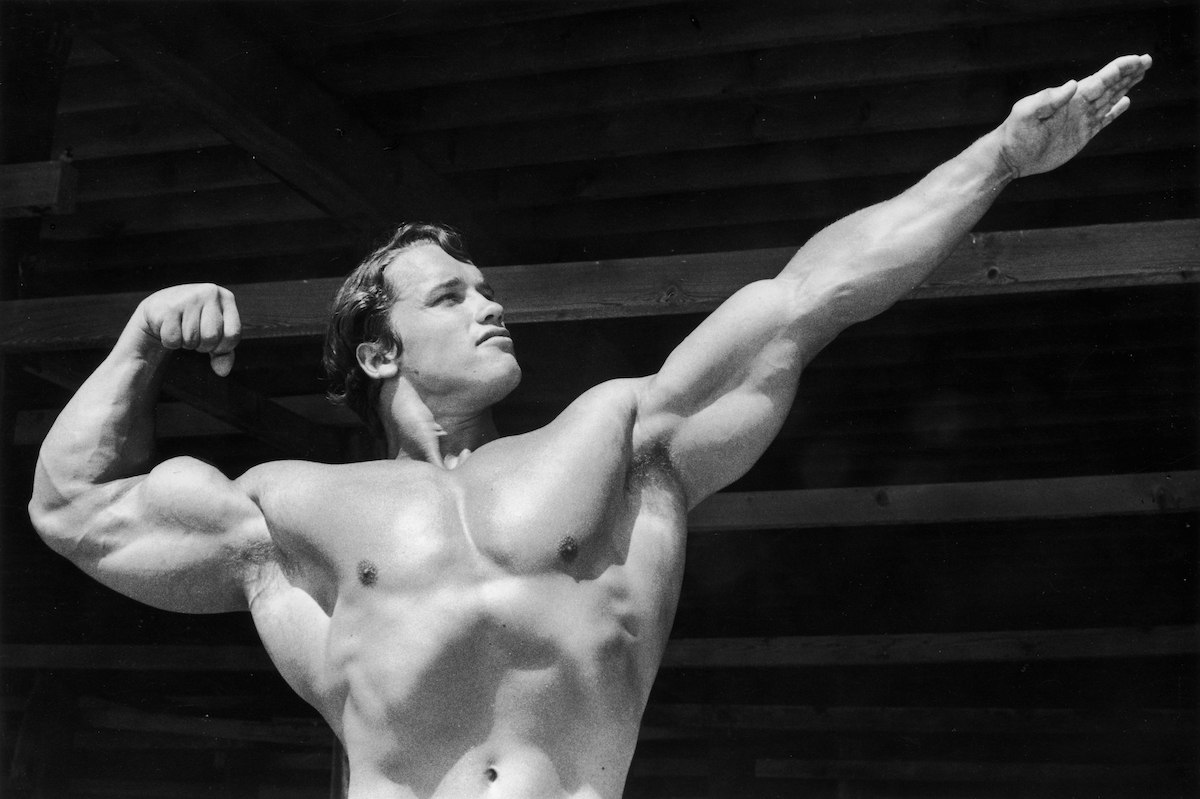 Arnold Schwarzenegger has revealed the secret to his youthfulness and health. At 75 years, the Austrian oak remains an inspiration not just for his body, but for every aspect of his career. From being an immigrant to an Olympia record holder to a successful actor, and a politician, he has done it all. All the while still rocking a smile on his face. With time and experience, aging lines added to the smile as well.
ADVERTISEMENT
Article continues below this ad
Just like any other human, he too wanted to learn about the secret to staying youthful. Perhaps he could find the ultimate secret formula to aging, he thought to himself. That is when he decided to approach the experts and share the secret with the world today.
What is the secret to youth that Arnold Schwarzenegger found out from the experts?
ADVERTISEMENT
Article continues below this ad
Celebrities have a never-ending pressure of looking perfect and youthful in front of cameras, regardless of their age. Even a strong muscle man like Arnold Schwarzenegger is not immune to aging and its effects. But in an interview, the actor revealed to The Hollywood Reporter the advice that he got from the Anti-aging experts at UCLA in hopes of finding an innovation that would reverse aging. While some celebrities get Botox, others use expensive moisturizers, semi-permanent makeup, or other surgeries.
No surprise, the UCLA experts told The Terminator actor that the secret remained in living the 'old-fashioned way.' This includes eating healthy food, working out, and stressing less. Other than that, there is no magic potion that can stop the richest of humans from reversing the flow of life.
ADVERTISEMENT
Article continues below this ad
He first went to get advice upon seeing his perfect body clad in wrinkles and lines. But his current status is now proof that he took the advice seriously.
What does the actor do to maintain himself?
Instead of some expensive steak and formulated food, the actor prefers it simple. More than 70% of his diet includes vegan food now. Berries, bananas, cherries, and shakes majorly contribute as his anti-oxidant sources. While working out regularly, he also loves to go cycling, something he did a lot during the pandemic. The entertainer also took on social media to share life with his pets during the pandemic, which acted as his stress busters.
ADVERTISEMENT
Article continues below this ad
What do you think of the Fubar actor's secret to youthfulness? Share your thoughts in the comments.