Arnold Schwarzenegger Takes Time off From His Motivational Talk Urging Fans to This Particular Thing While They Wait for 'FUBAR'
Published 05/10/2023, 12:30 AM EDT
By
Arnold Schwarzenegger is a fitness freak. We often find him offering tips and advice on fitness and health. The retired bodybuilder loves to address all the question his fans ask on social media. From bulging biceps to a chiseled physique, he has shared some of the most important secrets of his diet with people. However, many might be stunned to know that the Hollywood superstar is taking a break from his inspiring routine for FUBAR and is asking the fans to do the same.
We all know that The Terminator star is returning on television with the action comedy series FUBAR on May 25. Netflix recently gave a tribute to this legendary actor who is doing his small screen debut with them. Now Arnold Schwarzenegger has turned to Instagram to promote his show urging viewers to add it to their watch list. He also suggested fans to "enjoy a stogie" while they wait for the arrival of the series.
ADVERTISEMENT
Article continues below this ad
It sounds quite unusual to the motivational speeches that the actor often gives to his fans about healthy eating. Not to mention, the Austrian Oak himself hits the gym daily and spends much time working on his health. However, the character he is playing is difficult from his real-life personality so the former governor asked in his style to chill out for some time.
The show depicts him as a former CIA agent who wants to spend his retirement enjoying all the moments that he missed during service, including smoking cigars and winning back his wife. Meanwhile, fans might not need to worry as he will continue to share his advice with them.
Arnold Schwarzenegger does fitness Q&A session on Reddit
People who do not know the 75-year-old star regularly host sessions on Reddit asking people to drop their questions regarding fitness. Ask Me Anything is the thread that gives people an insight into his own workout routines and favorite protein shake recipe. About six days ago, Schwarzenegger replied to the queries people posted on the platform. While he also appreciated many for following his tips and showing true dedication.
ADVERTISEMENT
Article continues below this ad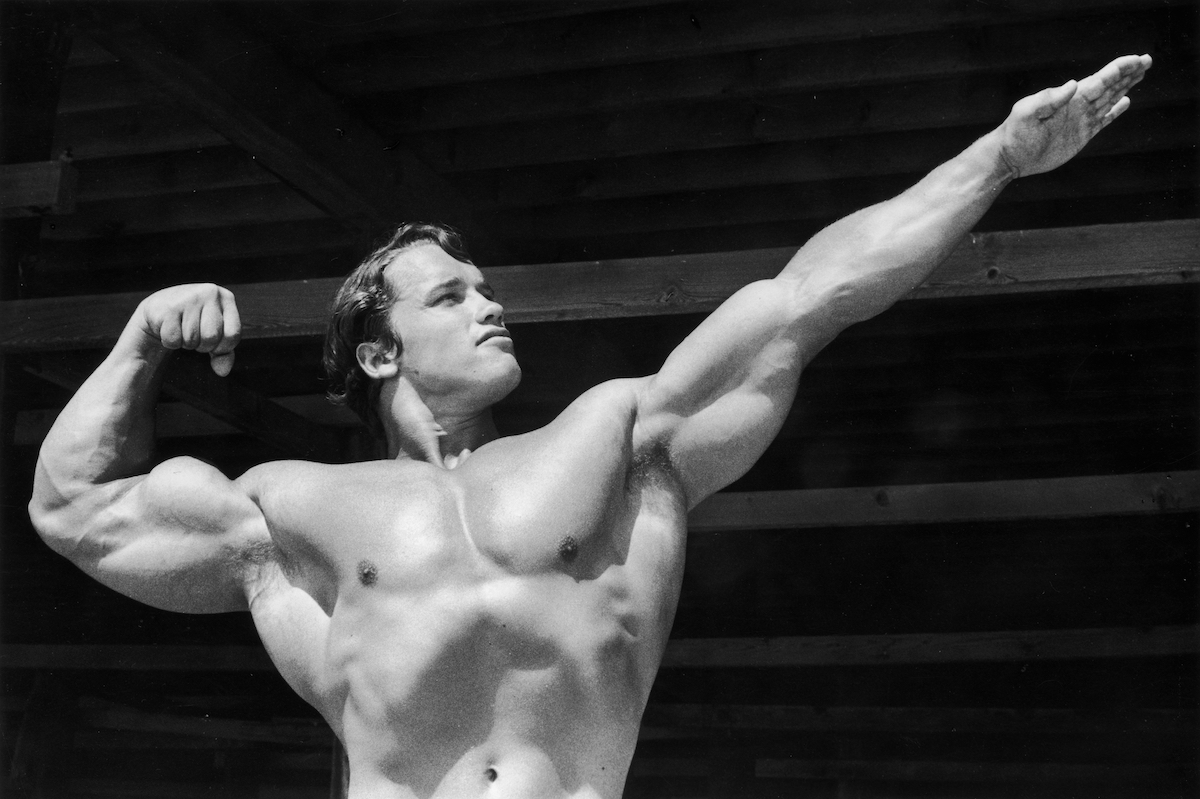 Meanwhile, people can subscribe to his fitness crusade titled Arnold's Pump Club to get exclusive updates on everyday wellness.
ADVERTISEMENT
Article continues below this ad
Are you excited about watching him on Netflix? Drop your comments below!