'House of the Dragon's Graham McTavish Spilled the Beans on 'The Witcher' Season, While Having 6 Powerful Word to Describe His Work With Henry Cavill
Published 10/18/2022, 6:30 AM EDT
In any epic historical show, apart from the lead characters, there are some other characters who play a vital role in taking the plot forward. Those actors are the keys and often the mysterious ones, who give an intriguing pace to the story. For instance, in The Witcher, amongst others, we have Graham McTavish as Sigismund Dijkstra. Until the end of season 2, he had created a great impact on the mystery of the plot. Now, as we all are eagerly waiting to see Henry Cavill as Witcher in season 3, Graham spills the beans about the upcoming season and the actor.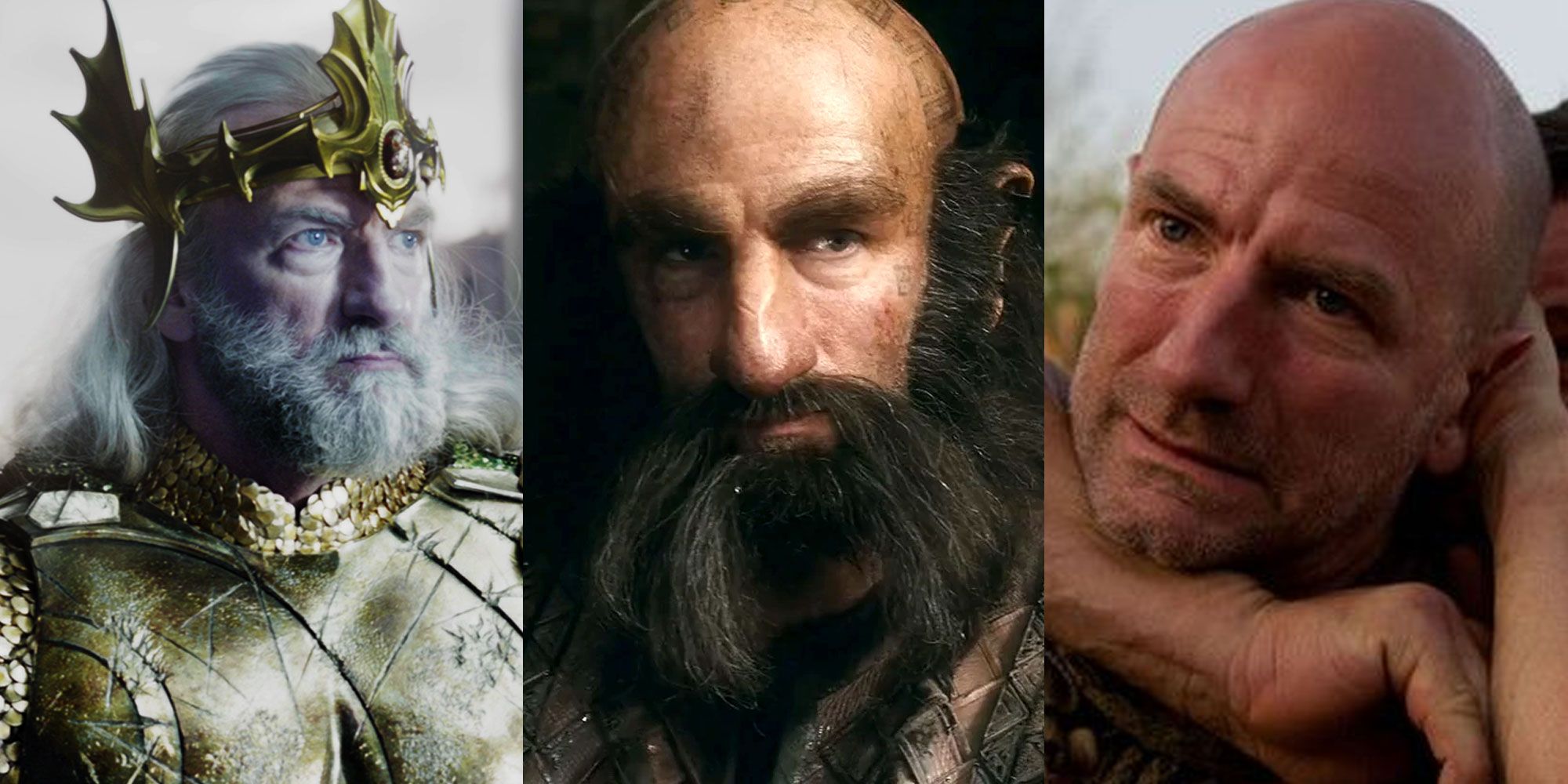 Graham McTavish, the Scottish actor, is known for his role as Dwalin in The Hobbit trilogy. He is also a part of the Marvel Universe in various animated projects. Graham is also a vital character in HBO's current biggest hit, House of the Dragon portraying Lord Commander of the Kingsguard, Ser Harrold Westerling. And the most awaited Netflix Original show The Witcher also becomes more interesting because of his character, Sigismund Dijkstra. McTavish opened up about the update of the upcoming season while using six powerful words to describe Henry.
ADVERTISEMENT
Article continues below this ad
Graham McTavish used these powerful words for co-star Henry Cavill
Henry Cavill has been a fan-favorite actor since his role as Superman. He also impressed the audience with his powerful and strong role in The Tudors. Now, we all love the Enola Holmes star for his epic role in The Witcher. While everyone is waiting for the third season of the show, this is how Graham McTavish revealed his experience of working with the cast and in the show.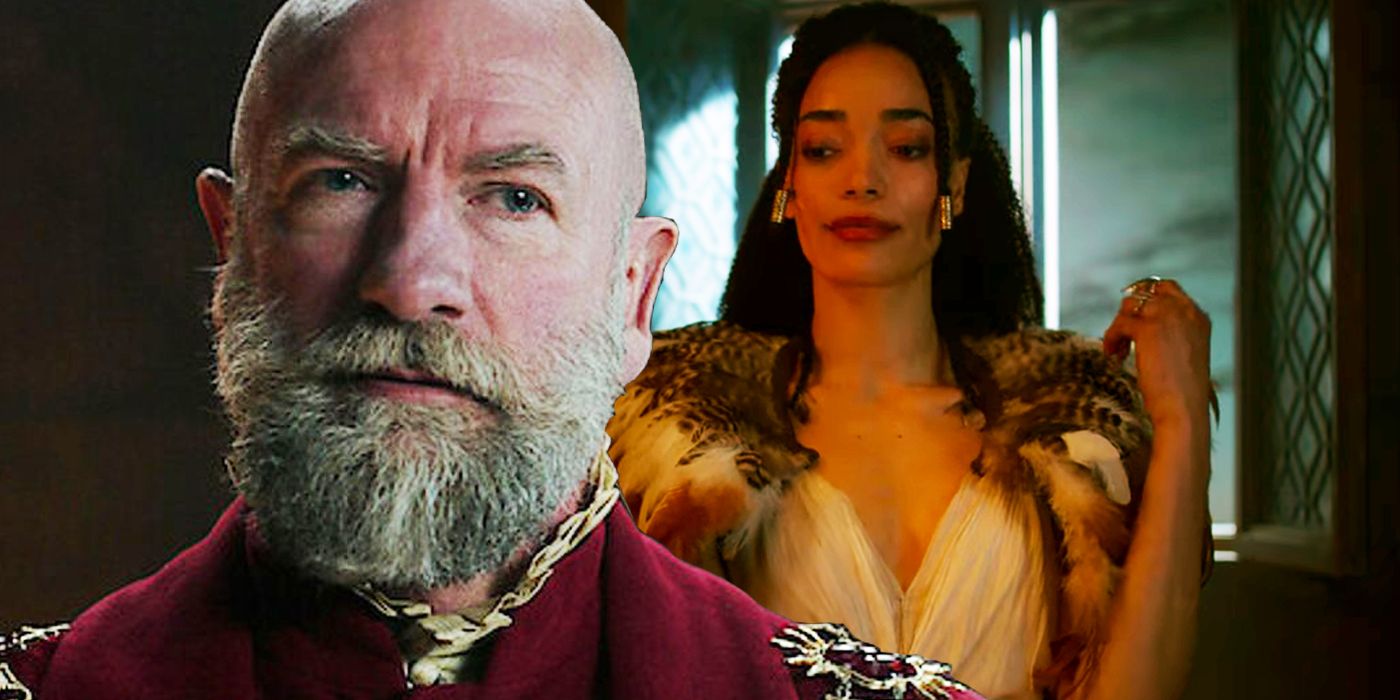 ADVERTISEMENT
Article continues below this ad
While he revealed he was already a fan of the House of the Dragon and The Hobbit, the actor talked about The Witcher season 3. Although he cannot officially reveal anything about the plot; he said he was having a good time shooting for the season. The good time that he has been having is the courtesy of Henry Cavill as well. When he described how it was to work with the Enola Holmes actor, he called Cavill is "a lovely guy to work with."
Well, we can imagine it to be true as these behind-the-scenes seem fun.
ADVERTISEMENT
Article continues below this ad
Graham McTavish also opened up about his character. He said he liked that his character is cunning and manipulative. Sigismund Dijkstra, his character, doesn't act without an agenda that he has had since the beginning. Viewers can expect more of his cunningness and more mystery and thrilling experience all together per McTavish.
Are you also excited for Netflix to drop The Witcher's third season as soon as possible? Tell us your most favorite moment of the show.