How Will 'The Witcher: Blood Origin' Impact Henry Cavill-Led Main series?
Published 10/18/2022, 7:00 AM EDT
Geralt's child surprise, princess Cirilla of Cintra is still learning to control the magic she inherits. But is messing with the lore's timeline whilst opening a portal to the origin story of the mutated monster butchers excusable? This Christmas the Henry Cavill-led Netflix original is bringing its prequel series The Witcher: Blood Origin, to grace fans with the narrative of the Witchers' emergence as a new species.
Centering on the origin of the very first Witchers, it will take us 1,200 years from the current Witcherverse to the Elven world. Although fans might make merry as the fan-favorite bard, Jaskier, is not too far from bringing Blood Origin to our screens, there is a significant loophole everyone ought to ponder upon. The Witcher's first spin-off series is already drastically changing the saga's timeline!
ADVERTISEMENT
Article continues below this ad
If you know the books or are an ardent player, you might already know about the time shift. However, if you are not, it is advisable to acquaint yourself with this bit of information.
The prequel of Henry Cavill-led drama, The Witcher, is making a huge time shift
It is a well-known fact that the first spin-off of the Witcherverse intends to take us back in time; to a world that existed before the conjunction of spheres. While the great convulsion that resulted in the formation of what we now know as The Witcher world happened some 1,500 years before the events of the existing fantasy series, Blood Origin takes us only 1,200 years back from the present time. However, keeping in mind that this cataclysm only serves as a back story, this retcon in the series narrative won't affect Henry Cavill's Witcherverse much.
ADVERTISEMENT
Article continues below this ad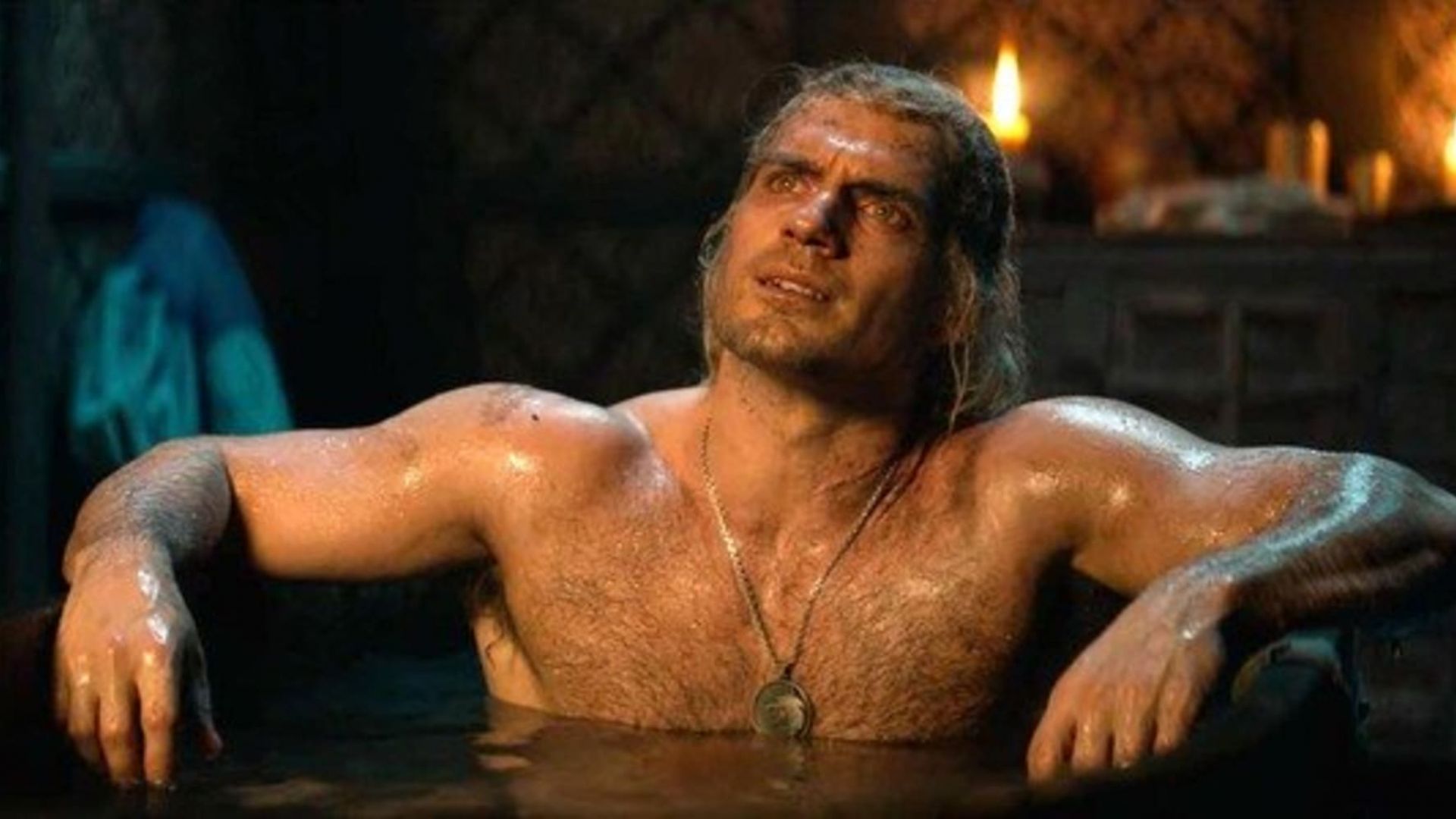 But taking the origin story of the Witchers so far back in time completely changes the timeline provided in the books. According to the written narrative, the Elven blood mutants were a relatively new species and originated some 300 years before Geralt's birth. However, the live-action adaptation ascended 900 years before that timeline. And until and unless there is some sort of time jump, it may remain the same. Perhaps, the producers did it with the best intentions and keeping the show's diverse audience in mind.
ADVERTISEMENT
Article continues below this ad
How The Witcher: Blood Origin plays around this chronology and connects with the Geralt of Rivia's maneuvers remains to be seen. What are your thoughts about it, though? Do let us know in the comments below.
Meanwhile, catch up with the parent series, The Witcher, only on Netflix.